This Reenactment took place on September 11 and 12 at the same location as last week's event, Historic Cold Spring Village. There was an excellent crowd on hand to watch the battle and partake in the villages delights. These jpegs are from the first day.
The flyer promoting the event:
You can see a difference in the times the Country Store is open compared to last week: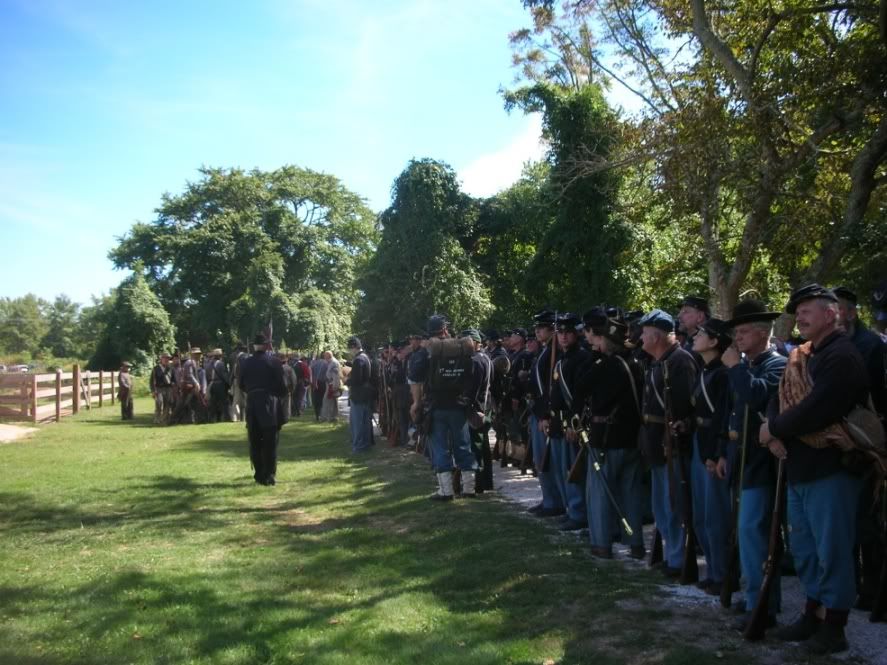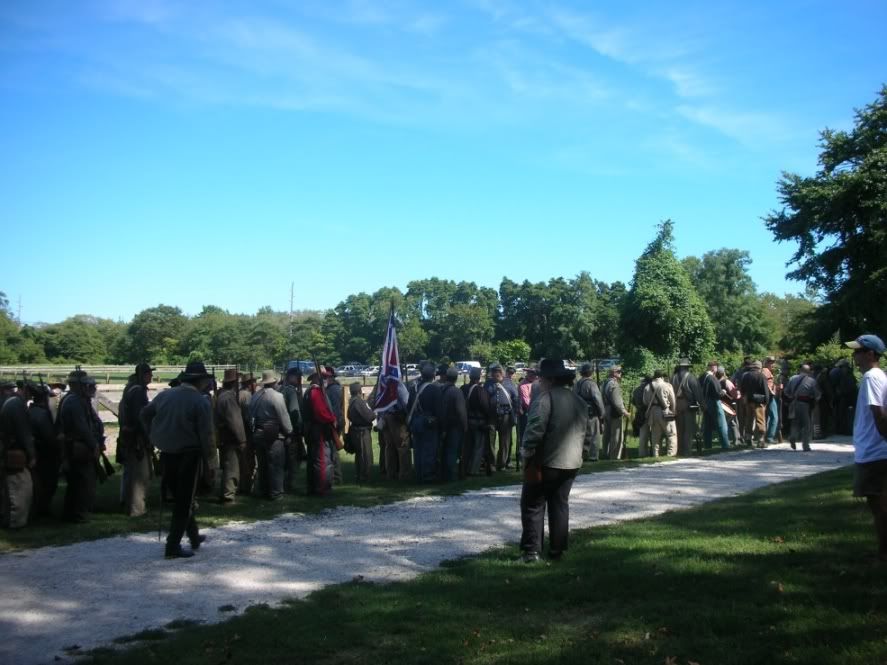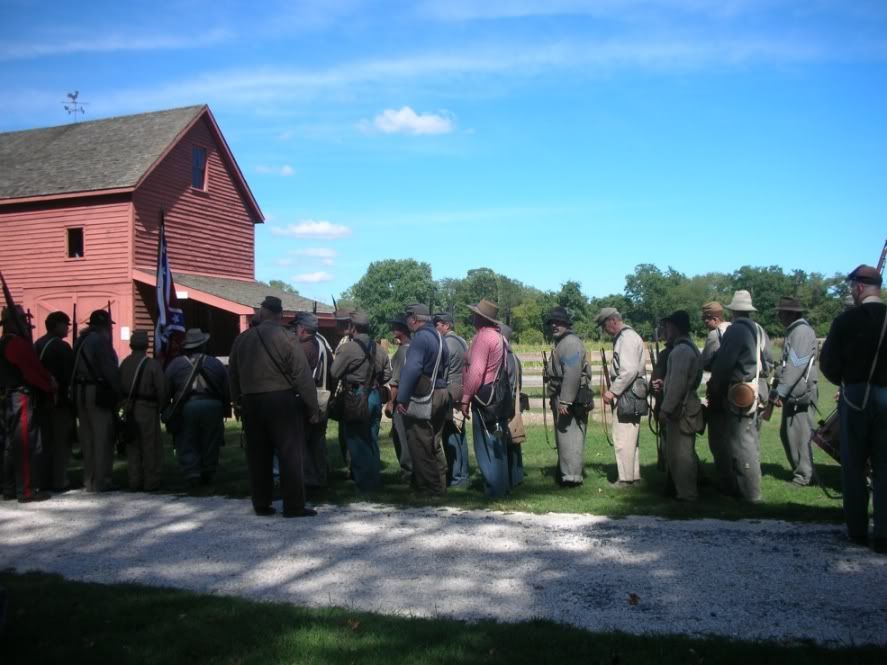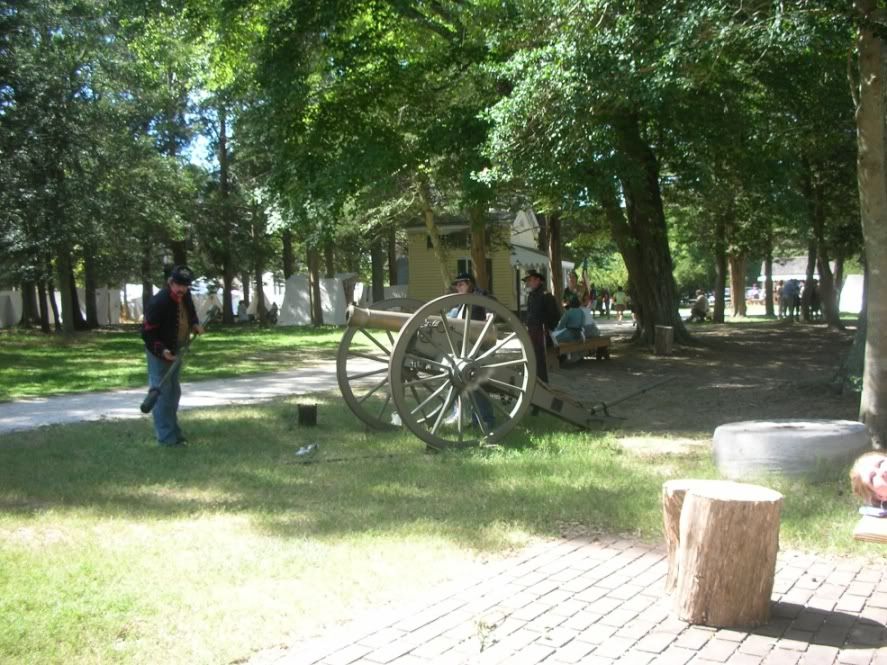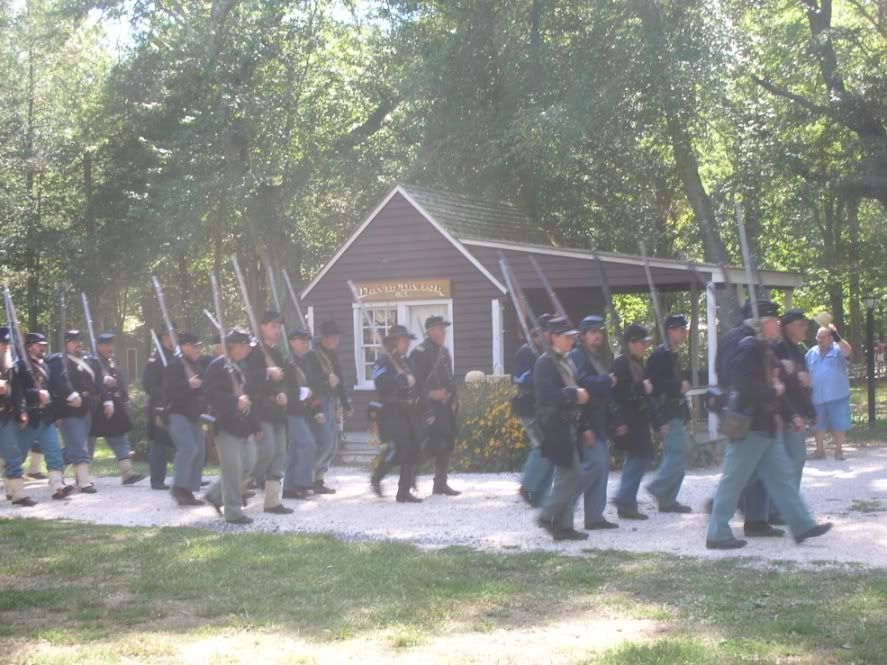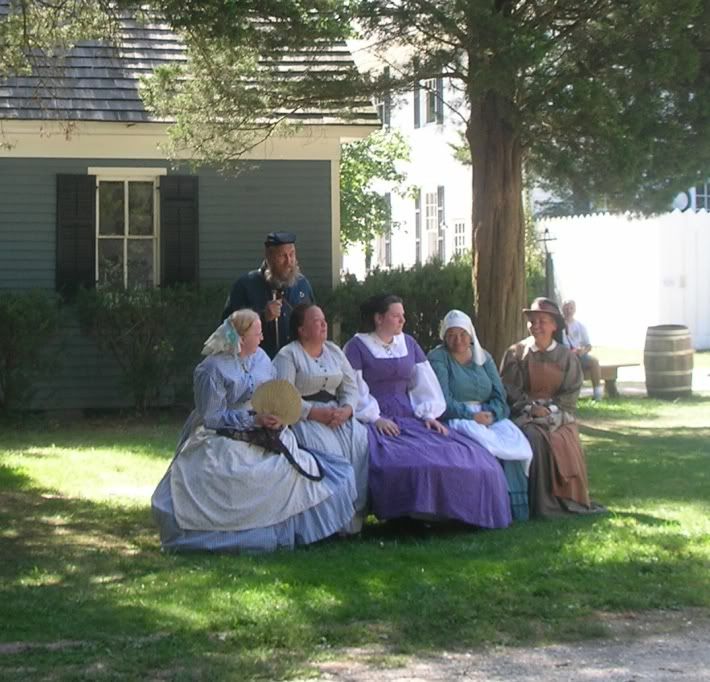 The band known as Camptown Shakers played some historic and fitting tunes after the battle. I even bought a few CD's from them!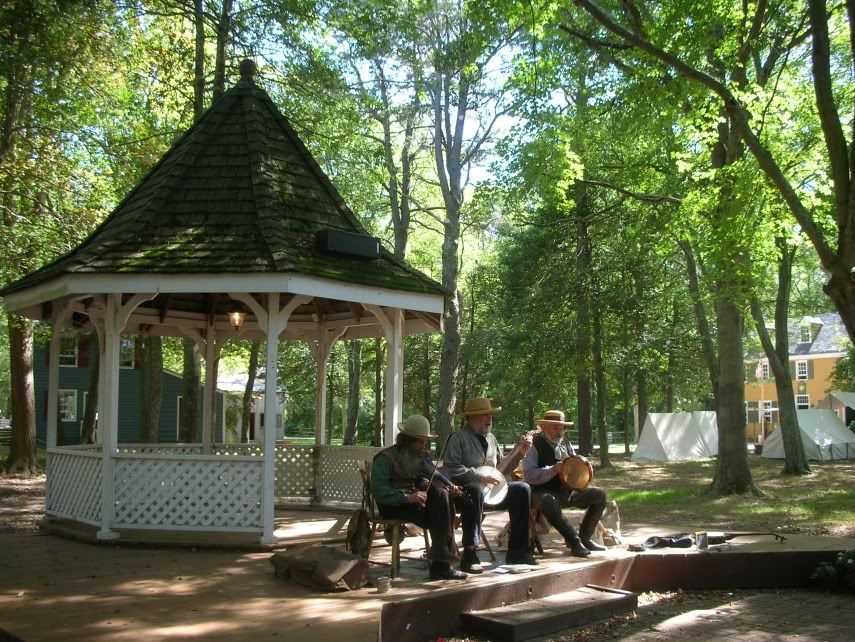 Here I am by the cannon:
Check out the old wagon:
The Country Store: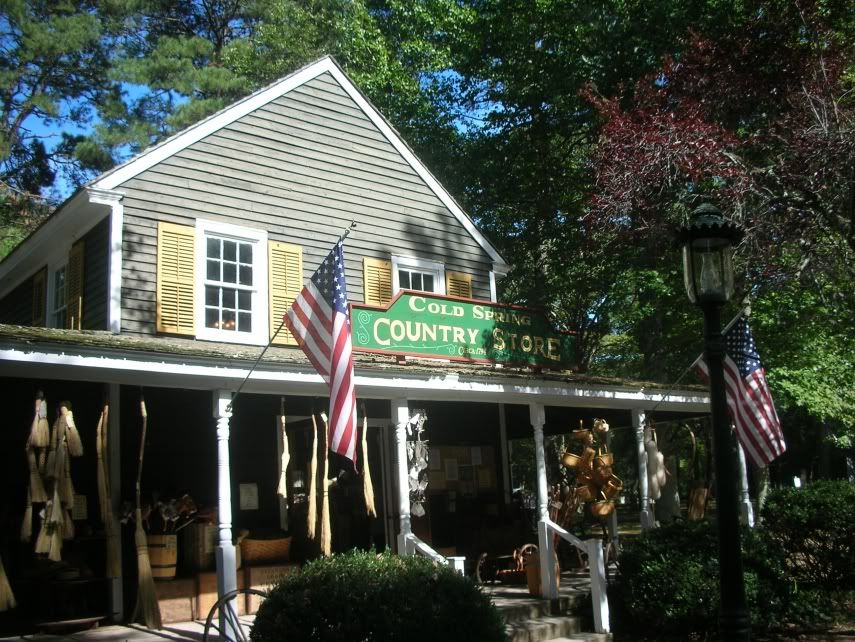 I purchased a number of items including these two soldiers, one Union and one Confederate:
Many more photos of the day can be found at this link:
http://s169.photobucket.com/albums/u213/portaltothepast/Reenactments/Civil War/Cape May 9-11-2010/