The Greenbank Mills And Philips Farm (website: http://www.greenbankmill.com) and the Wilmington And Western Railroad Station (website: http://www.wwrr.com) teamed up for the Civil War Skirmish that took place on 8-28-2015 and 8-29-2015. Two members of the 1800s music band Camptown Shakers appeared on both days.
The first two videos and first two photographs are from the evening of August 28, 2015

...

Here is "Old Zip Coon" (it was getting dark out there as you can see):


Here is "Ring De Banjo" (as you can see, it was totally dark at this time in the evening):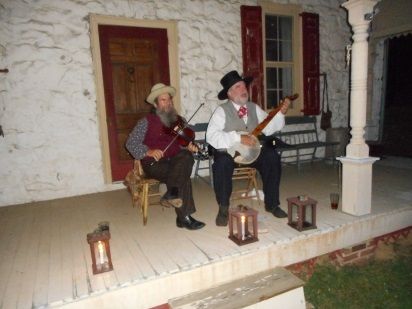 The following videos and photographs are from August 29, 2015 ...
Here is "O! Lud Gals":
Here is "Walk Along John":
Here is a virtual tour of the Confederate and Union Camps:
Here is some footage of the train:
I am a big fan of waterways so I decided to capture this footage: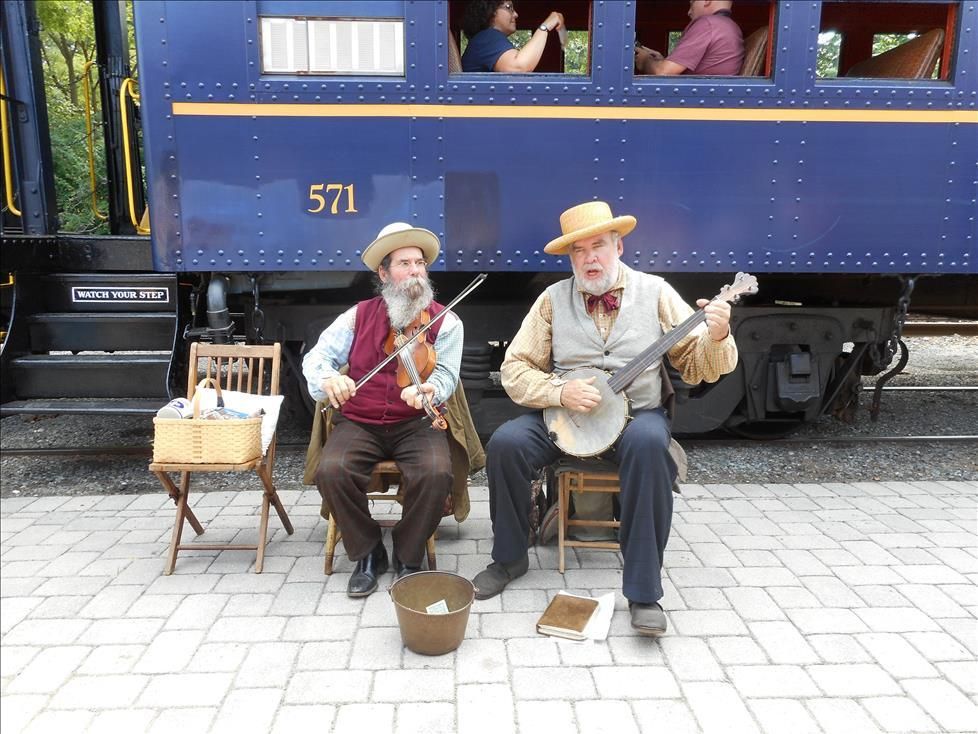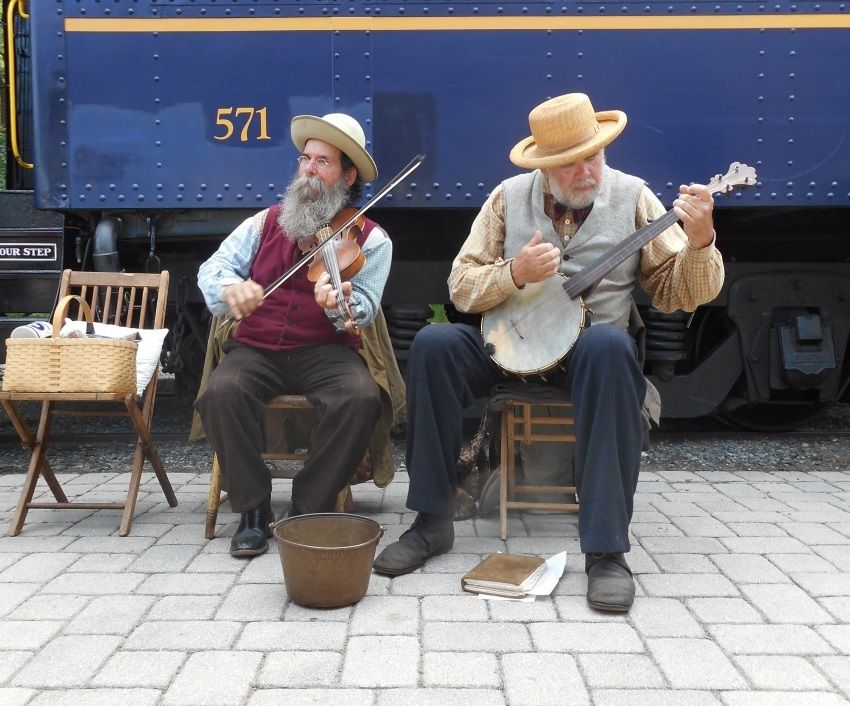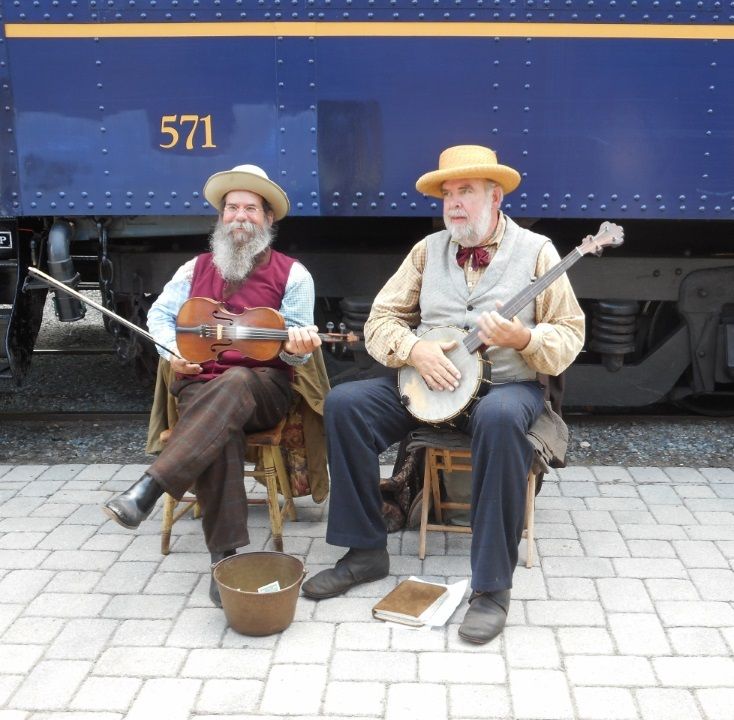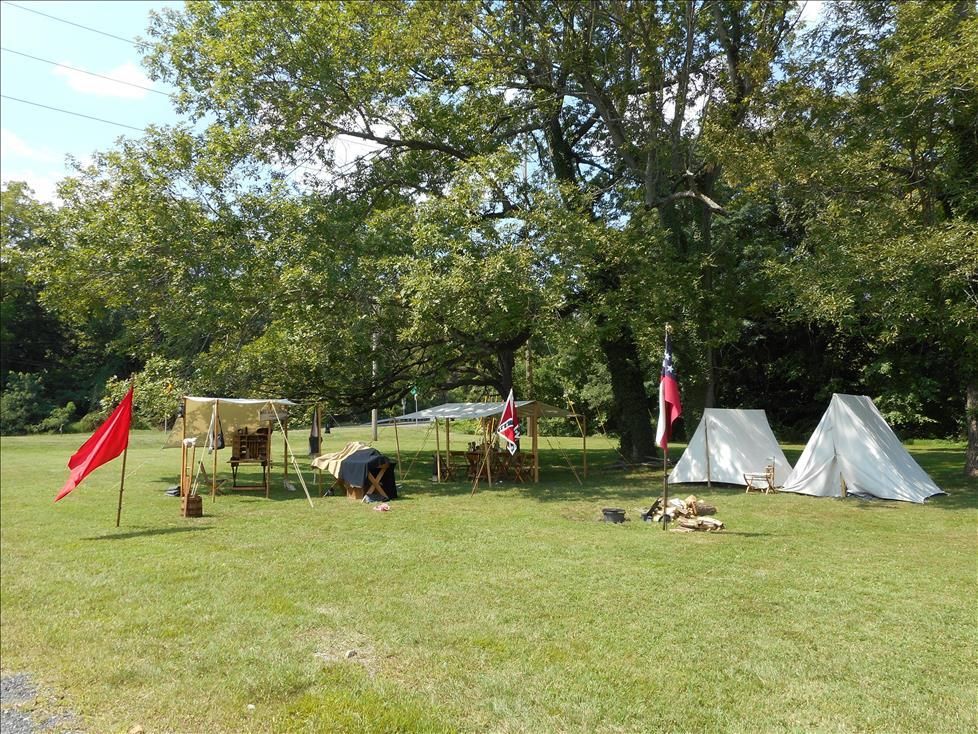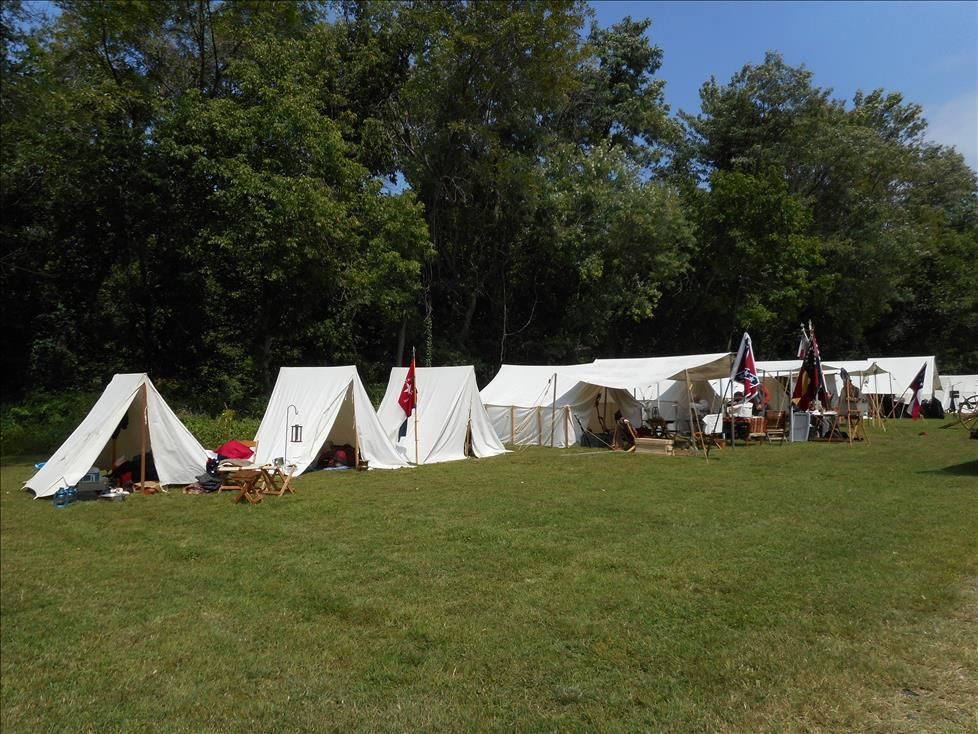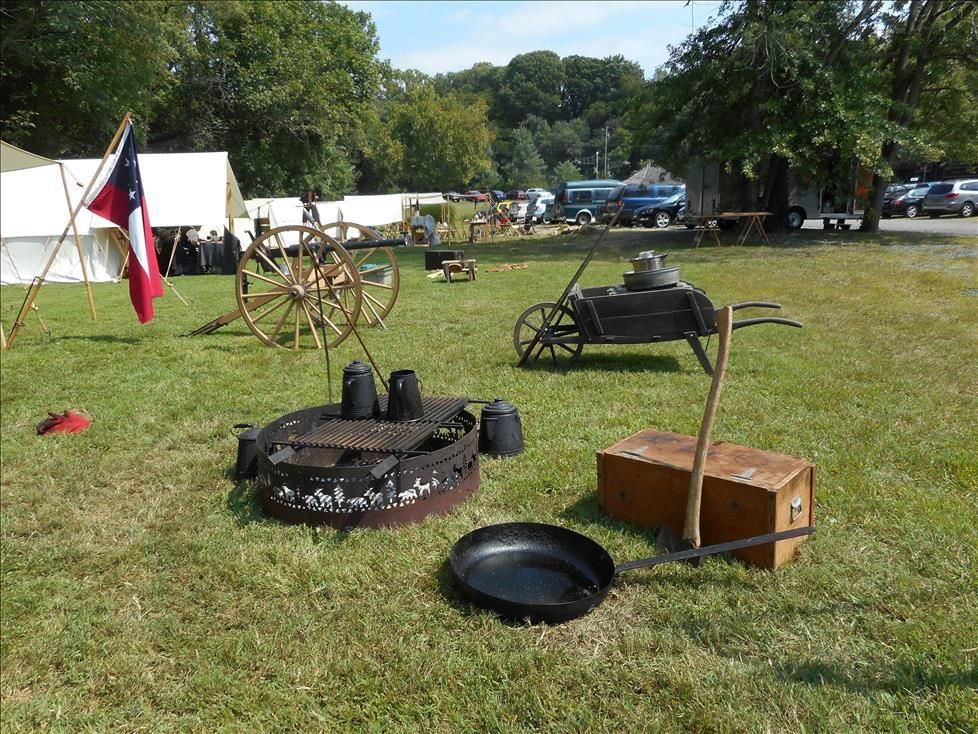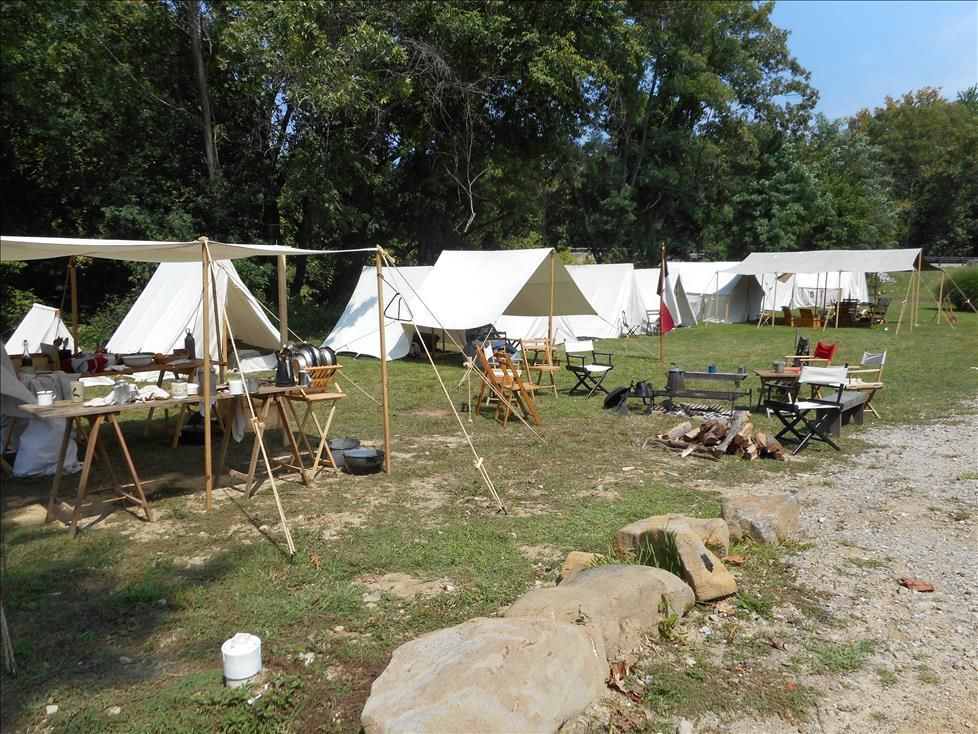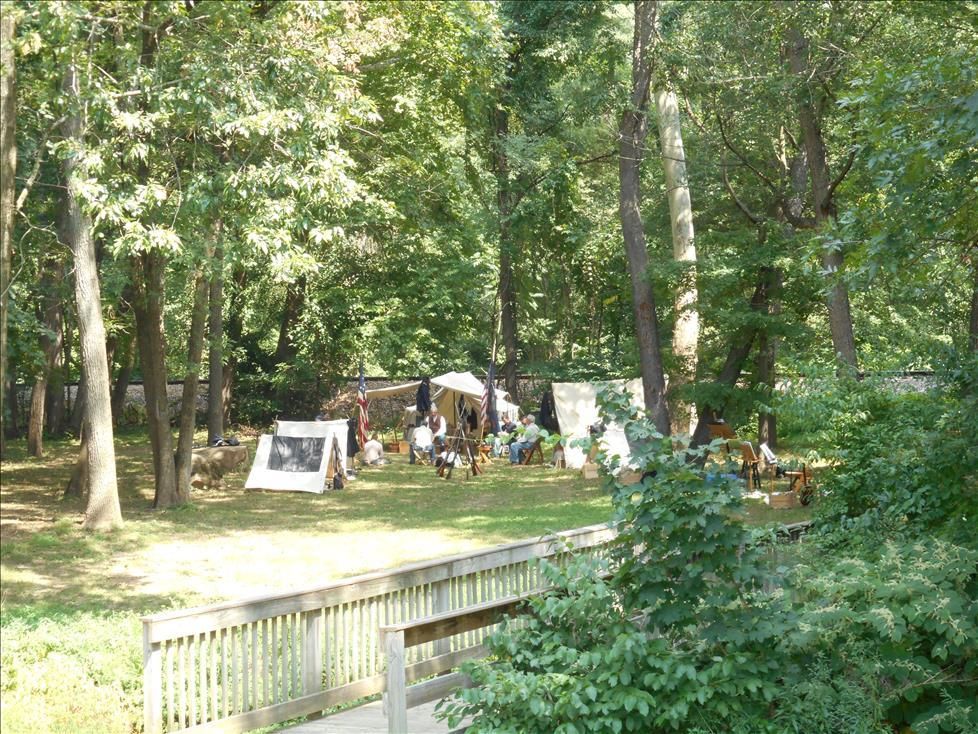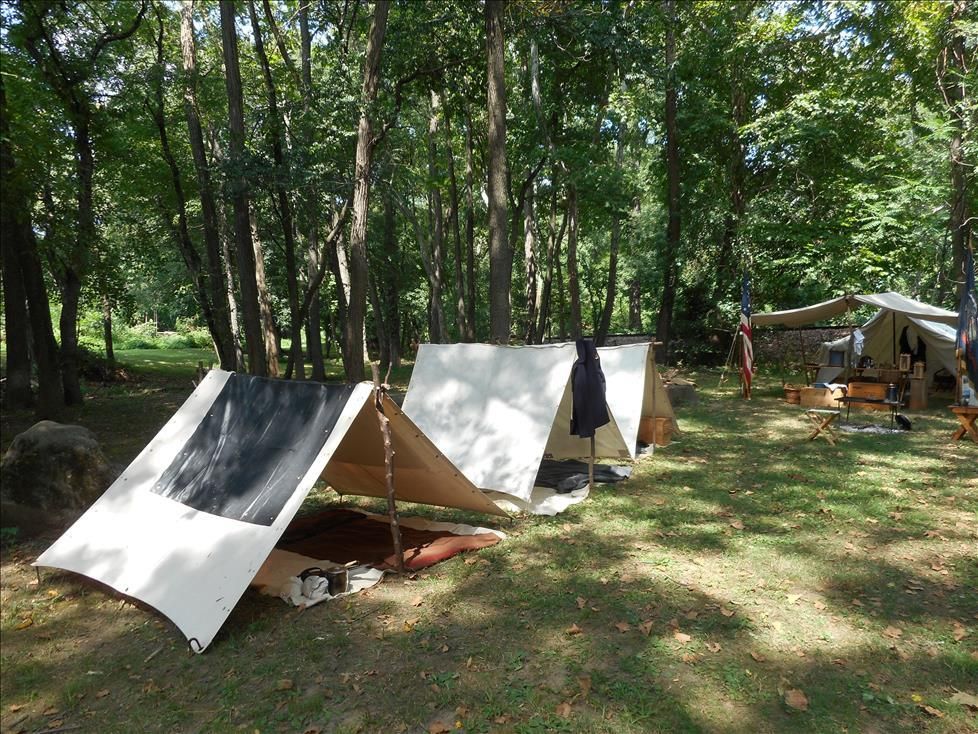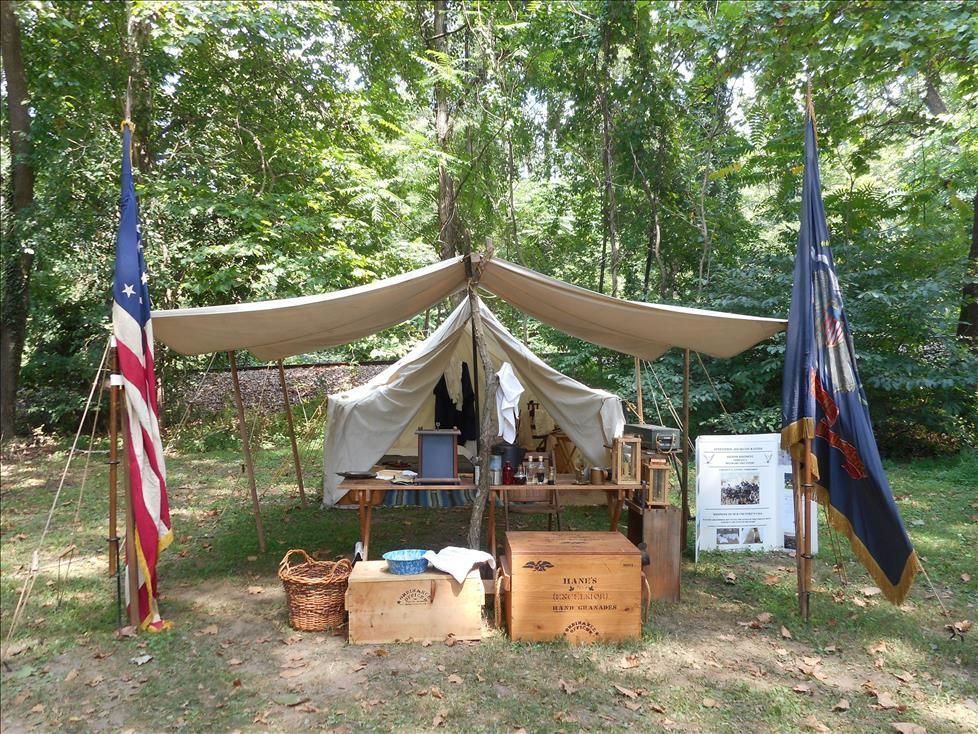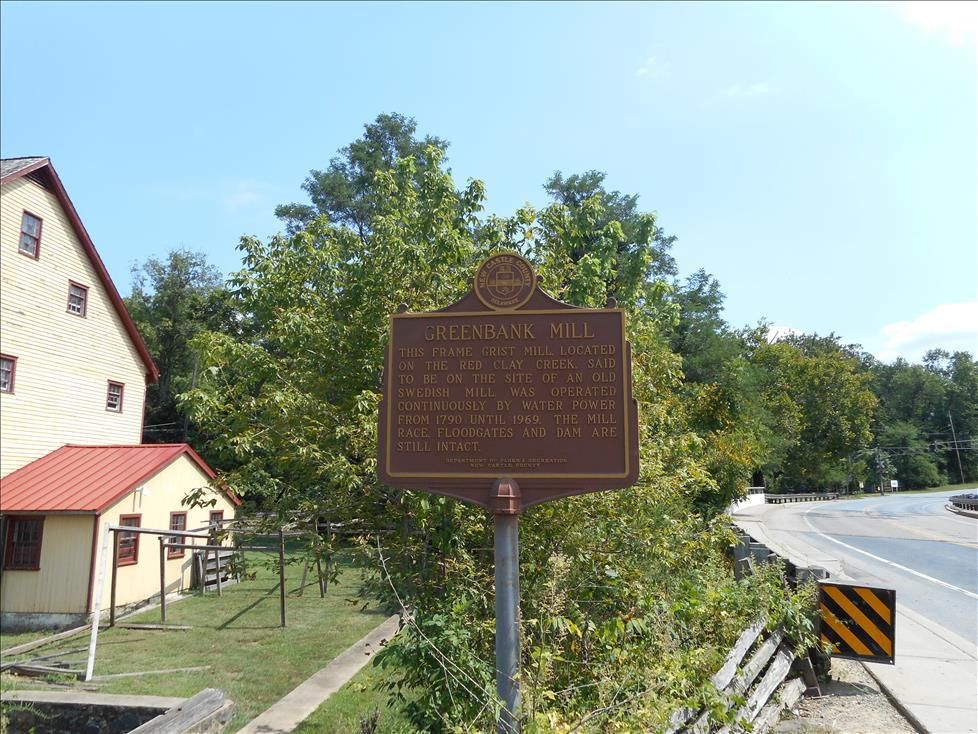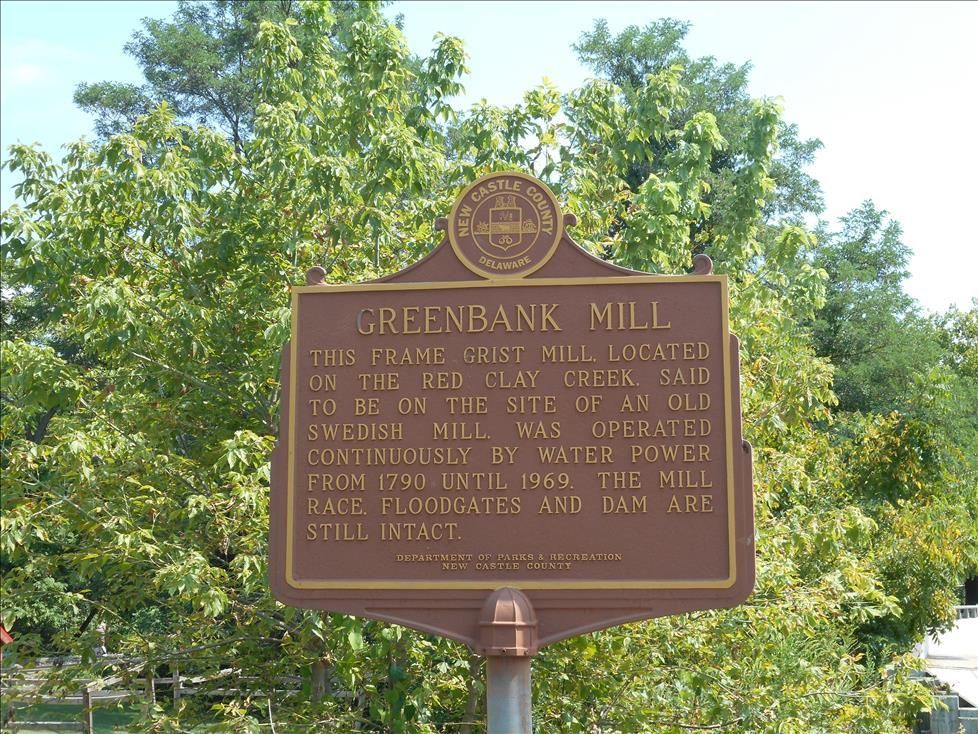 You can see the house where

the previous evening's performance took place - this time, in the light ...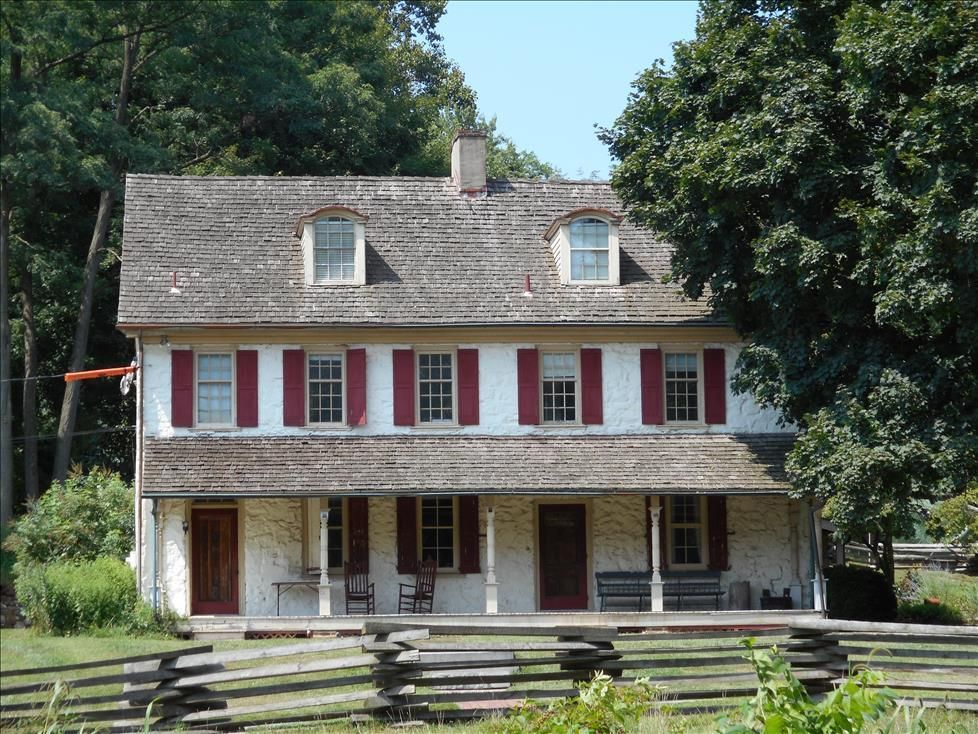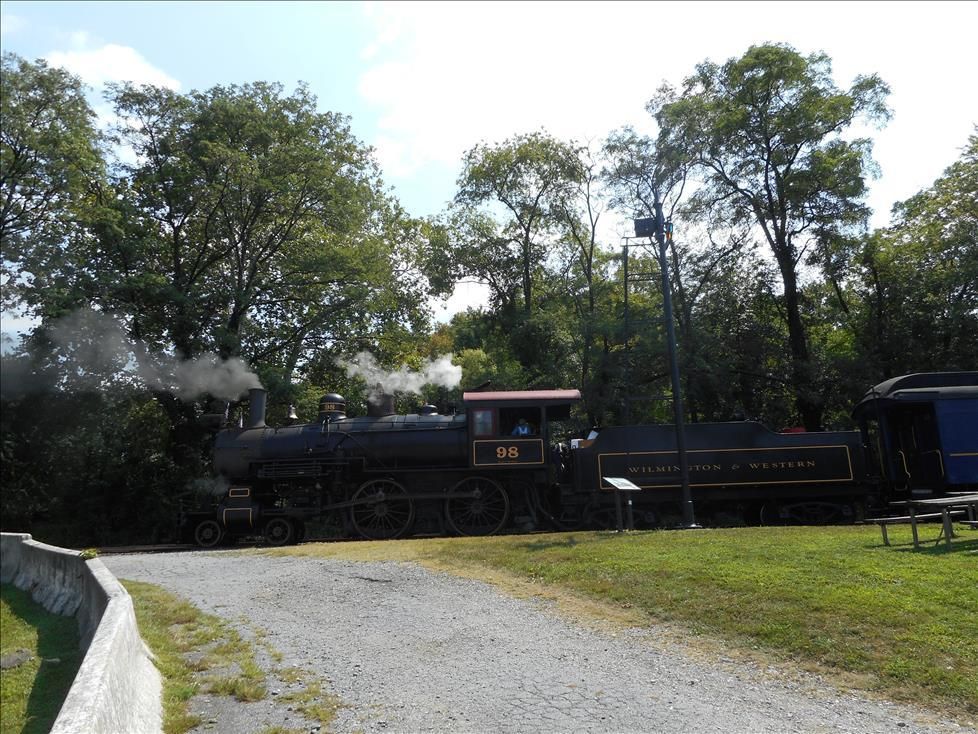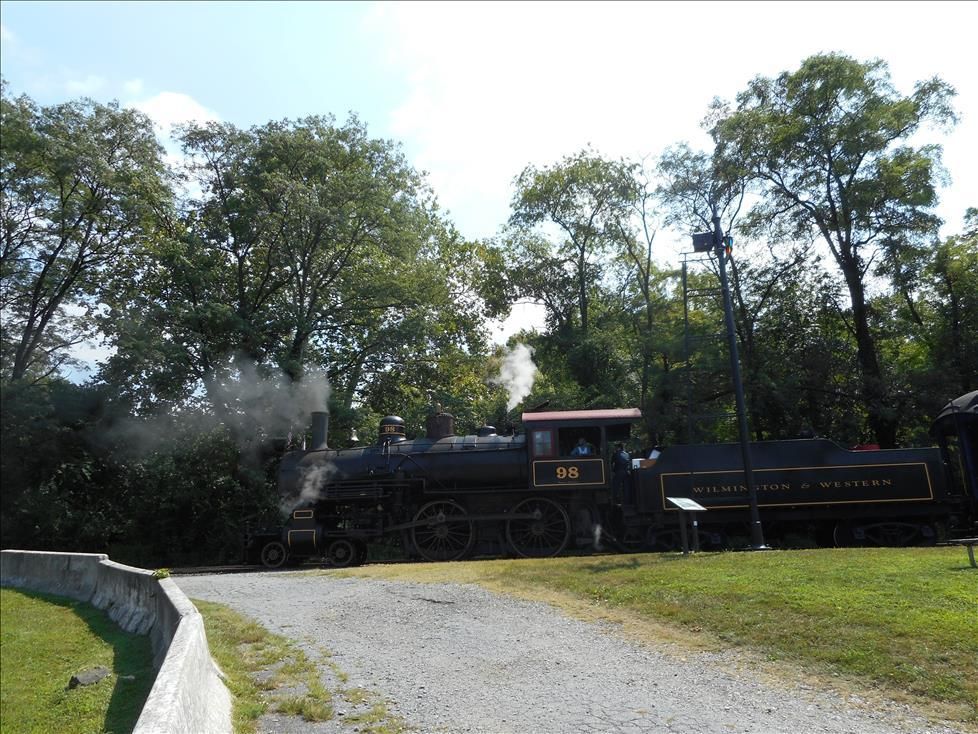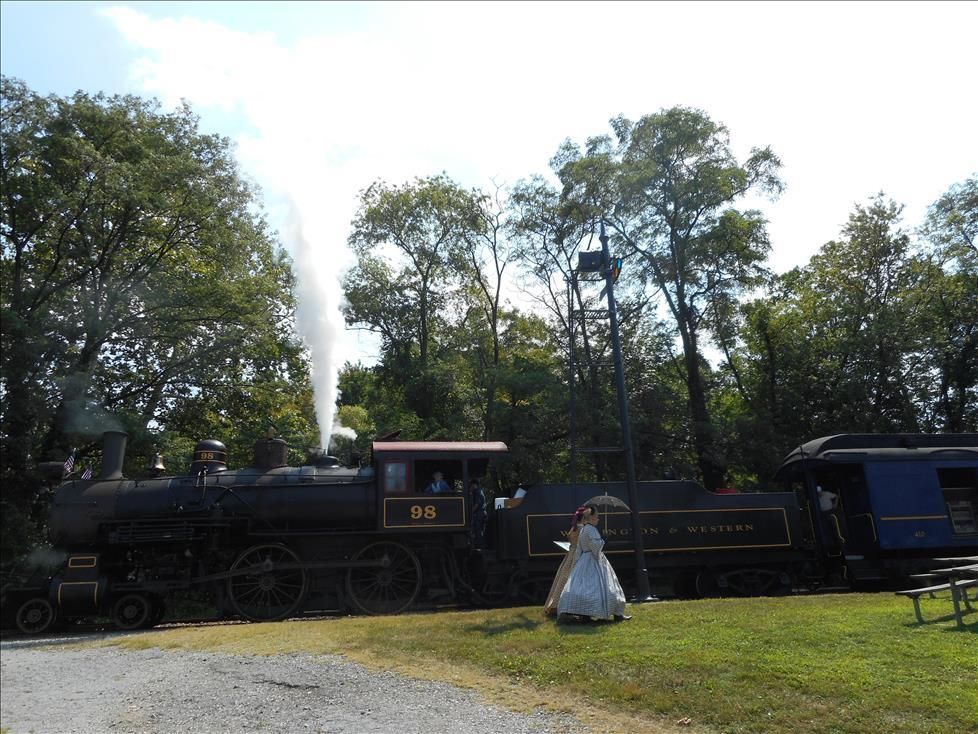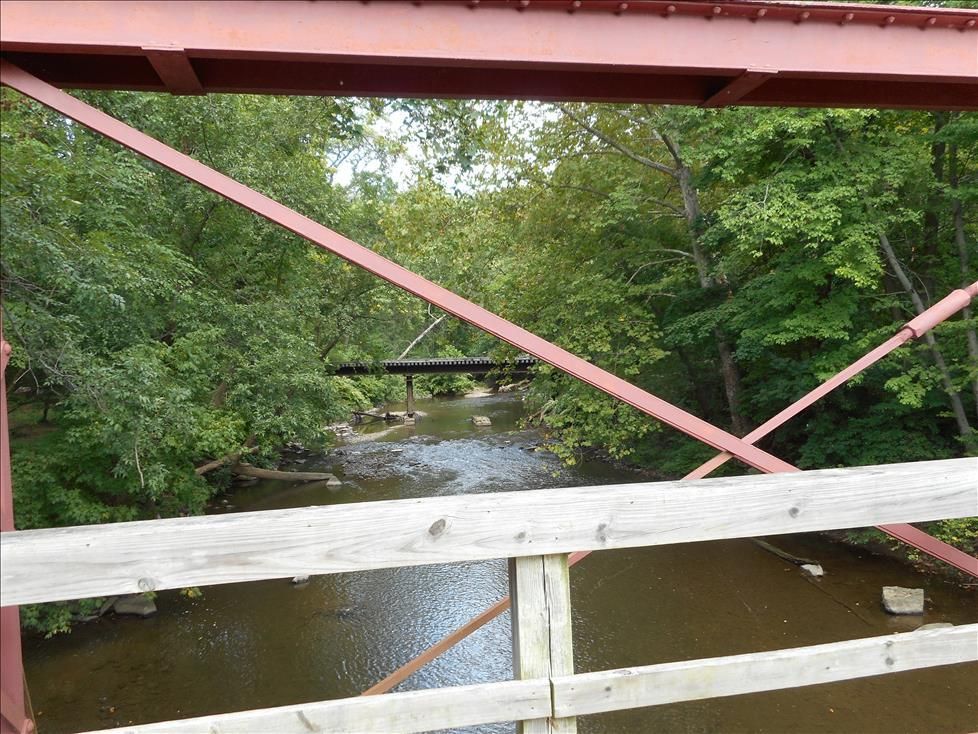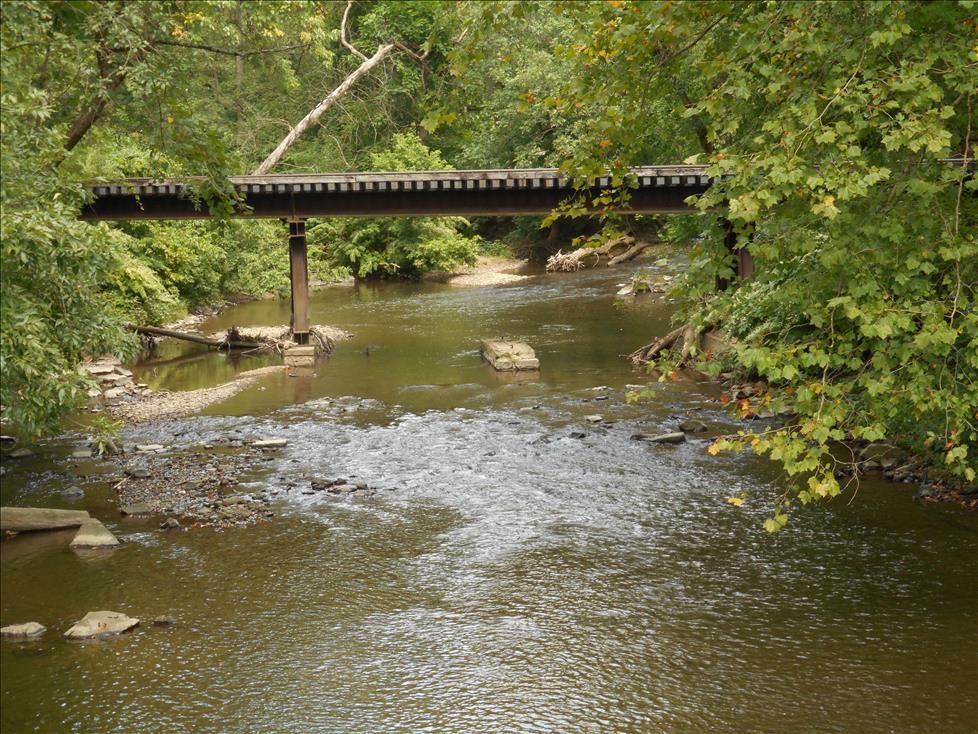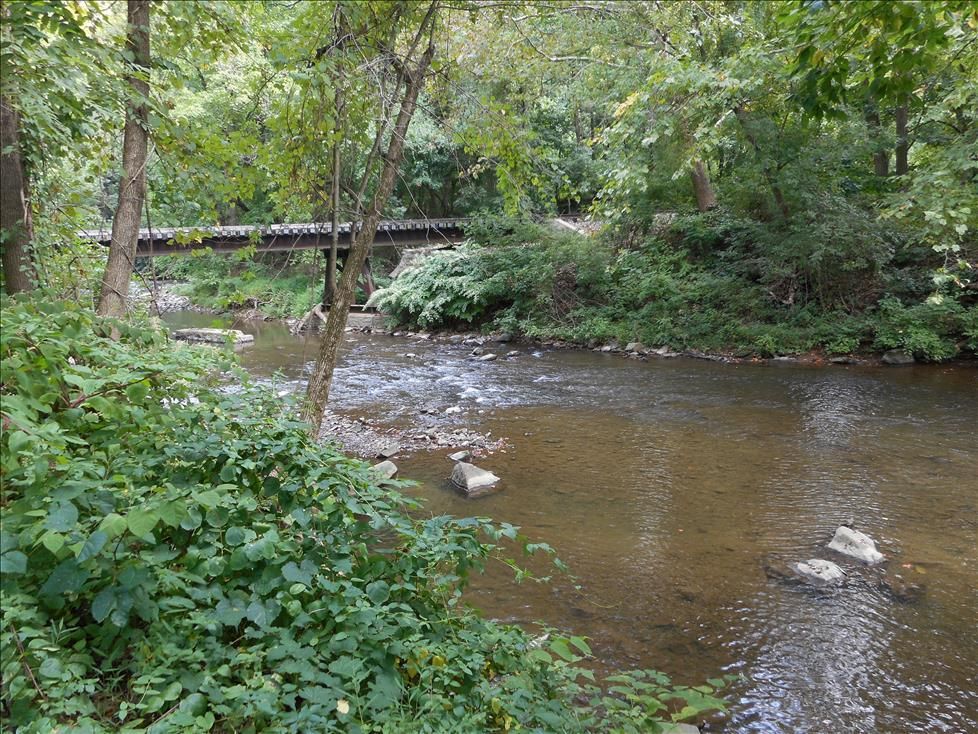 I picked up a magnet and a bar of soap: