The United States Congress and President James Madison declared War on this day 200 years ago. Ladies and gentlemen ... this is my War Of 1812 Bicentennial Observance. In honor of the 200th Anniversary of the start of the War Of 1812, I travelled to Somers Point, NJ. In the photographs below, you will see a Memorial. It was erected by the Daughters Of 1812 in 1923 and is in honor of the New Jersey Soldiers who were mobilized for the conflict against Great Britain. A Sand Fort was standing in this area during the War Of 1812. This is why the Daughters Of 1812 decided to place the Memorial at this location.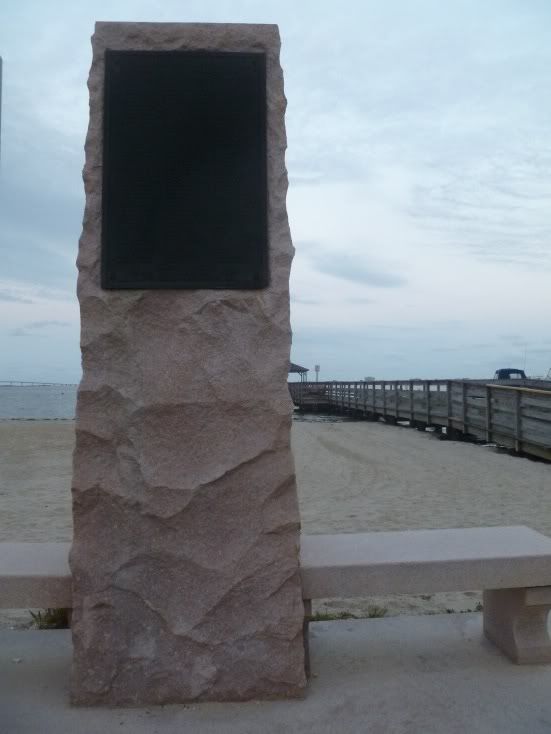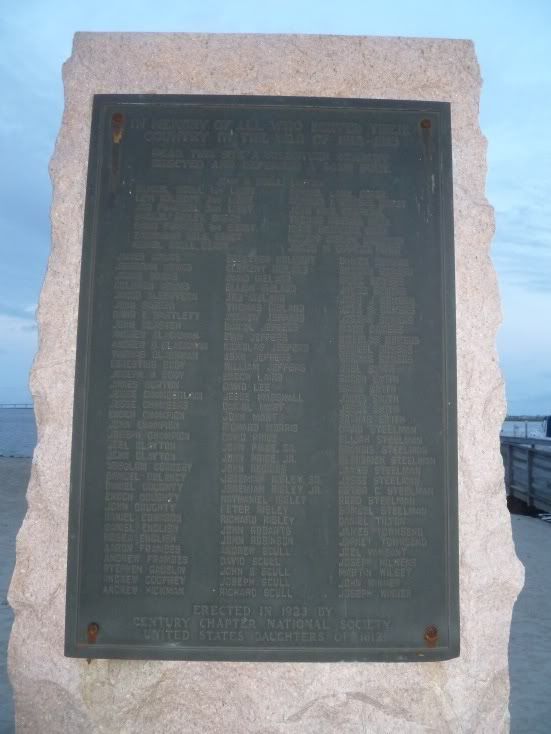 Here I am standing by the Memorial. I was not pleased seeing this sign so close to it.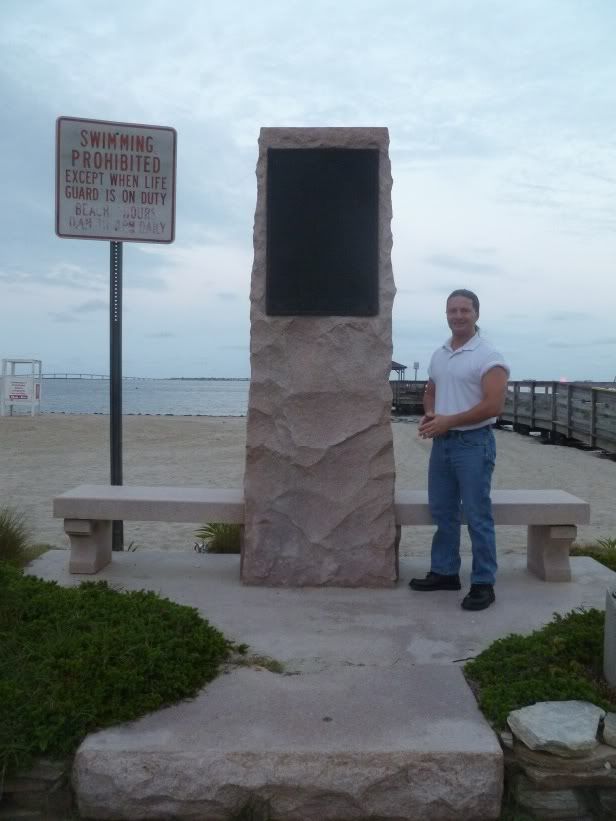 I used Microsoft Paint to edit the jpeg and get rid of the sign. I am very happy with the result ... I was able to cover the sign with the appropriate colors for the sand, sky and clouds and I even managed to draw the plants and the bridge.

The next two photographs are close-ups of the plaque ...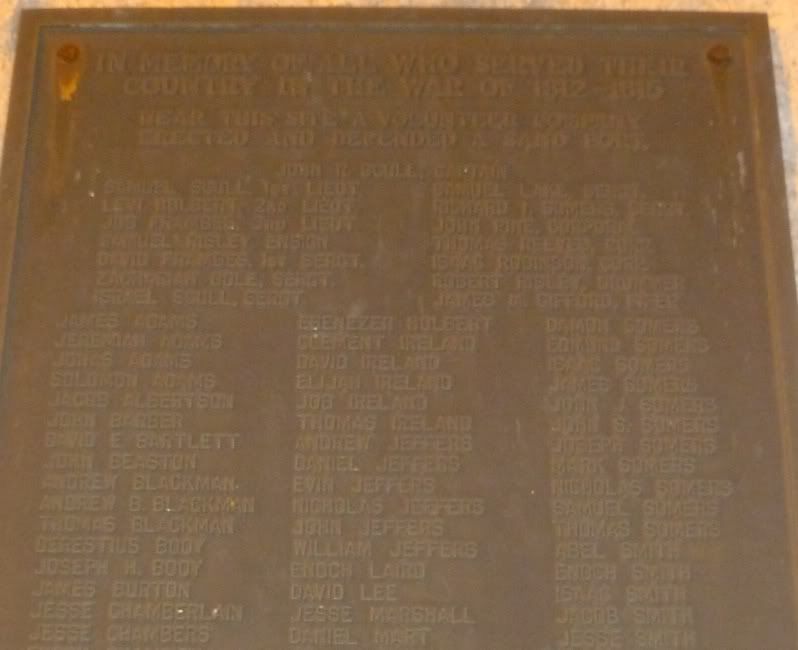 Here is my video Tribute to this Memorial and the Troops whom the Memorial was erected in honor of:

Additional information can be found at this link:
http://www.waymarking.com/waymarks/WM9GQ0_Somers_Point_1812_War_Memorial_Somers_Point_NJ
I hope to post many more blog entries for the 200th Anniversary of the War Of 1812.