Here is a Second World War Reenactment that was held on the Fort Indiantown Gap Military Base. This event was part of the Bulge's 70th Anniversary. The specific area was difficult to find. There were no signs leading drivers to the location. Plus, once I arrived on the premises, I did not see any information on where the German hospital demonstration was going to be held and the area for the Militaria flea market. I never found the area where the hospital demo took place. I found a couple Militaria buildings by chance ... one was far from the initial one that I walked into.
The url for the above video: https://www.youtube.com/watch?v=erFAaH4BlGE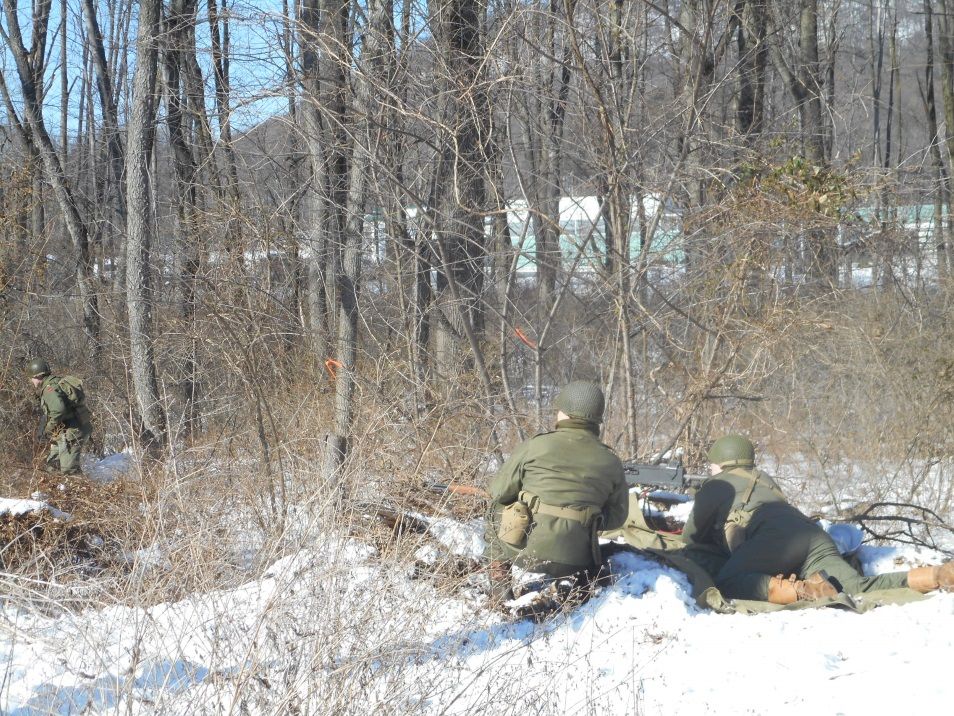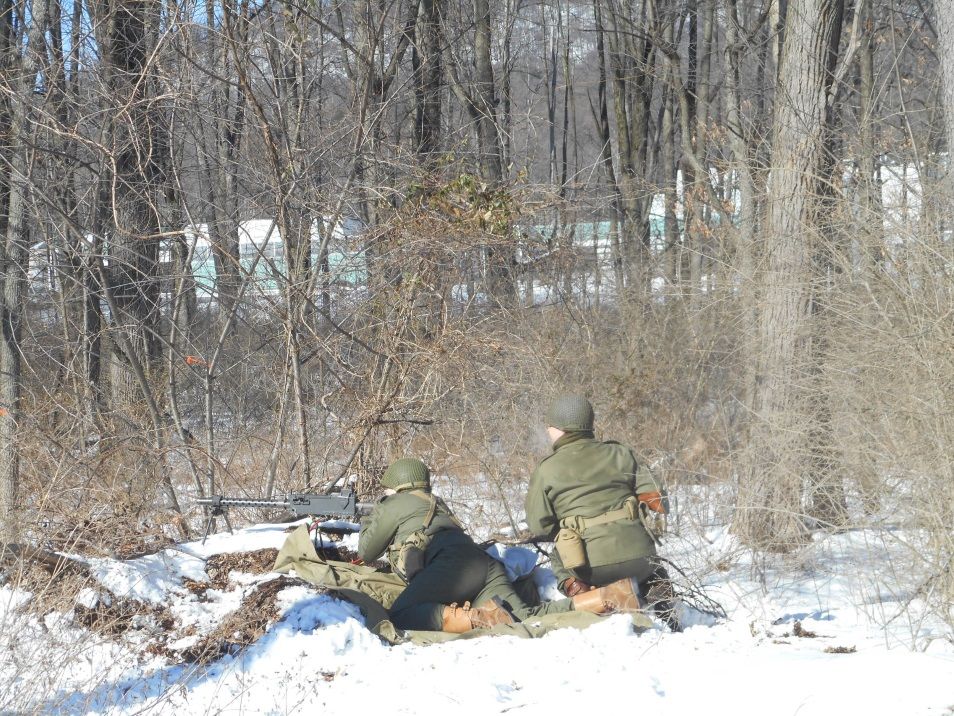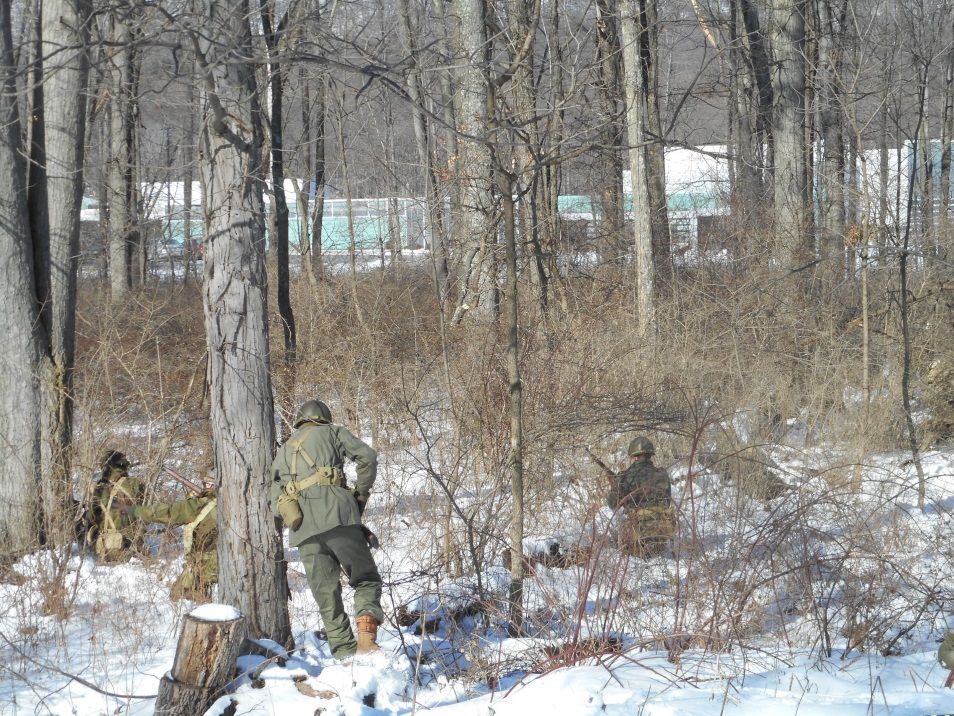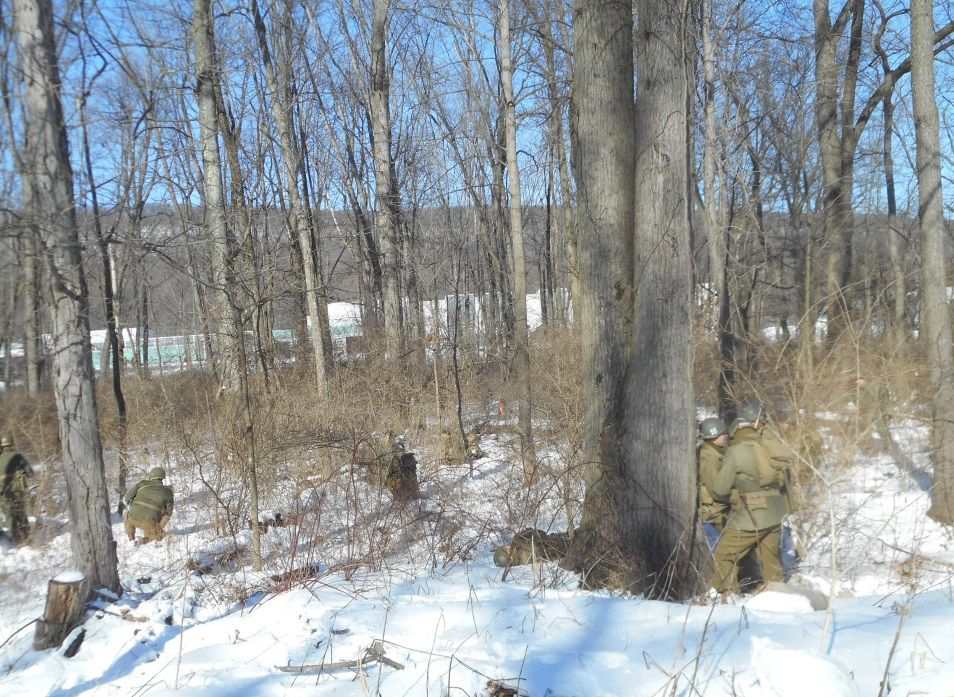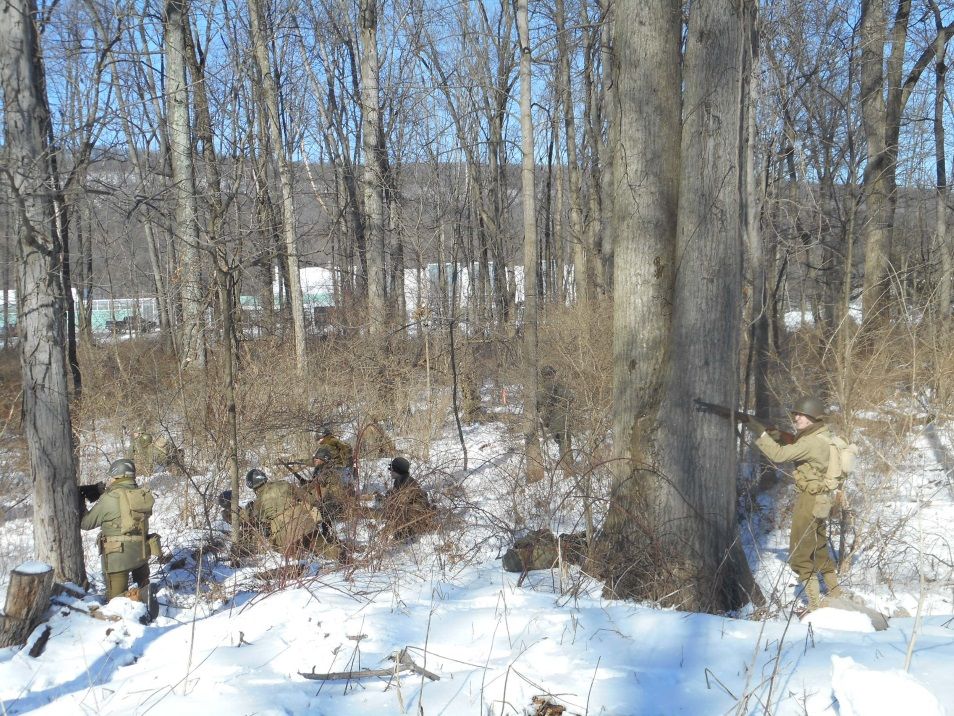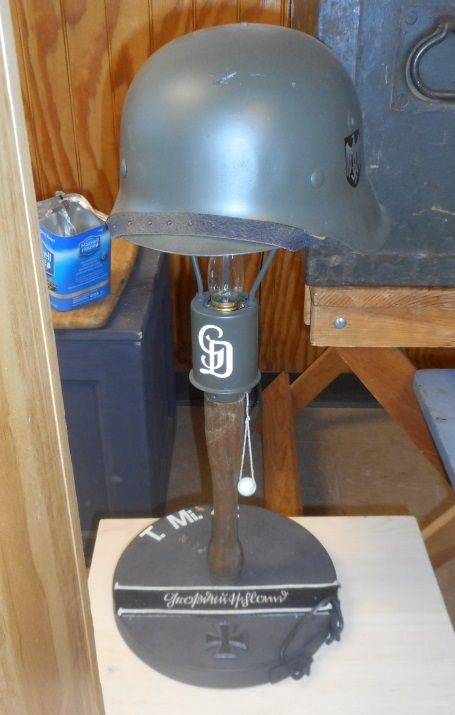 Despite the severe lack of organization at the event, the Military flea market lived up my expectations. Here are the artifacts that I purchased [an American grouping and a German grouping (including German-occupied Belgium)] ...