Tonight I am going to discuss a sculpture that I call the Goddess Of Willendorf. In years past, it was mockingly referred to as the Venus Of Willendorf. The sculpture, which is made from oolite, or oolitic, limestone, was discovered near the village of Willendorf in the year 1908. It dates to around 27,000 years ago to 30,000 years ago. There are several theories as to what this sculpture represents. It may have been a representation of a Female Deity, it may have been a fertility object, it may have been a child's toy or it may have been a pornographic object.

This video briefly discusses the sculpture:


I have several representations of the Willendorf statue: pendant necklace, earrings, Austrian stamps that commemorated the 100th anniversary of the archeological discovery, magnet, reproduction statue and a clay statue that I myself made in 2009.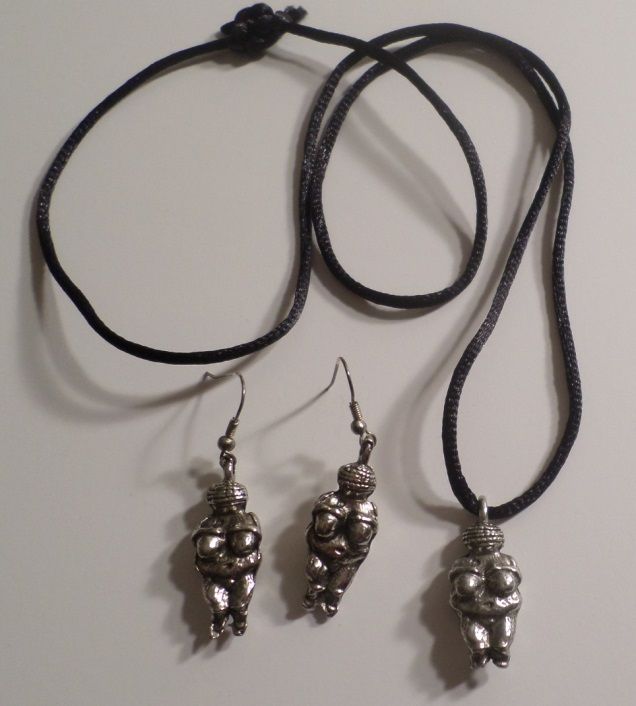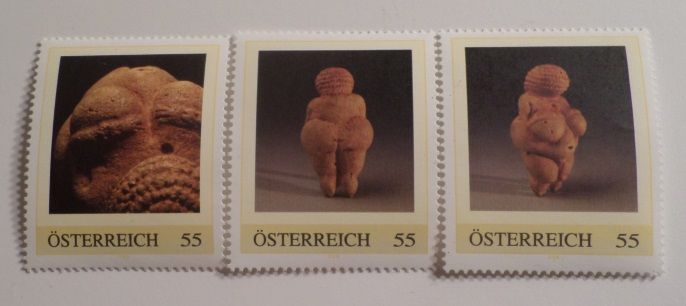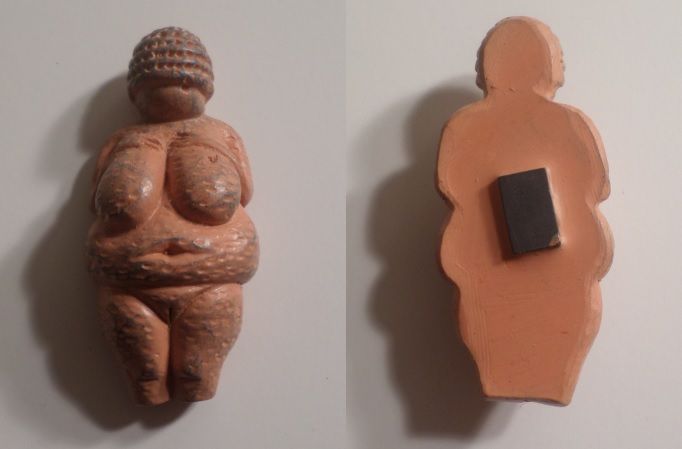 The following photographs were taken when I was making the statue in August of 2009. In some photos, I am working on the arms and using a pin to make precise details.




The following two photographs were taken in a museum in Mexico in February of 2007. The example here is a reproduction.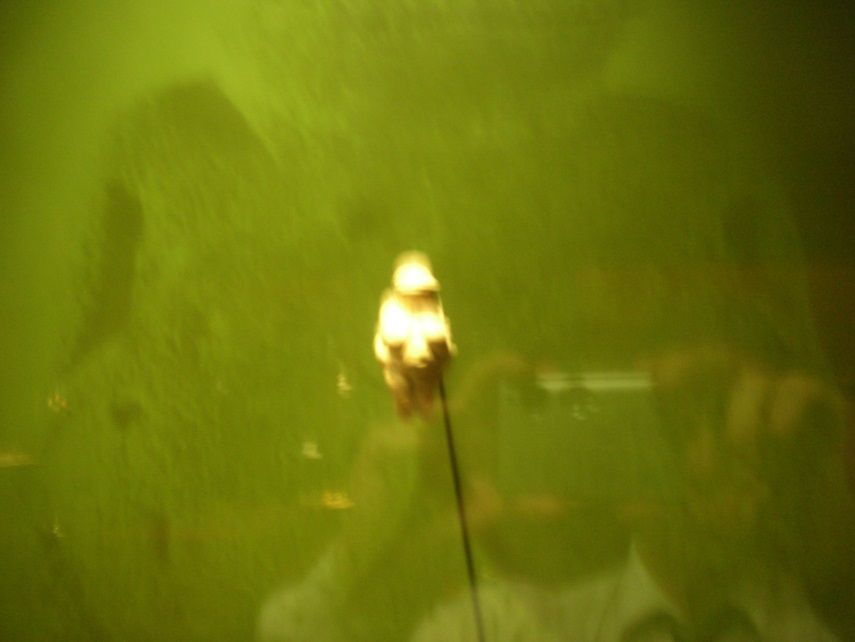 In the future I will be discussing similar prehistoric statues.