North America and South America were treated to a Total Lunar Eclipse the likes of which has not been seen since February 20, 2008. This event also coincided with the Winter Solstice. The last time a Total Lunar Eclipse occurred on the day of the Winter Solstice was on December 21, 1638 ... 372 years ago. The two events will meet again in the year 2094 (I already have it on my calendar!). The next Total Lunar Eclipse will take place on June 15, 2011 (a nice consolation prize for those of you who will not be attending the dual phenomena 84 years from now).

I was just waking up when the Eclipse started (at around 2:45 AM) so the following photos only show the middle and final phases (a short search on the web should reveal plenty of amateur footage of the Eclipse in all of its stages though).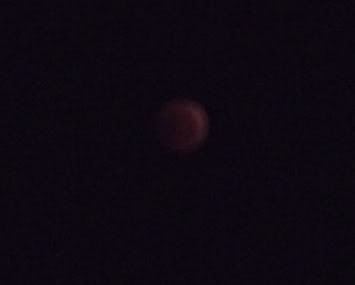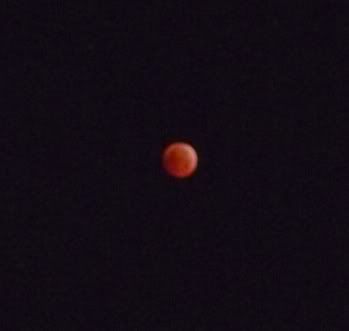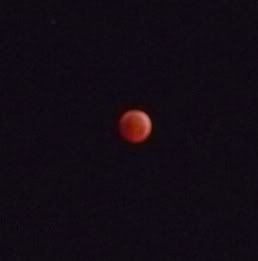 Clear morning - stars can be seen: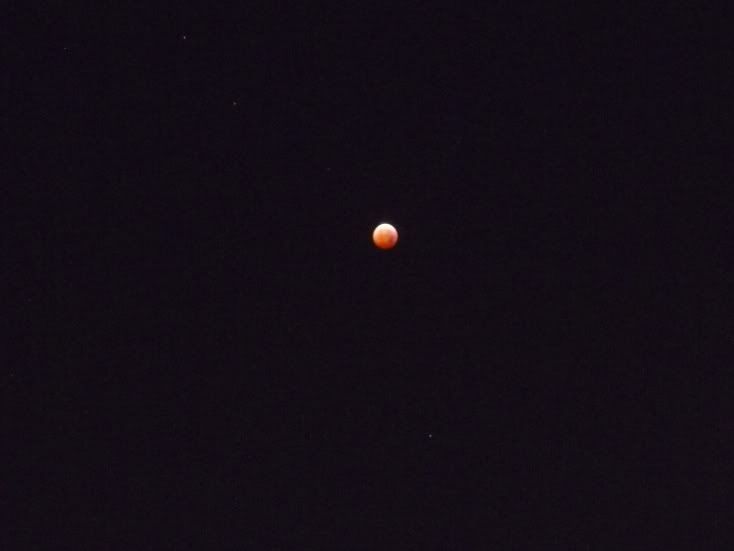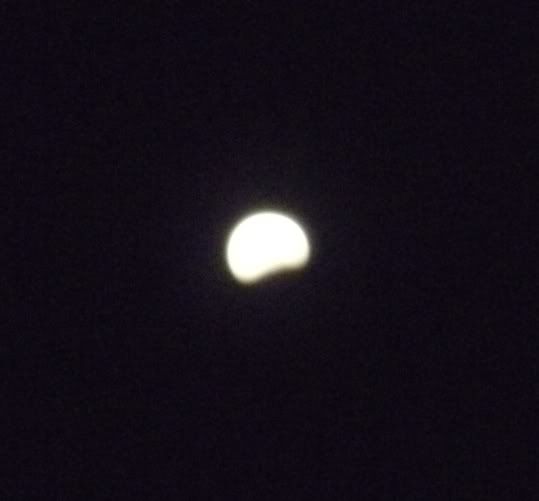 An odd trick of light revealling what appears to be three Moons.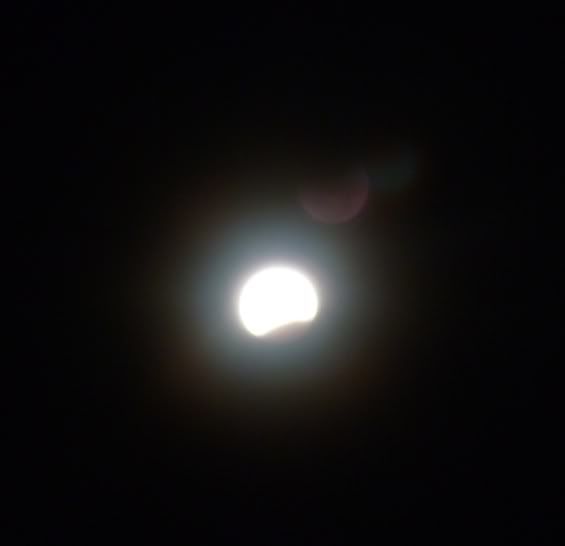 A short video of the Eclipse [featuring two parts (filmed at around 3:30 AM and then 4:40 AM)]: