Trenton, New Jersey began its annual "Patriots' Week" with a rendition of the significant Battle Of Trenton, which was fought on this very day 234 years prior.

The Battle Of Trenton was part of the time line of Reenactments connecting this event to yesterday's Washington's Crossing event. Soldiers took to the streets of Trenton and the city's Mill Hill Park. People walking through town, through the park and leaving church services were treated to, and perhaps shocked by, the sights of the old War For Independence. What made this Reenactment truly special was the light snowfall, and, later, heavy snowfall, that accompanied the troops. I thought the snow was an incredible addition to the overall experience.




General George Washington performed by John Godzieba:



Setting up the cannon to fire:



Here is a video of the actual blast (with a car alarm going off due to the motion of it!):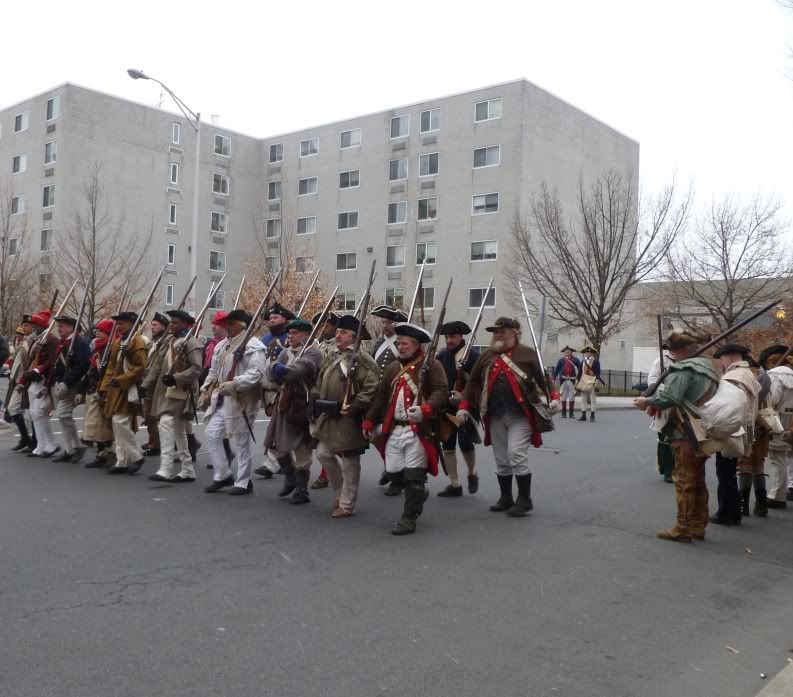 From the streets of Trenton to Mill Hill Park ...

This is a nice shot with the bridge ...



The closing march ... the snow is an awesome touch!



Lining up in front of the Old Barracks: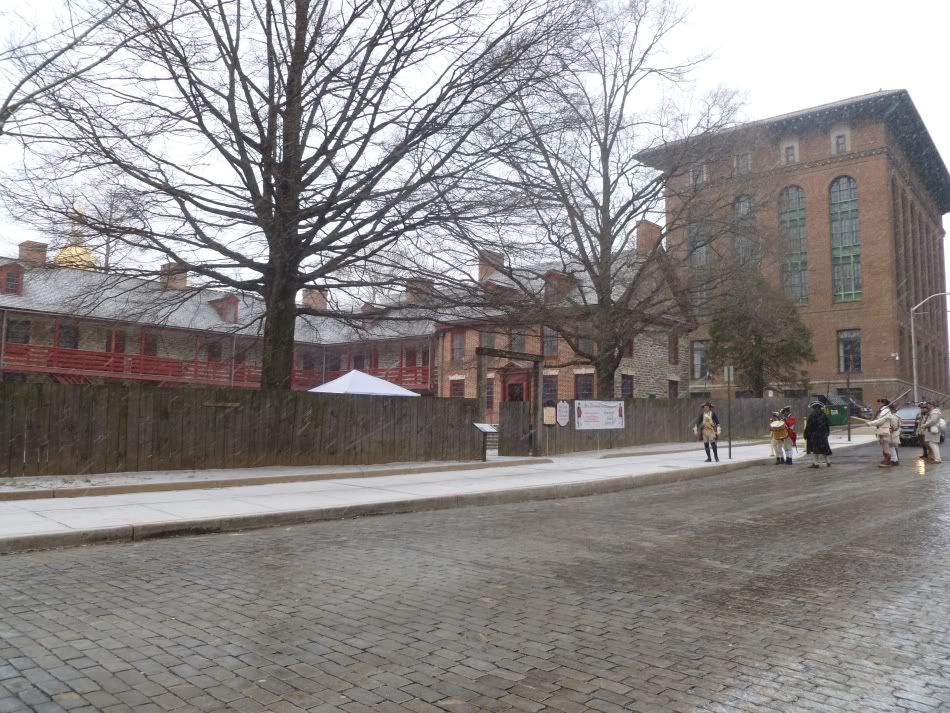 Here are two videos of the Reenactment ...





After the Reenactment, I went to the Visitor's Center and made my way to the Trent House. I stumbled upon this pleasant flowing stream:



A video of the river:


Across the street from the Trent House ...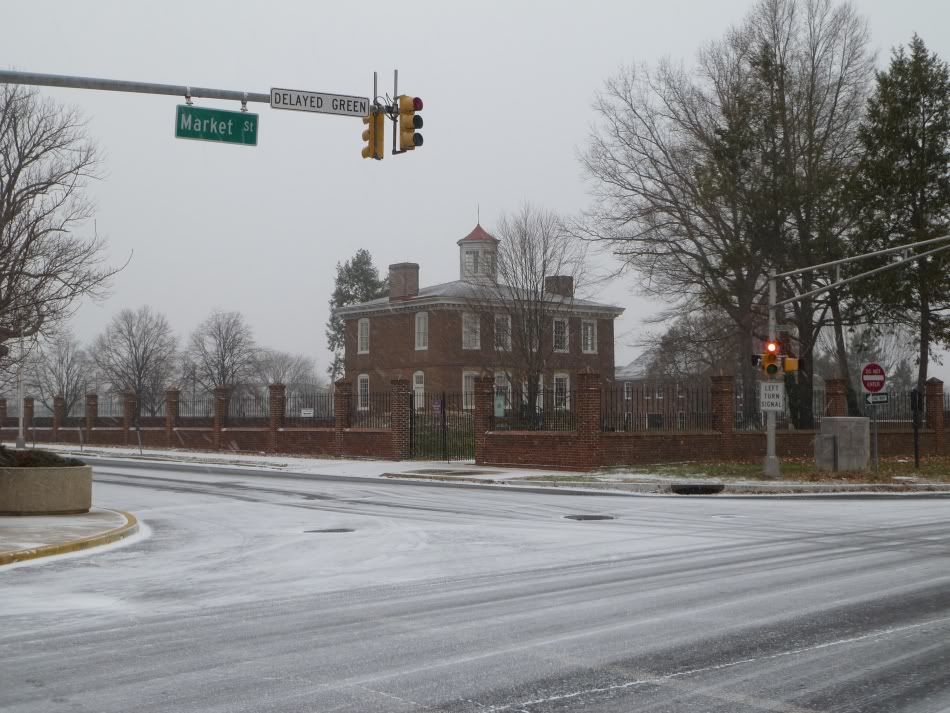 I finally arrived ...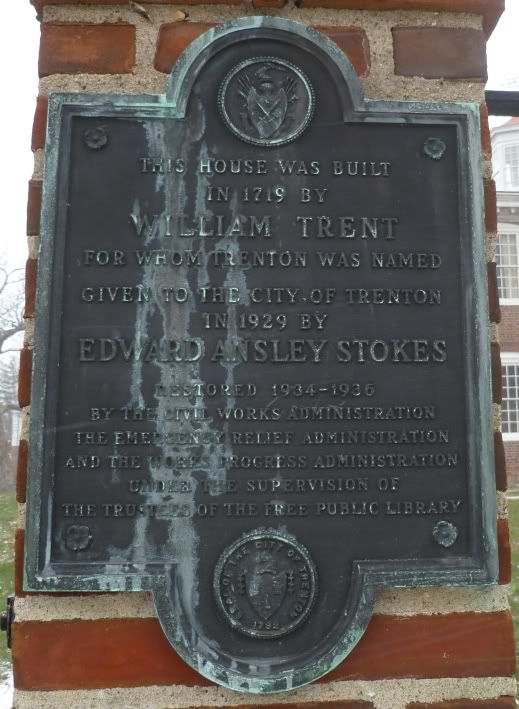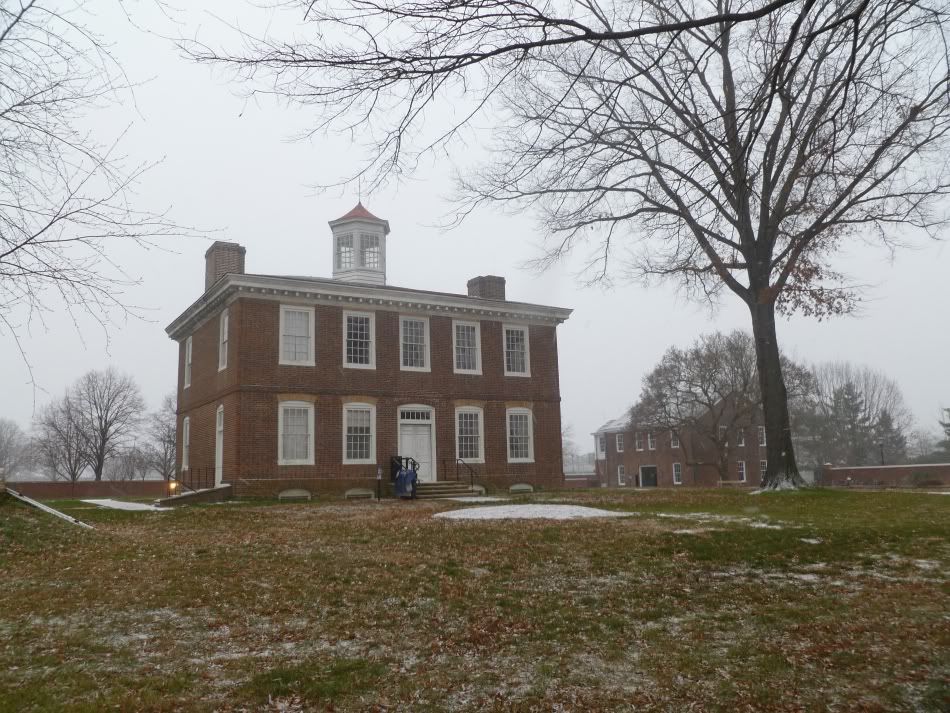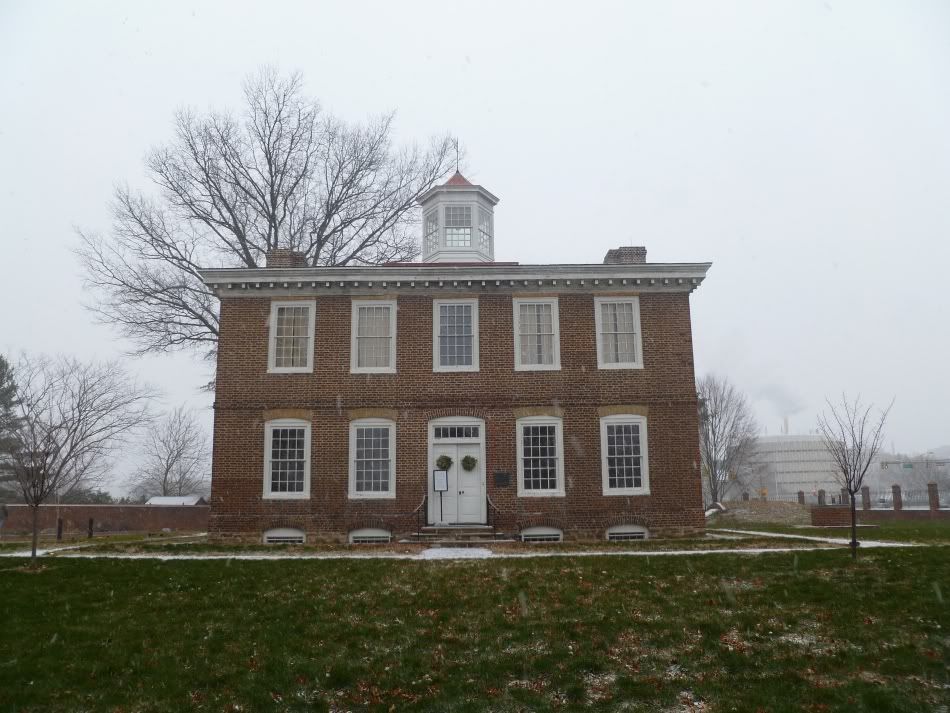 Once inside I saw some nice furniture. Here is a shot of a fine case that was holding a candle: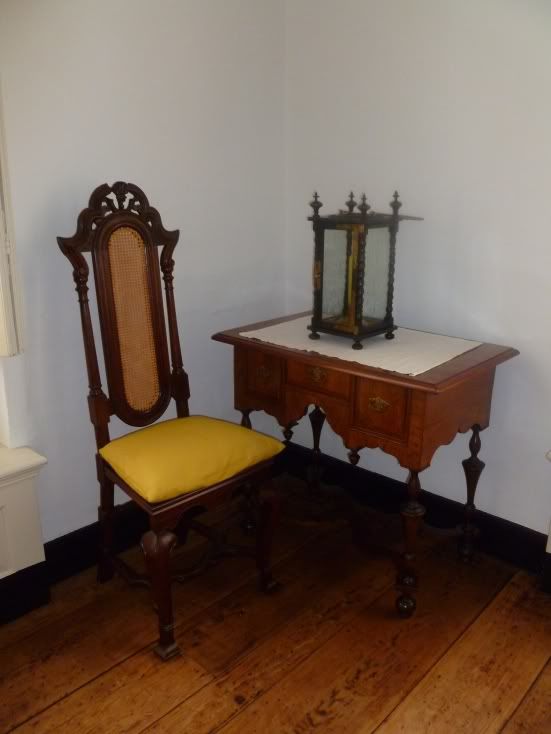 The url for the Trent House's website is http://www.williamtrenthouse.org

A Second Battle Of Trenton Reenactment was scheduled. I walked to the location where it was to be held and no one was around. I assume it was cancelled due to the heavy snowfall ... a pity because the snow would have offered great authenticity to the scene. I walked back to my car and by the time I arrived, my beard was filled with ice!!! Instead of a Revolutionary War Reenactment, perhaps I should have been to an Empire Strikes Back Hoth Reenactment!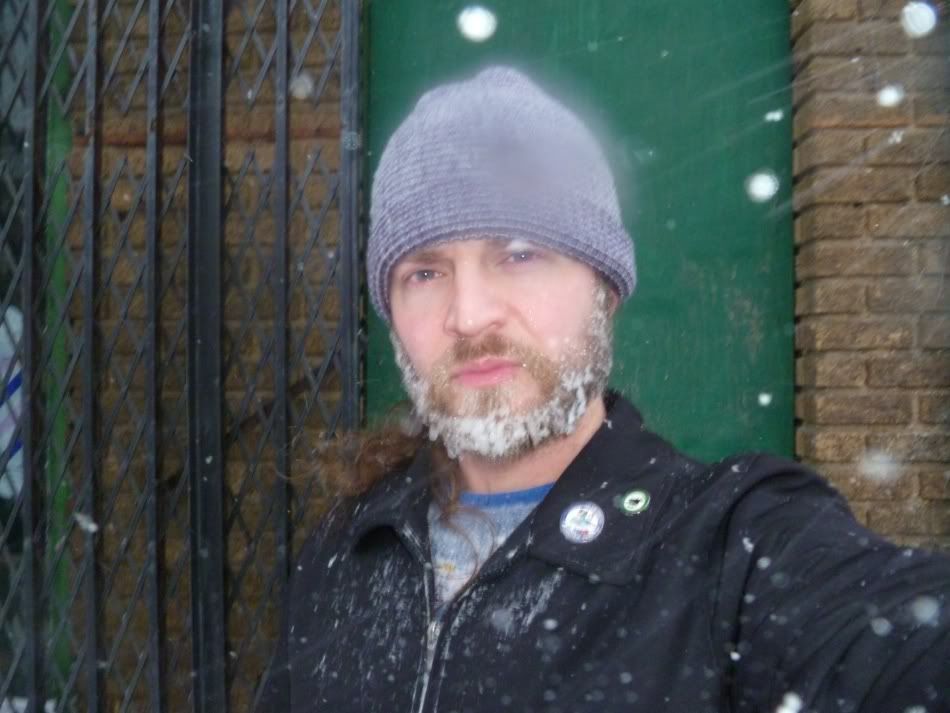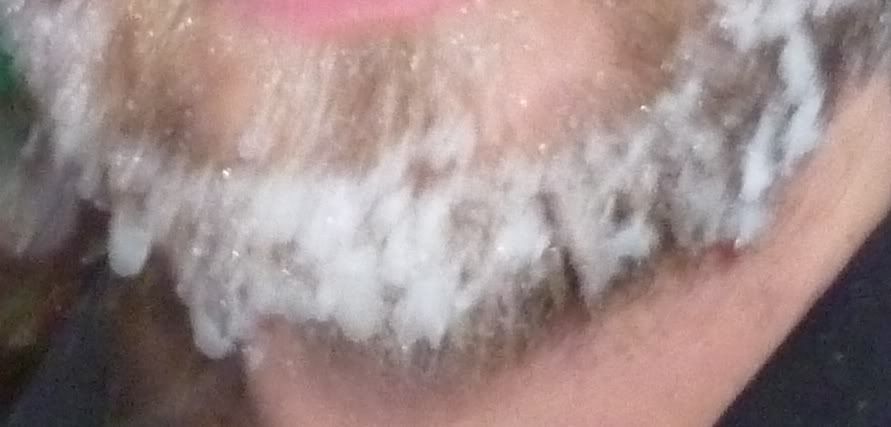 Here is a video showing my ice-covered beard:


Many more photos of the day can be found at this link: http://s169.photobucket.com/albums/u213/portaltothepast/Reenactments/Revolutionary%20War/Battle%20Of%20Trenton%2012-26-2010

The various programs and activities of Patriots' Week will be held until December 31. More information can be found at http://patriotsweek.com
------------------------------------------------------------------------------------------------------------------------------------------------------------------------------------