Valley Forge National Historical Park hosted a fine event on December 19, 2010. Reenactors and Living Historians showed tourists how the Continental Army handled the cold weather and lived in such conditions.

First I encountered several candles along side the walkway leading up to the park ...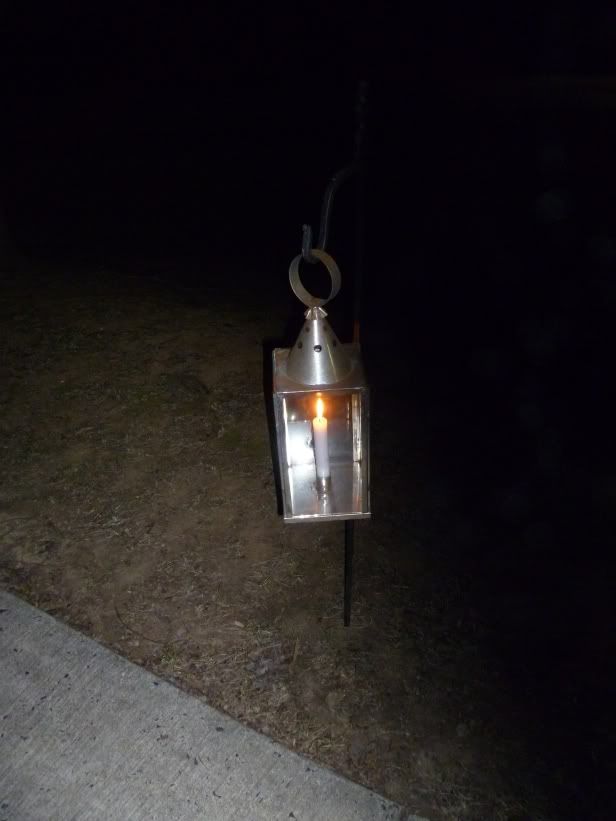 Then I entered the Visitor's Center where I listened to the Carolers and looked at some artifact displays ...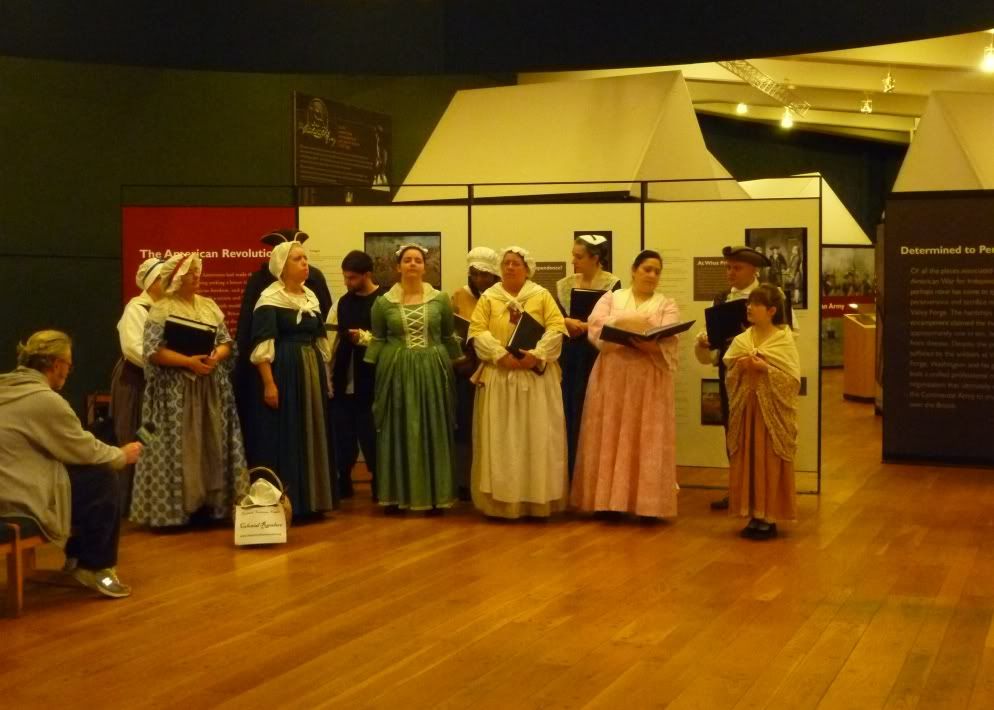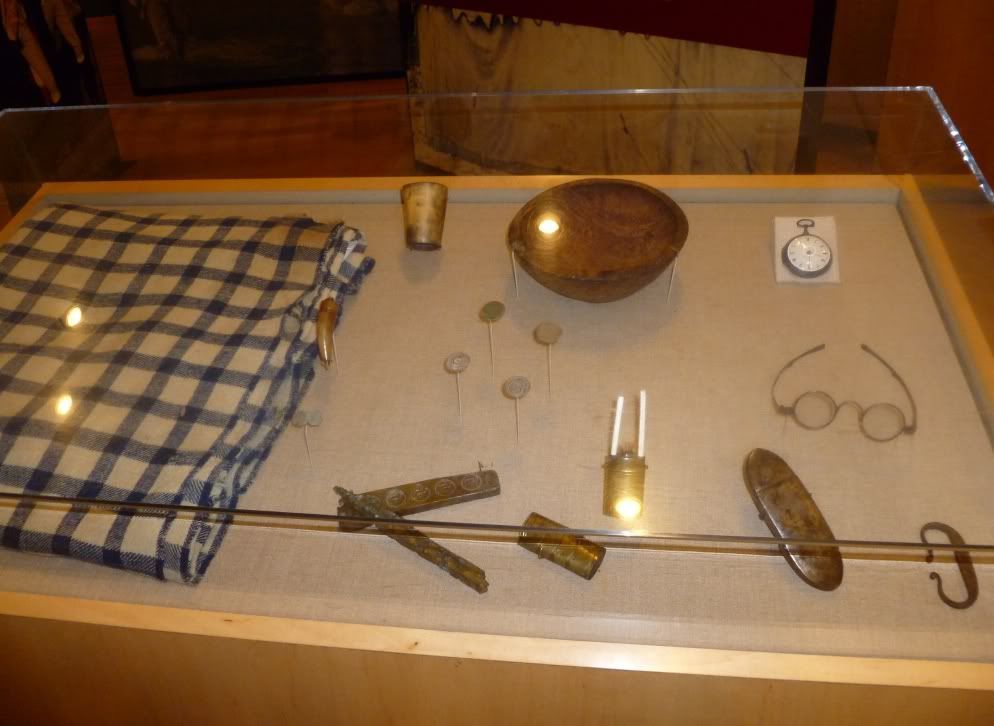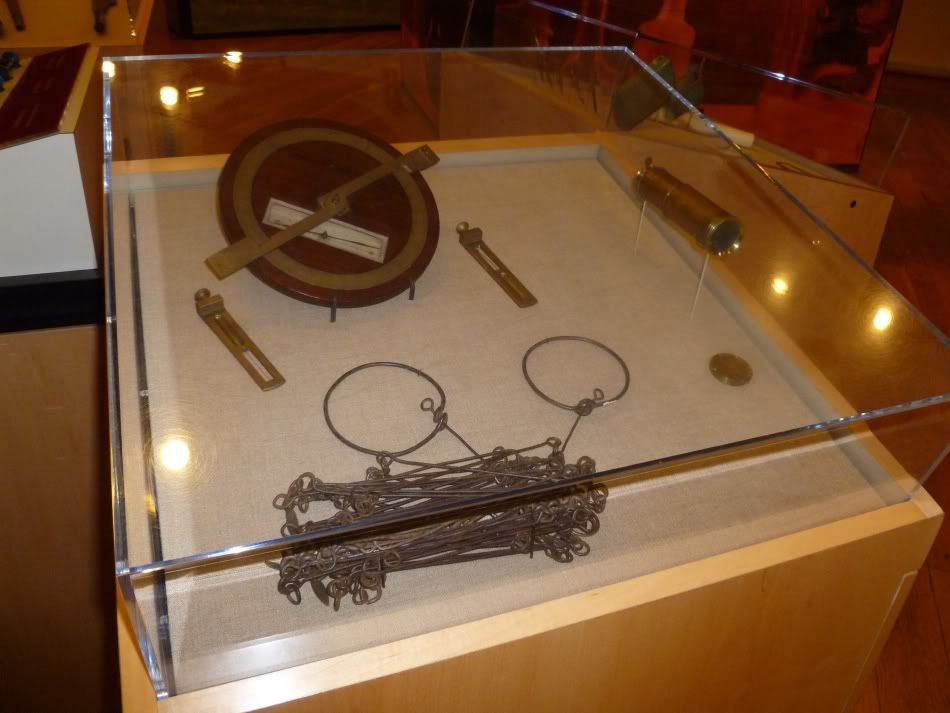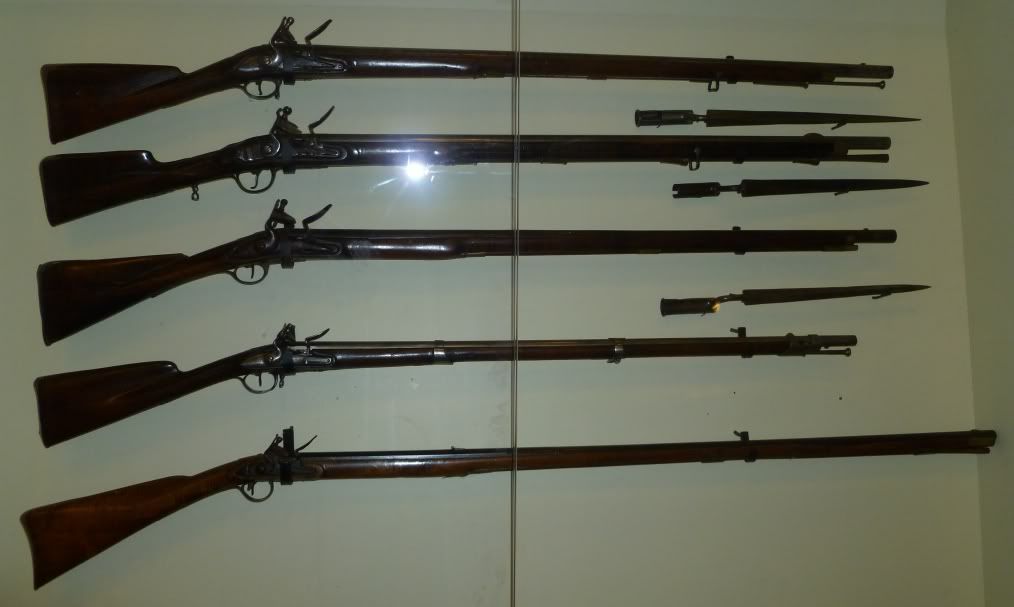 The tour guide: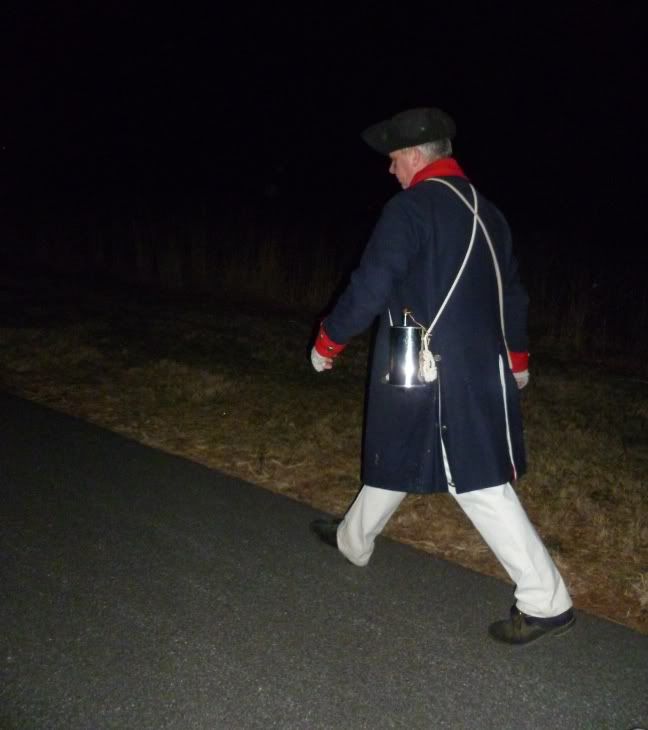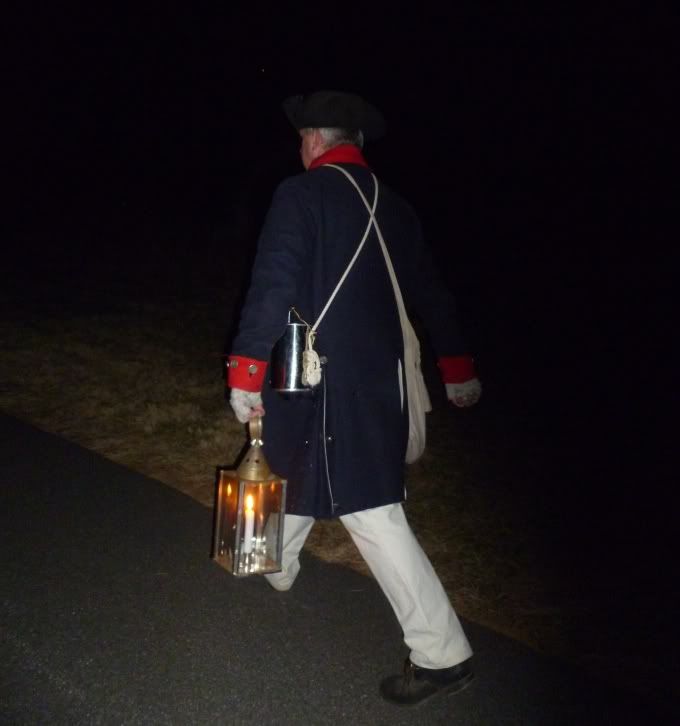 We were stopped by Continental Troops who asked for the password: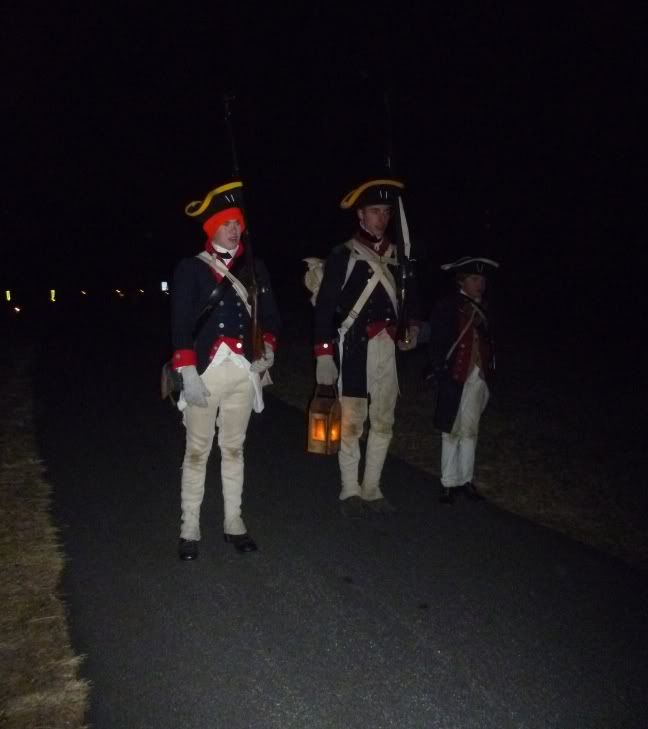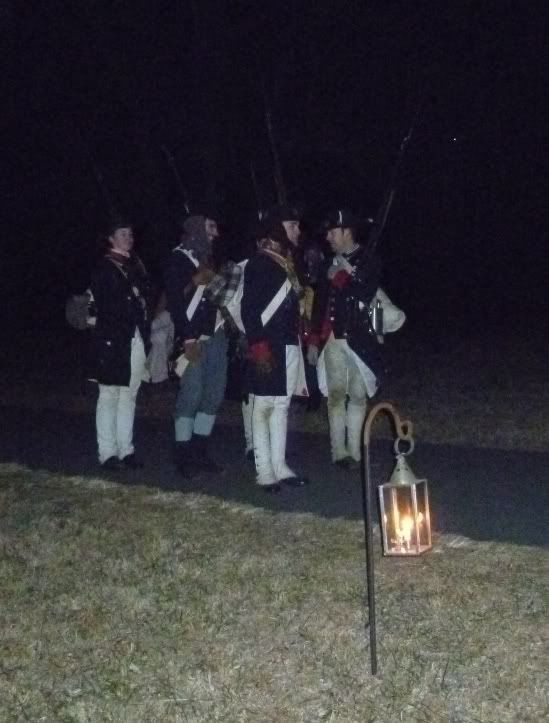 A replica Muhlenberg Brigade Hut (the originals vanished long ago):

I always enjoy photographing and being near the fire: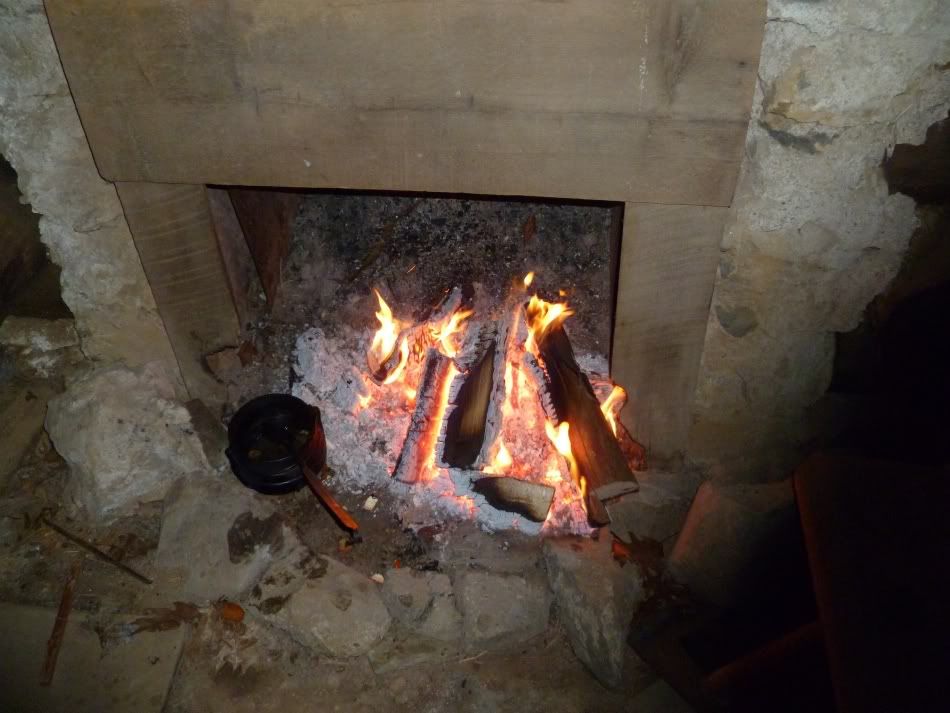 Here is a brief video. I started it by looking up at the Moon and then walked into one of the replica Muhlenberg Brigade Huts while a three-woman choir was signing "What Child Is This" by candle light. Very dark, but I did my best.


A final candle as I bid farewell to the park ...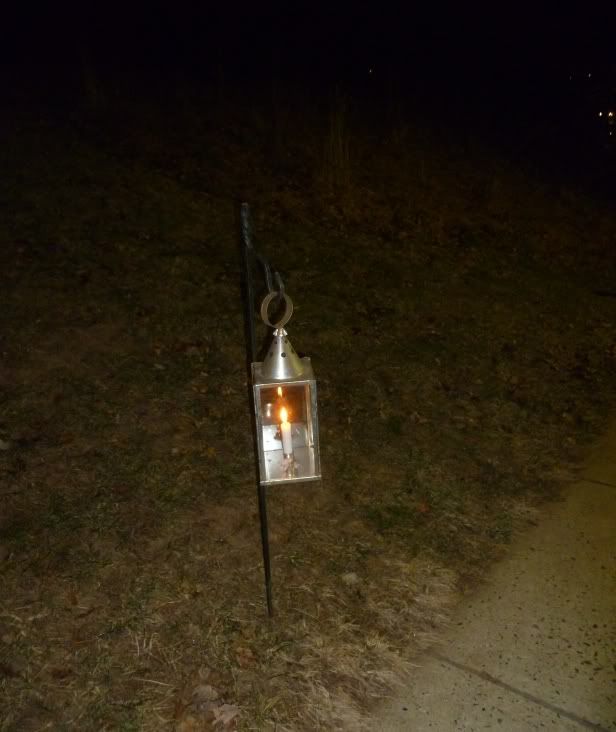 See you all next year ...