My Friends: Today is the 150th Anniversary of The Battle Of Cedar Creek ... also known as The Battle Of Belle Grove. The Skirmish is widely known as Sheridan's Ride as well. The Battle took place as part of the American Civil War and featured the Union General Philip Sheridan. Thomas Buchanan Read wrote a poem called Sheridan's Ride based on the pivotal victory that took place there. In this video I have for you a Recitation of Sheridan's Ride by Edgar L. Davenport. It is on a Thomas Edison Blue Amberol Cylinder Record. This is the second pressing from 1913 (catalog number 1957). I also have a 19th century photograph of General Philip Sheridan. The record is played on a Thomas Edison Amberola Phonograph VI-B or BVI. Unfortunately, the sound is a bit distorted. I had my camera too close to the horn. Decreasing the volume definitely helps soften the harsh sound.


The url for the above video in case it does not embed properly: https://www.youtube.com/watch?v=qQKN0EBPJQc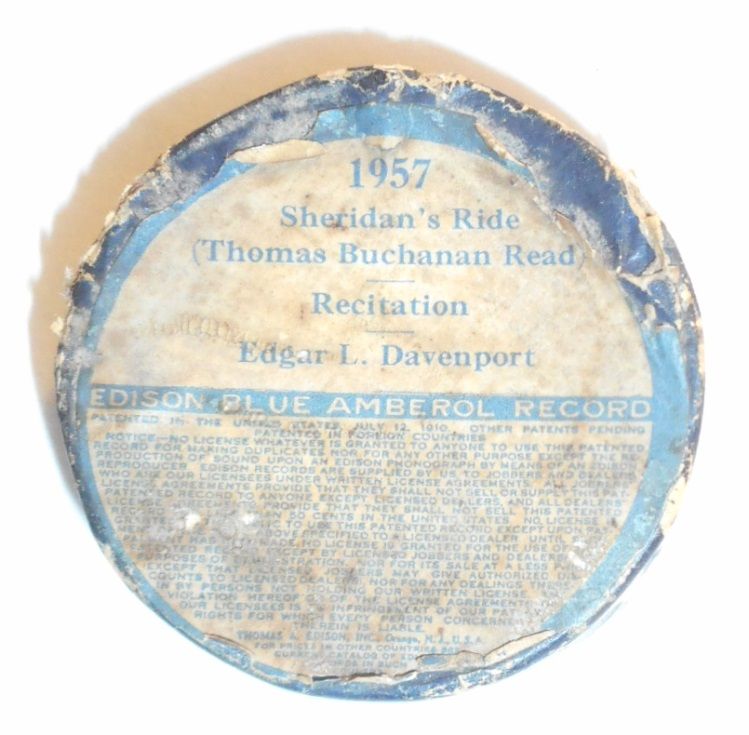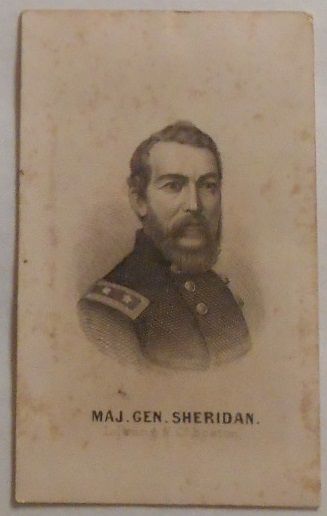 Thank you for continuing to observe the American Civil War Sesquicentennial with me.