Osama Bin Laden is dead ... May 1, 2011 (May 2, 2011 in Pakistan). May this information offer a bit of comfort and closure to those who have been affected by the awful tragedy of September 11, 2001.



UPDATE

: I decided to go to Ground Zero after I saw a crowd gathering on the premises early morning on May 2, but unfortunately, the last train left at 1:05 AM and I did not want to deal with driving into New York City so I left later in the day when the trains were back in service. The large, loud, joyous celebration at the news of the death of Osama bin Laden was long over by the time I arrived. A number of people were walking around and stopping to take pictures of the newspapers and memorials posted on the fence around the Ground Zero site. It was a typical NYC scene.

Note: The last time I was at this site was in 1996 when I was actually on top of one of the Twin Towers.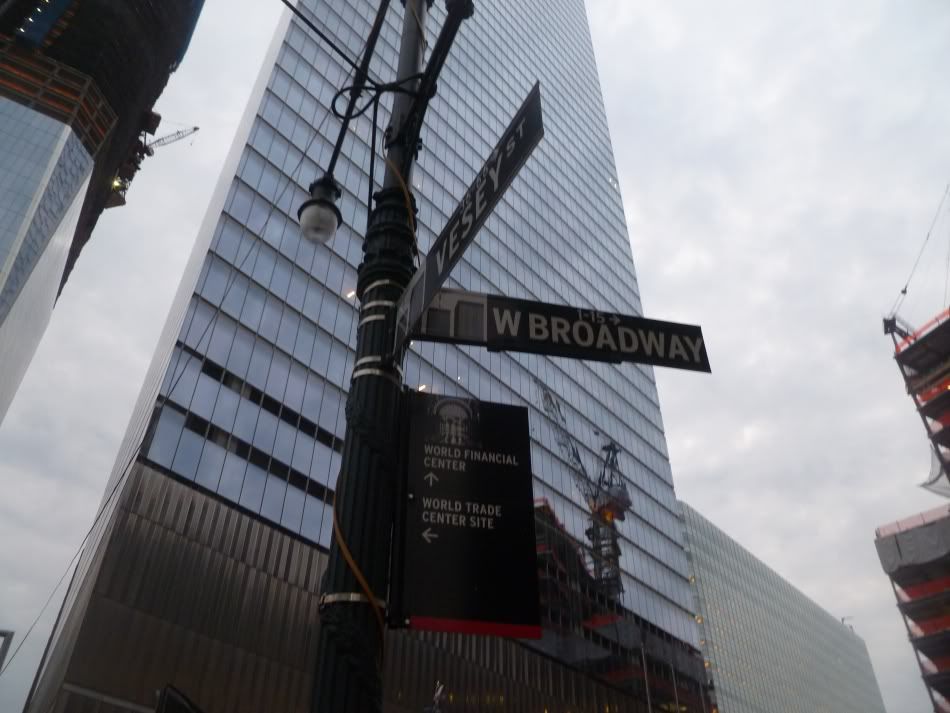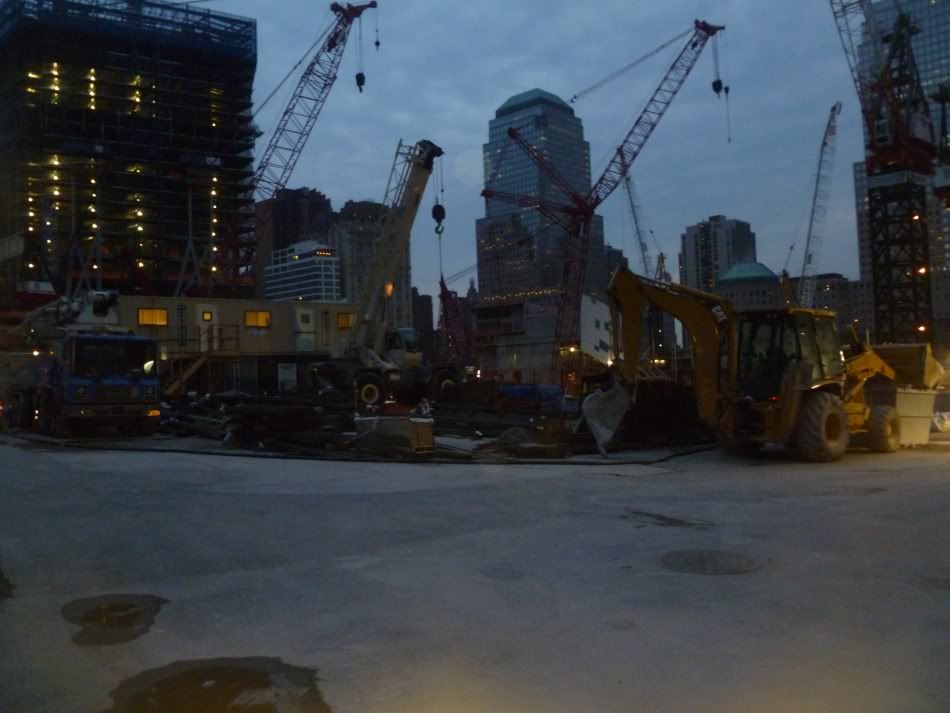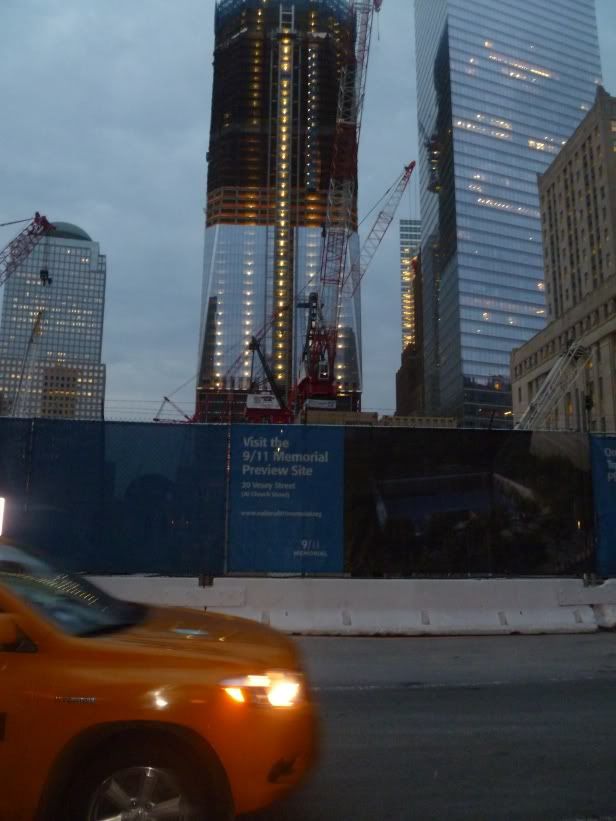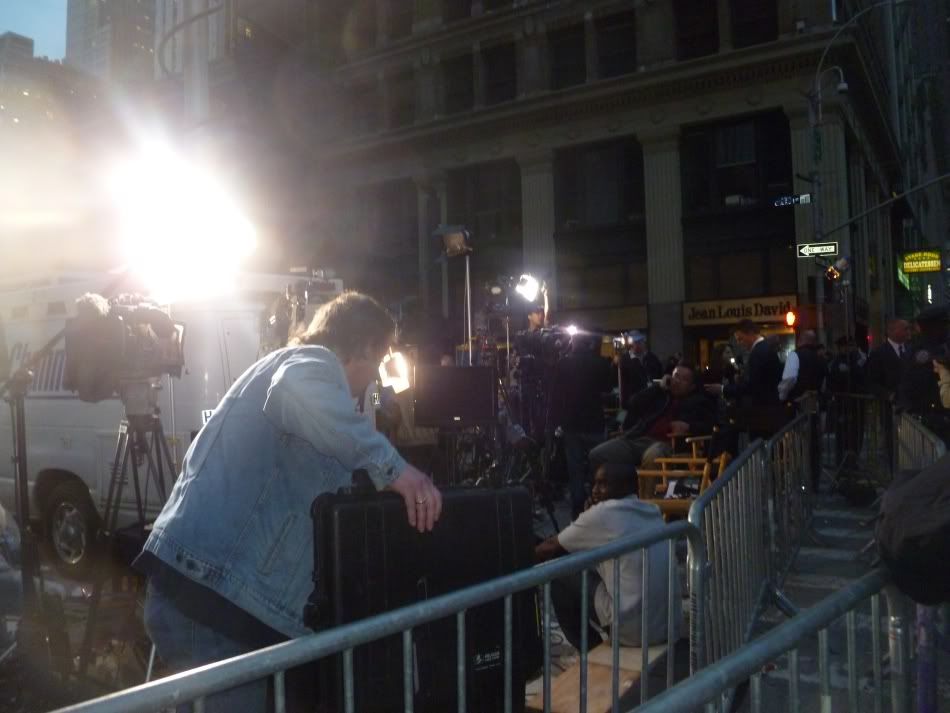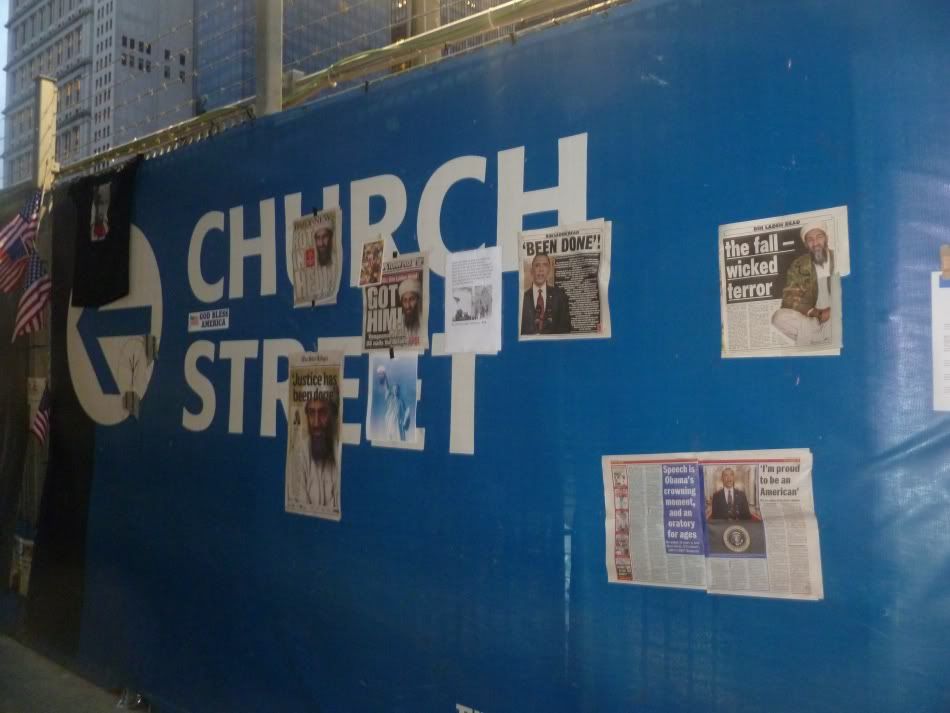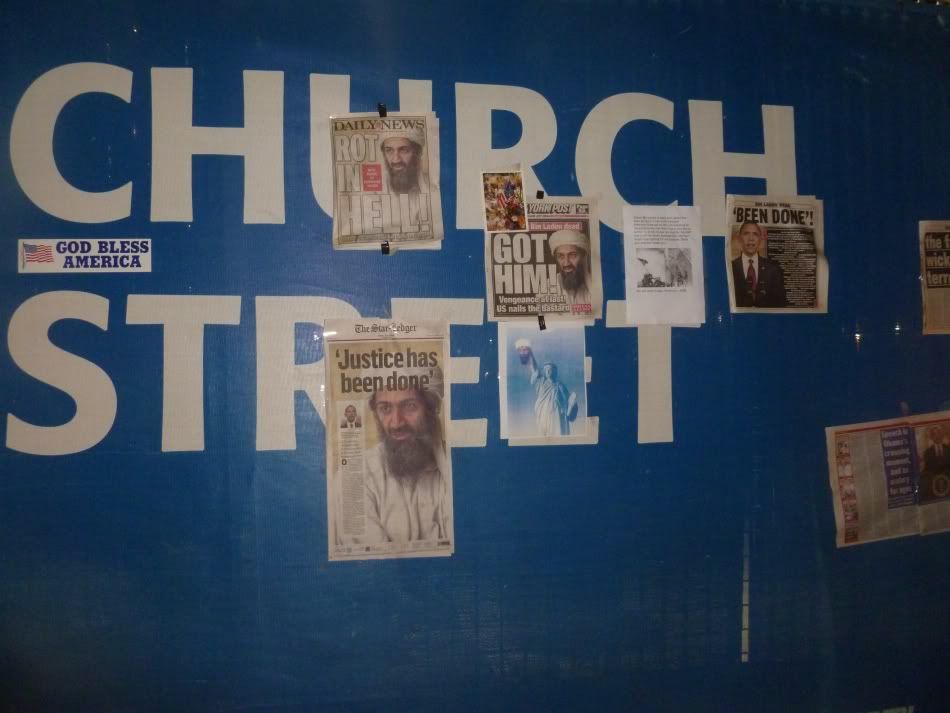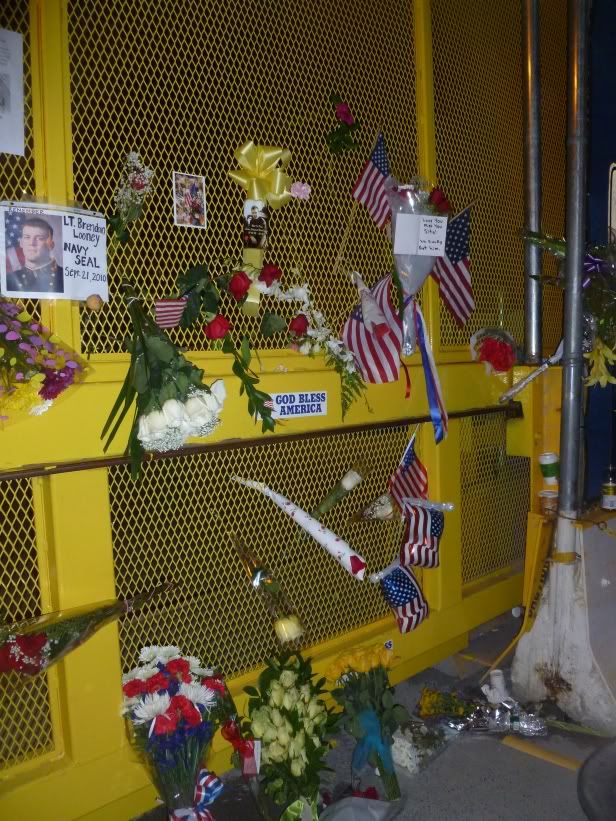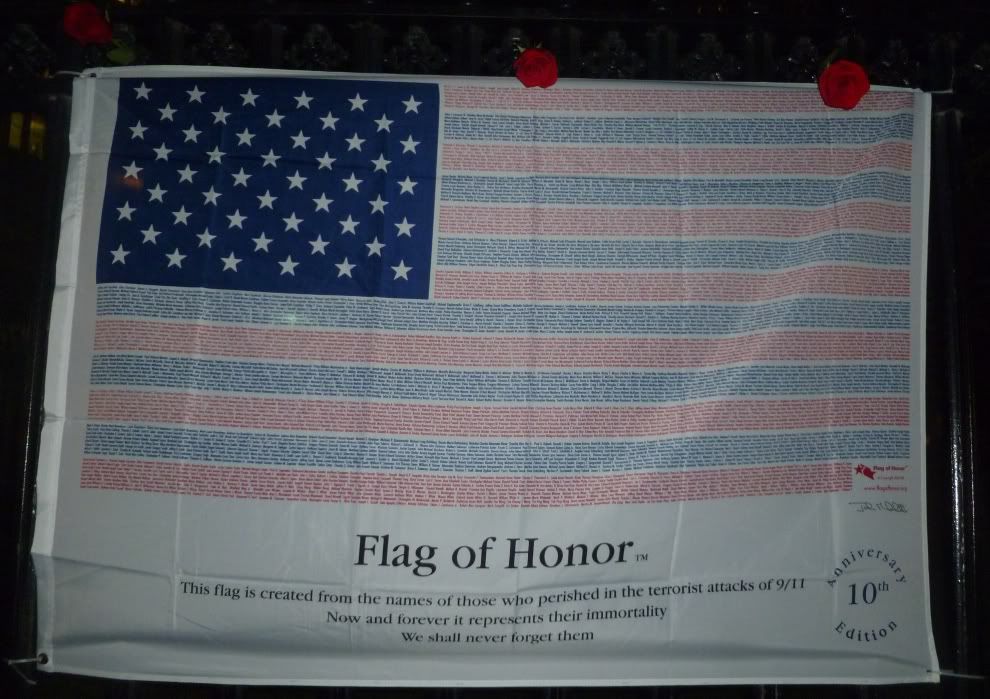 "We shall never forget them" indeed.