2011 marked the return of the New Jersey State History Fair. This year the Fair was held at the Allaire State Park in Farmingdale, New Jersey.

In the first section of the park, a number of tables were set up allowing visitors to see military uniforms, weapons and various objects used in camp life. The following jpegs show artifacts of the Mexican War and Spanish-American War ...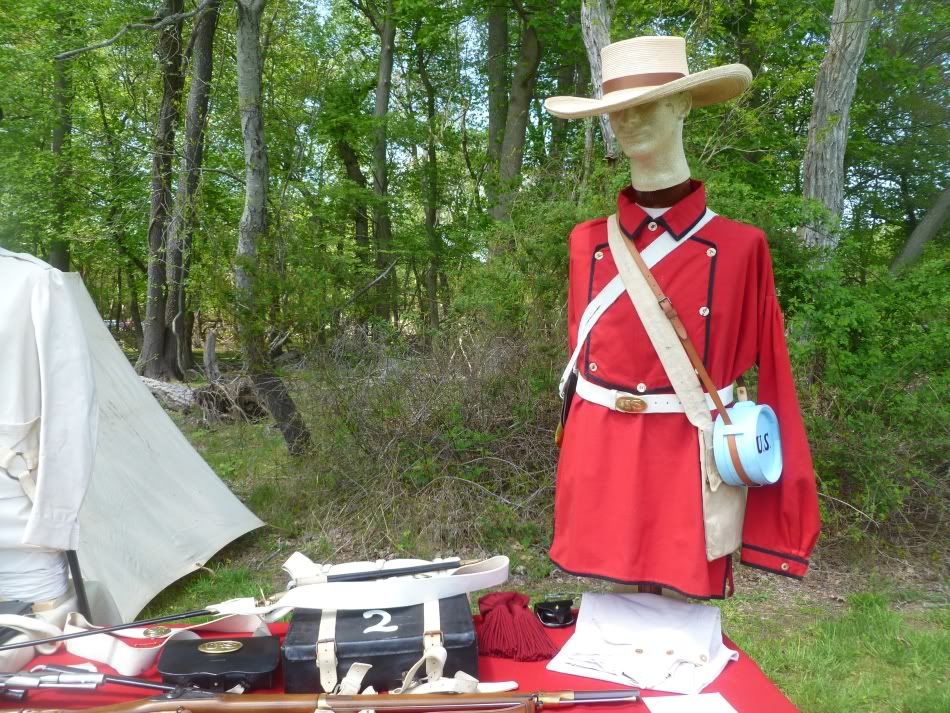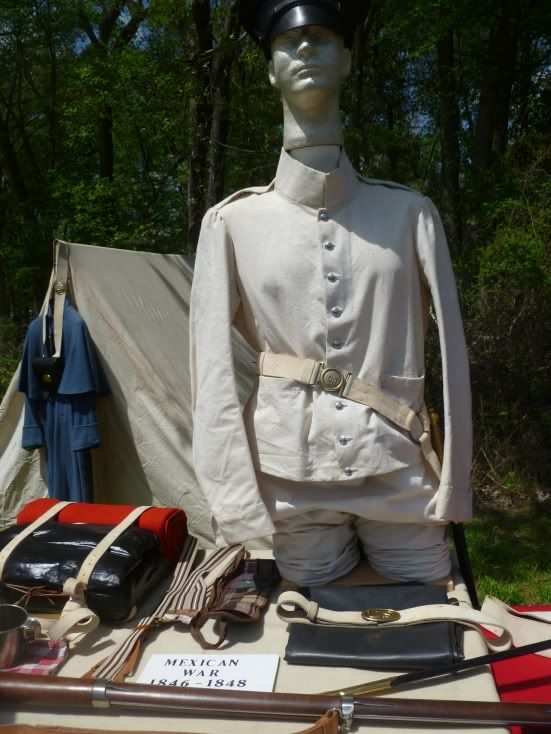 You will note the old piece of hardtack in the display case: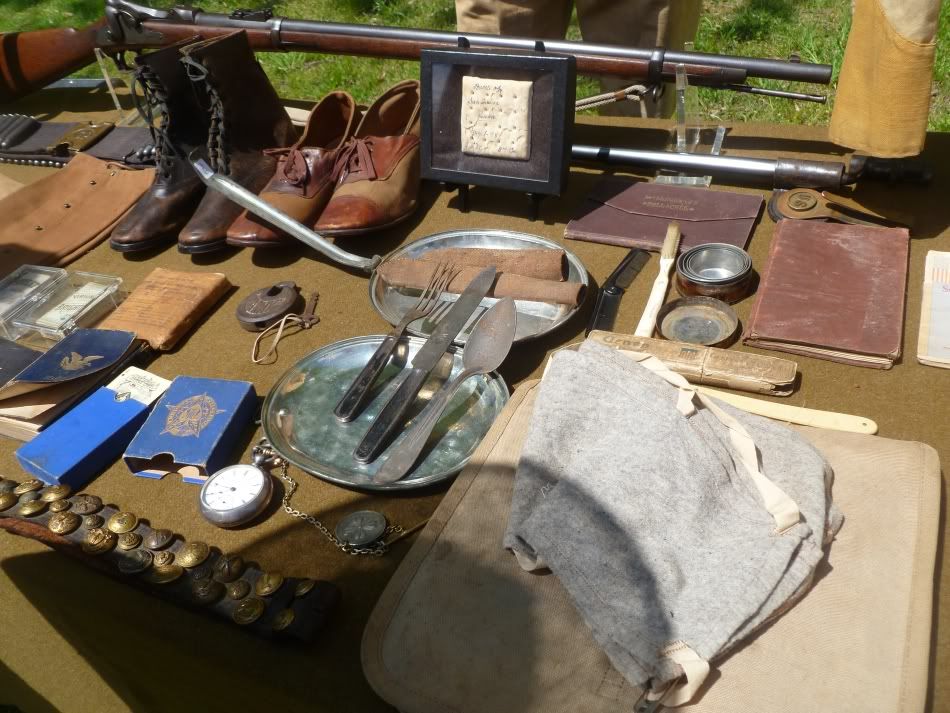 Close-up - apparently this was from the Battle Of San Juan Hill: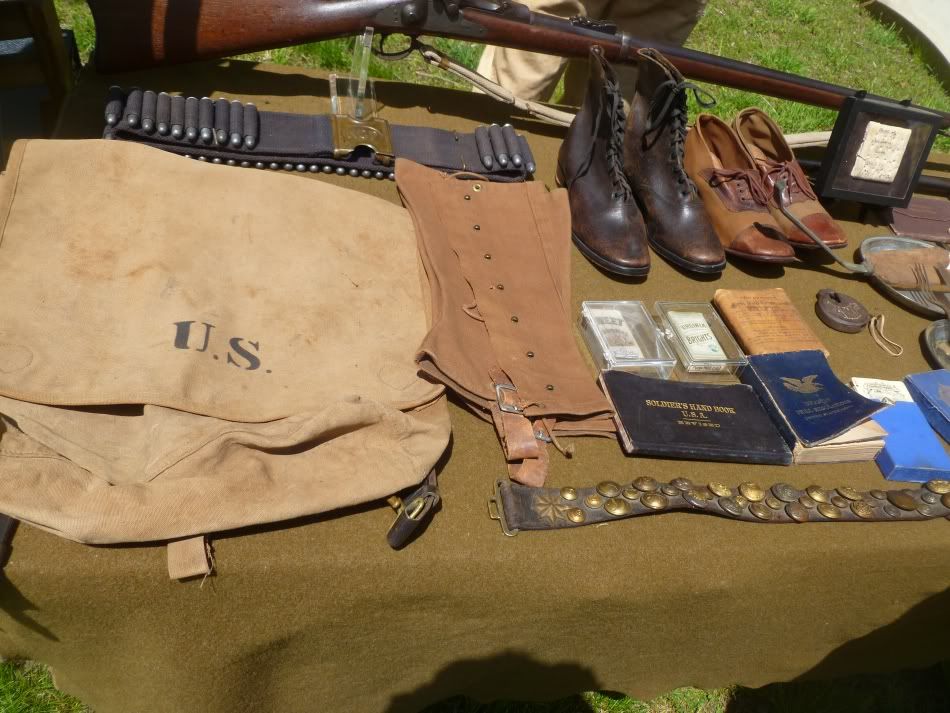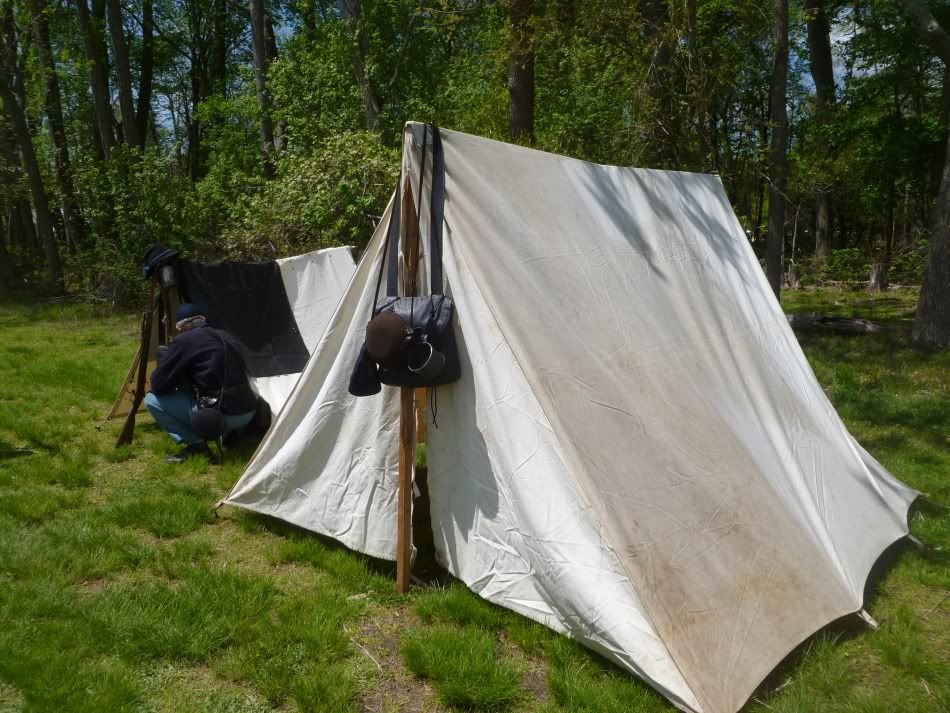 A number of organizations set up tables in different areas of the Park. Unfortunately, I had to be present at another event in the afternoon so I could not look at every table. Here is what I did see ...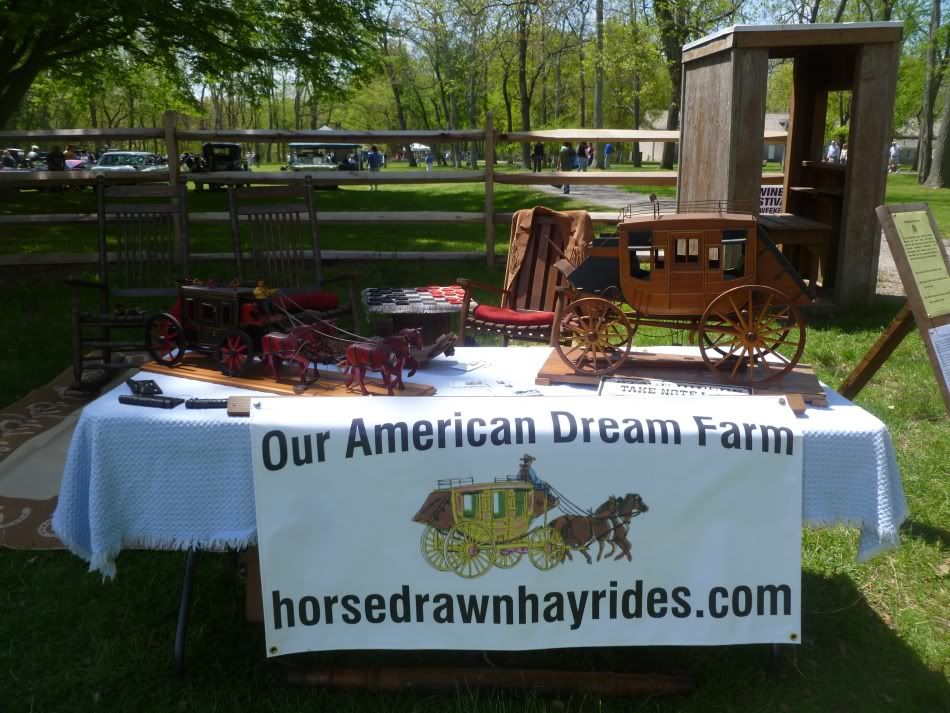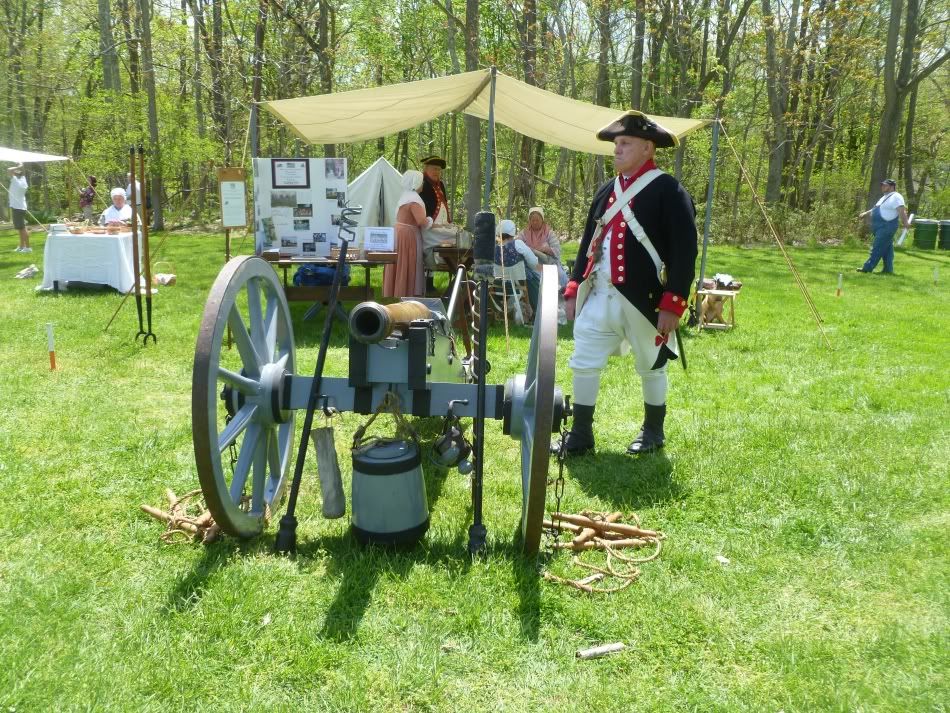 In the background you can see a nineteenth-century baseball game taking place: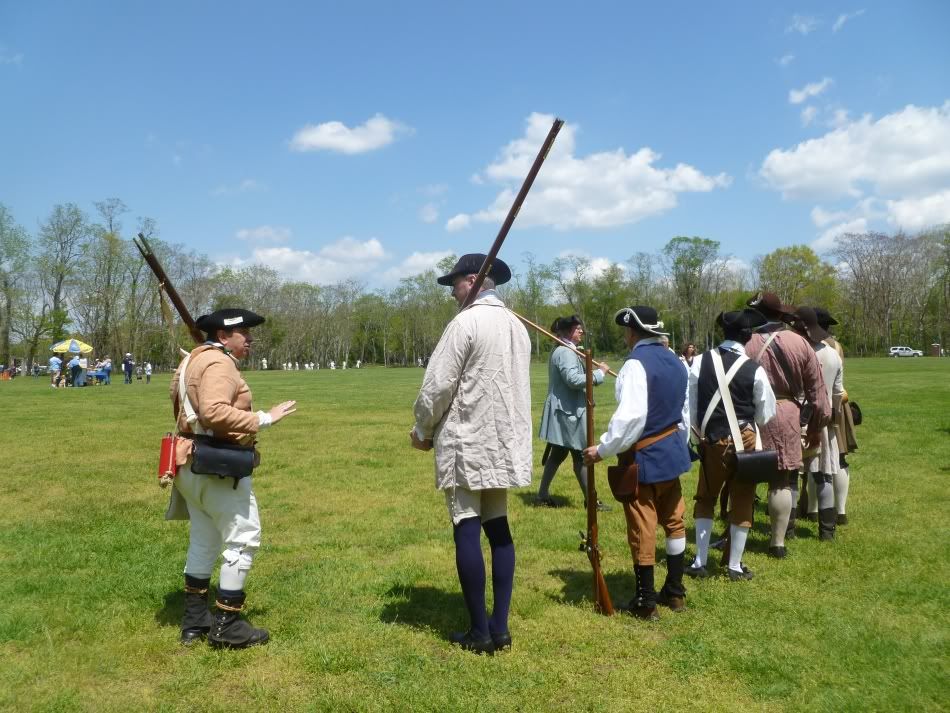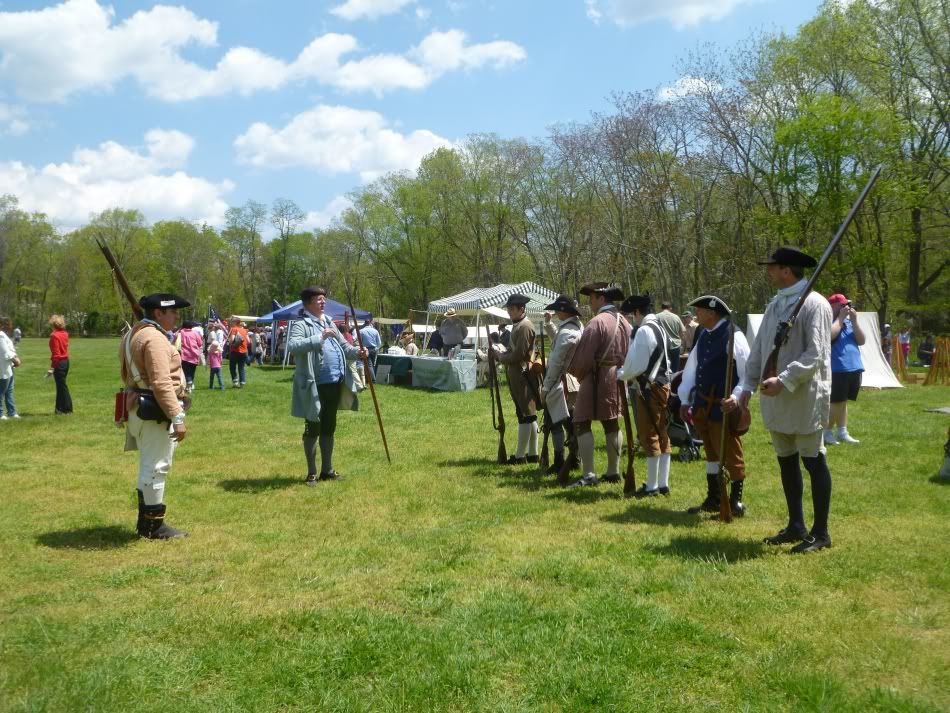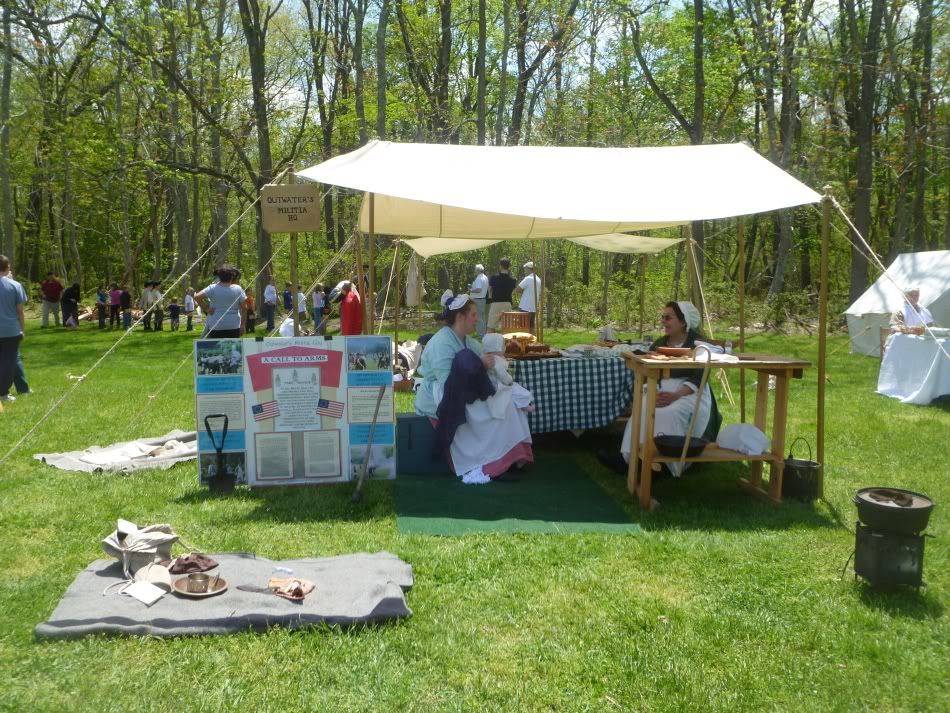 This is a really cool model of George Washington's Headquarters located in Morristown, NJ: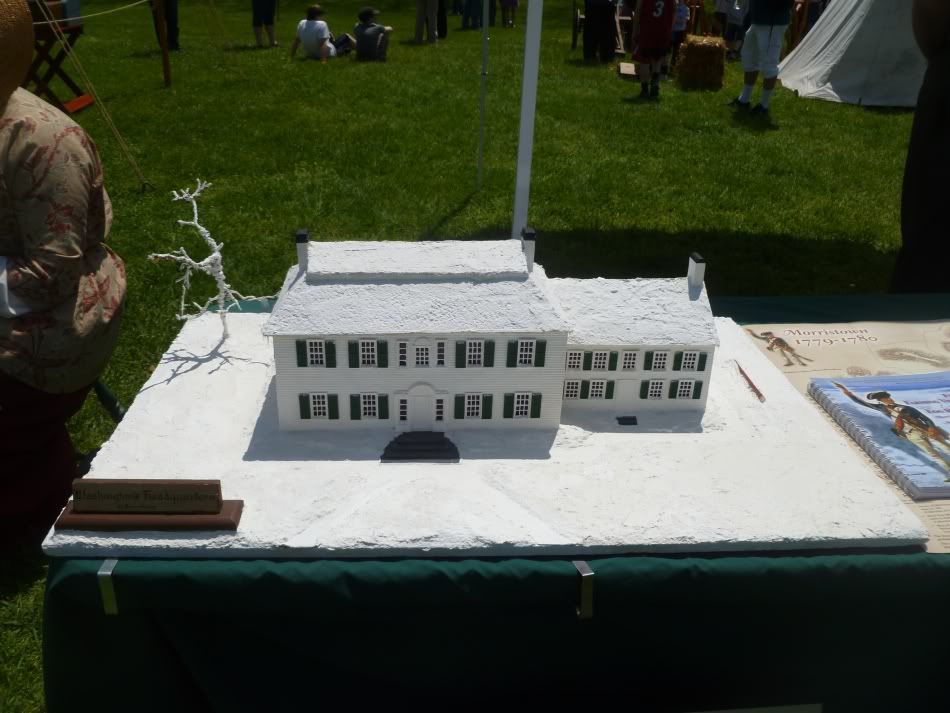 Here is a Living Historian portraying Abraham Lincoln: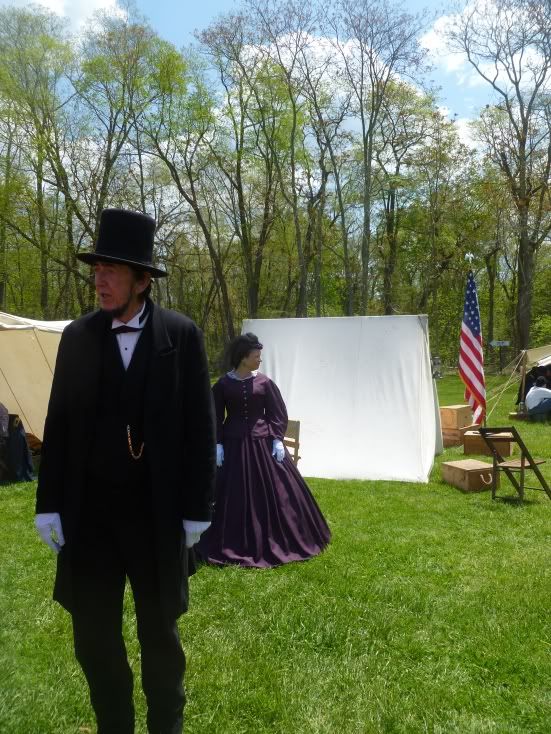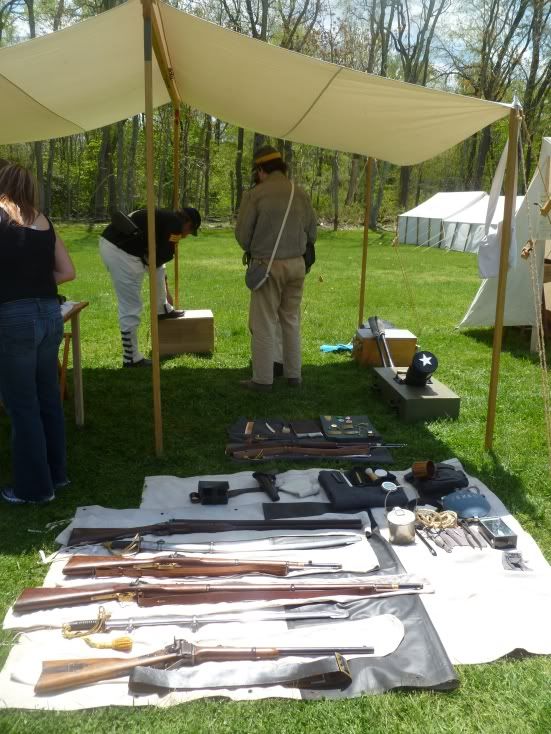 An incredible collection of early and classic automobiles were made available for the public's viewing ...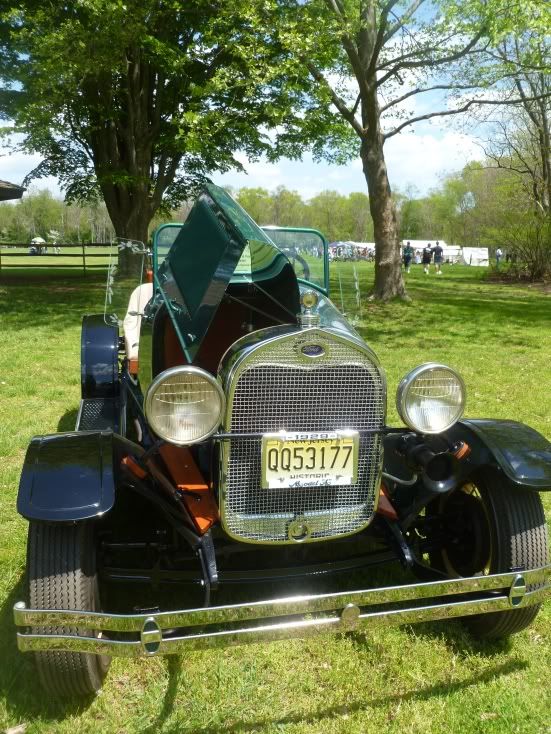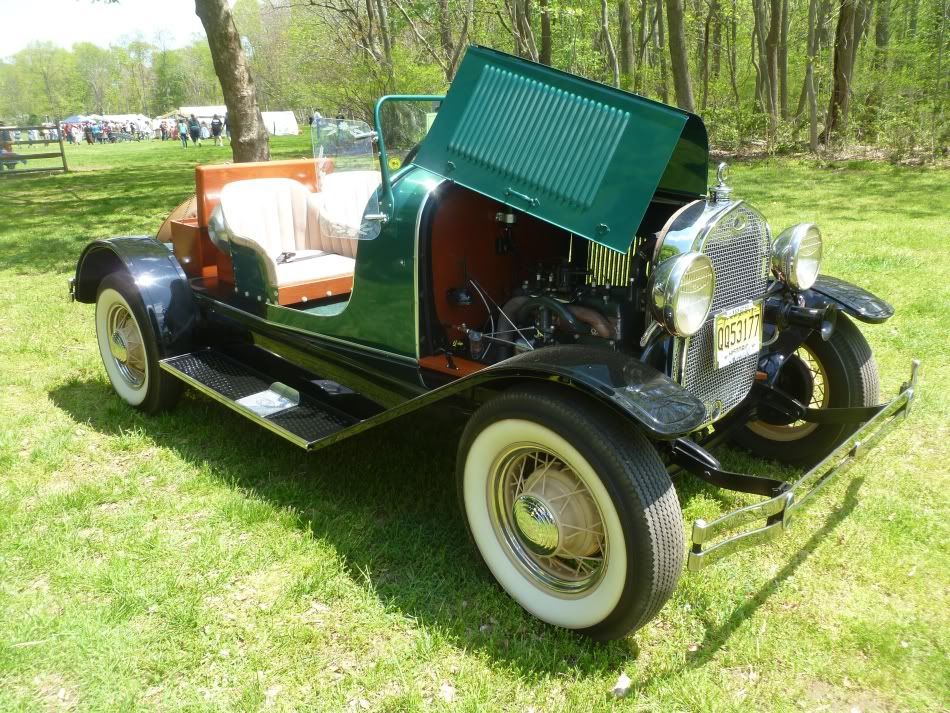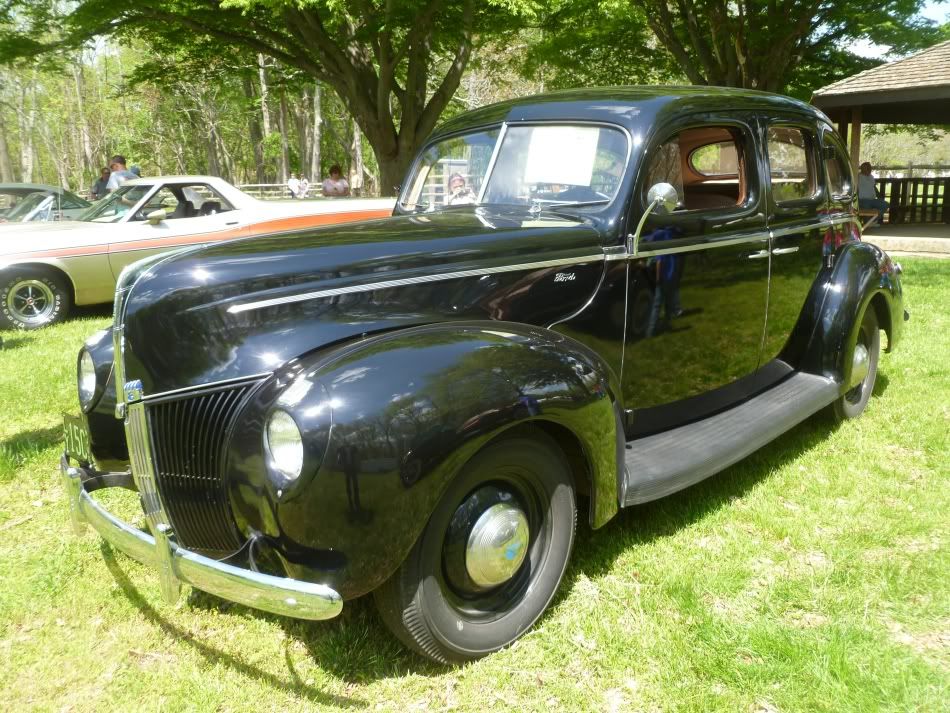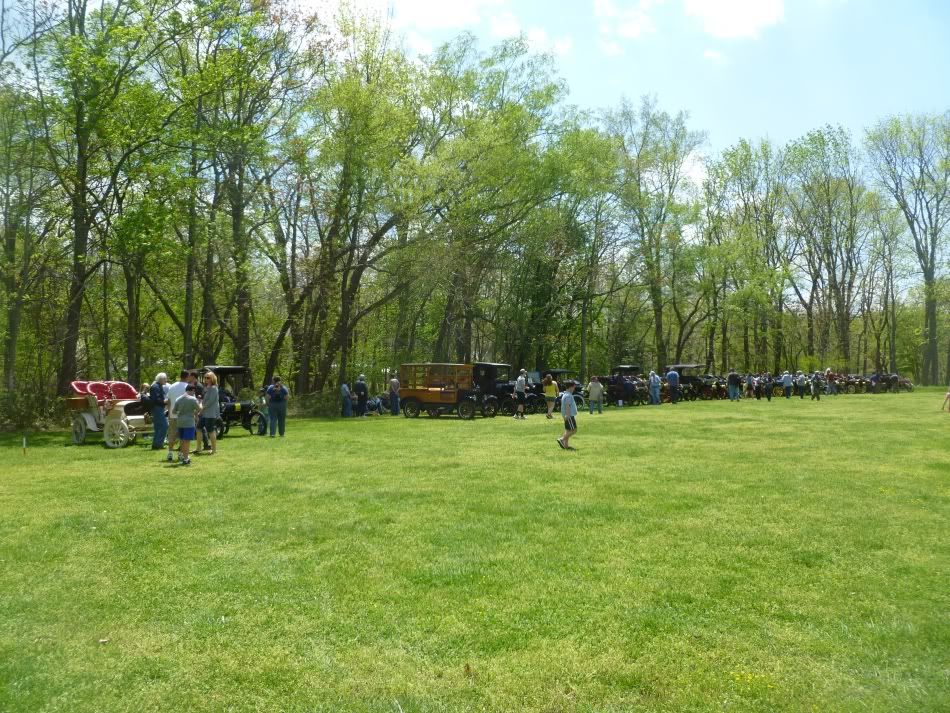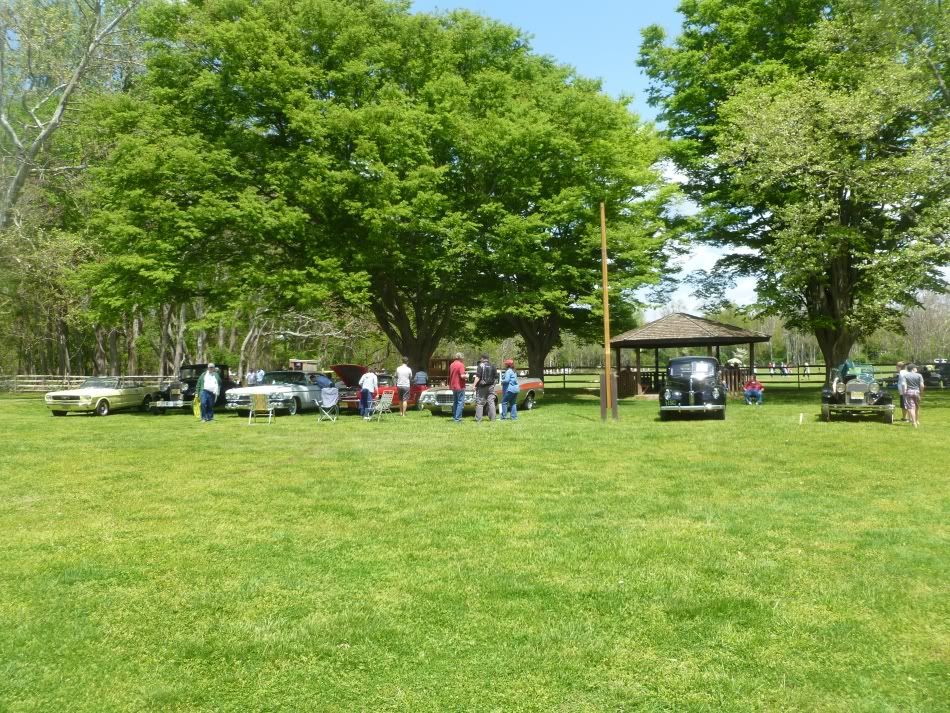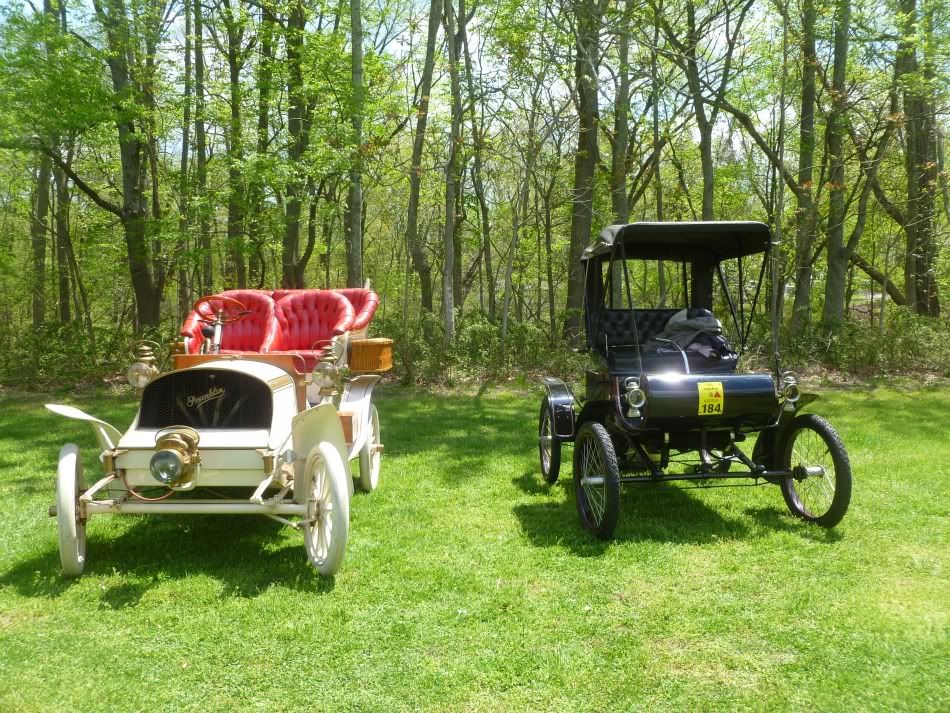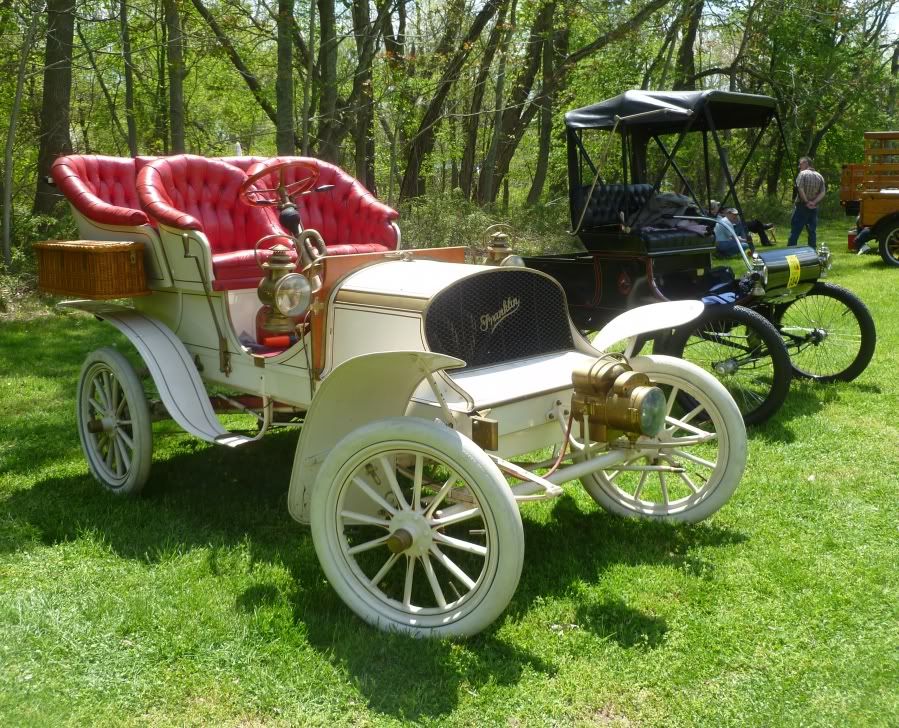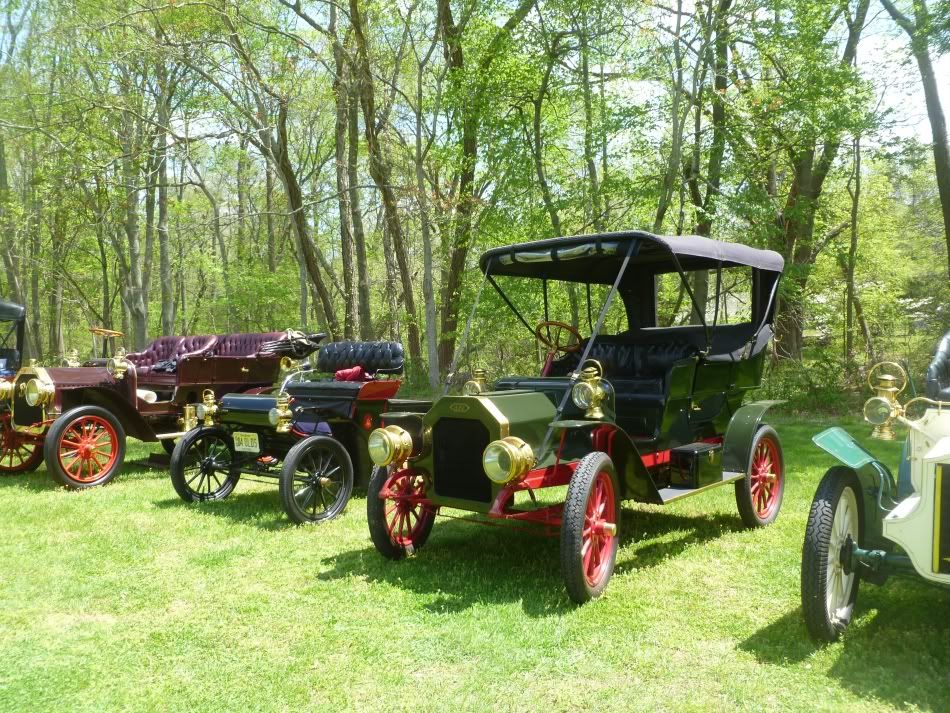 Here is a very early fire engine:

A stamp association was present as well:

Representatives from the Edison National Historic Site were present too: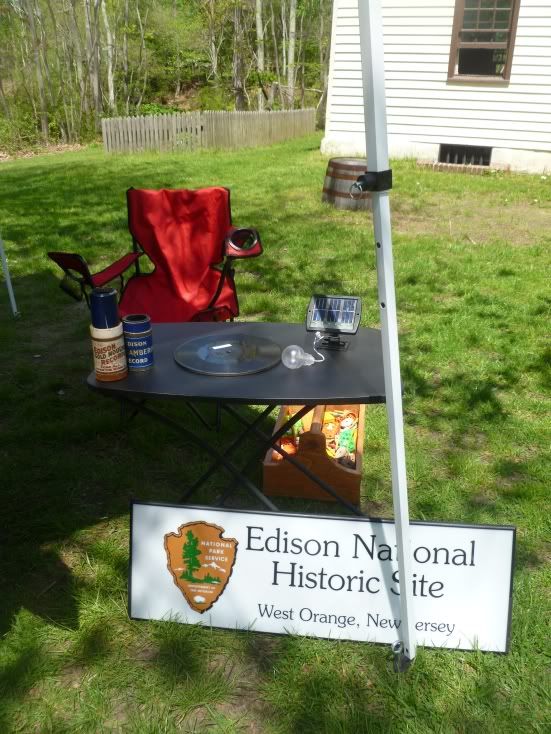 Here is a close-up of some of Thomas Edison's creations: