The sign at the entrance promoting the event: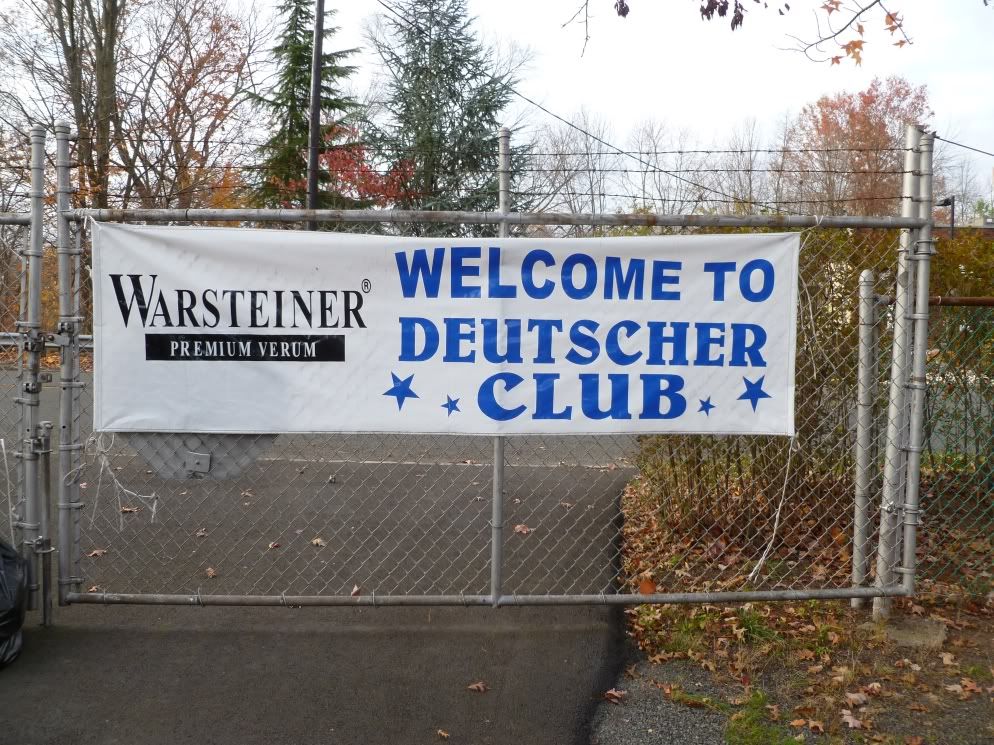 This quaint wooden house is located close to the Christkindlmarkt area. Very nice. You will note the Bavarian curtains:

A seated Santa prop:

Some of the food I purchased [Bayrischer Blockmalz Bavarian Malt candies (these sold out quickly!), Alpenmilch chocolate Bishop/Saint Nikolaus figure, Crunchy Gherkins (absolutely incredible spiced pickles - one jar was not enough!!), Schicht-Nougat (milk chocolate, hazelnut and nougat treat), Katzenzungen (translation: cat tongues!), and Lebkuchen by Weiss]: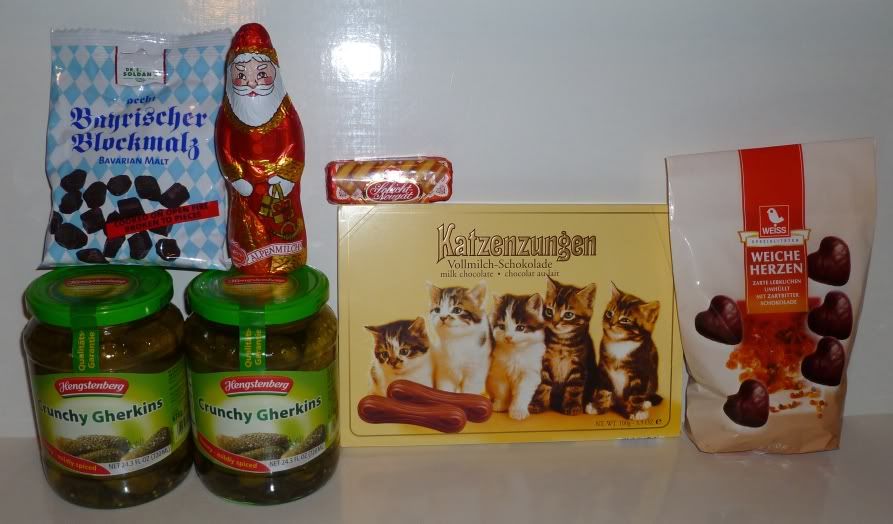 Here are some decorations I purchased (most were made from wood in Germany):

This one is amazing! It is known as a Ratags Doppelschwibbogen. Look at the detail!

Here is a video of this extraordinary handmade wooden masterpiece: