Today I went to Princeton, NJ to watch a cannon display/demonstration performed by Mott's 6th Company, 2nd Continental Artillery Reenactors (http://www.mottsartillery.org).

The video is below:

If the clip does not embed properly, here is the url:
http://www.youtube.com/watch?v=opaqvmiNnYY

Some photos of the event:

You'll note the old Colonnade in the background: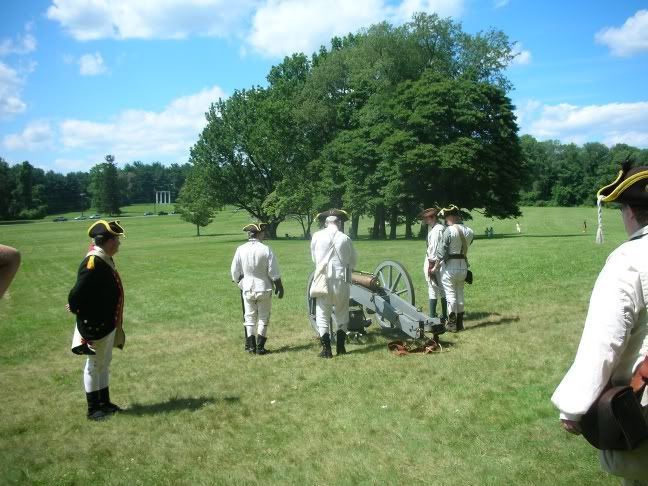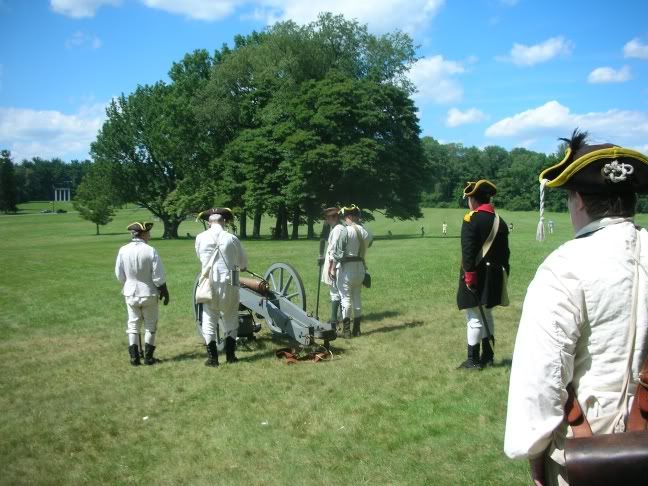 The Clark House - rear view: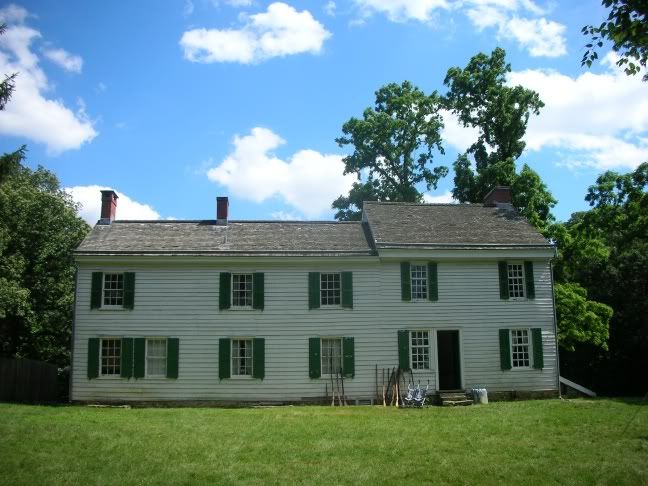 The Clark House - front view: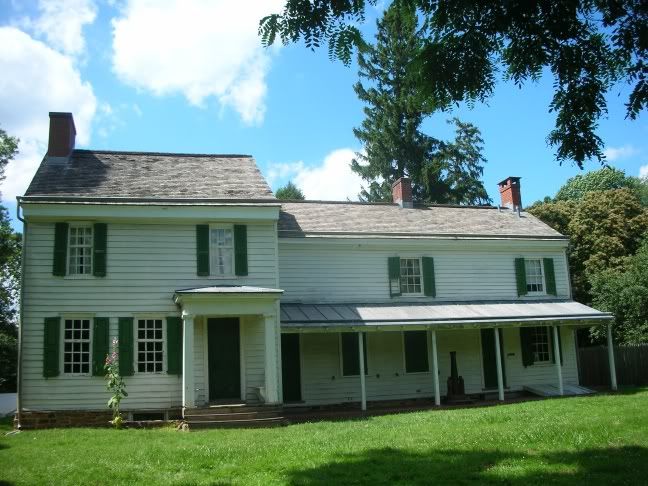 Ever hear of Mercer County? A Brigadier General named Hugh Mercer was injured and tended to (by Founding Father and Signer of The Declaration Of Independence Benjamin Rush) in this very house. He unfortunately died of his wounds and the County was later named after him. The tablet below was erected in honor of the General in 1897: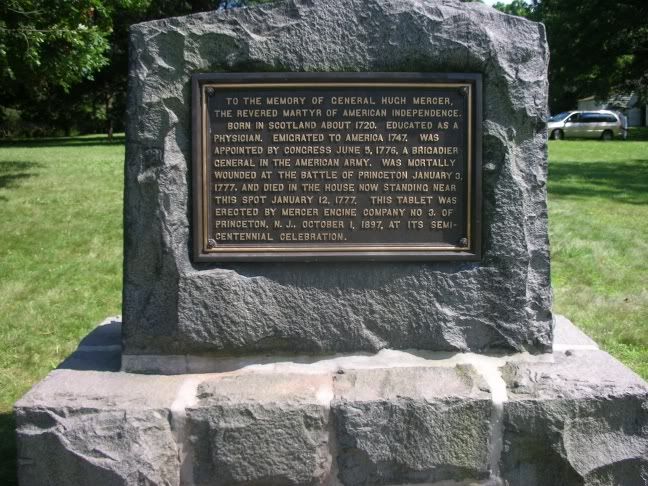 The Clark Family cared for wounded soldiers from both sides of the conflict. Here is another view of the rear ... this time without the stroller by the entrance!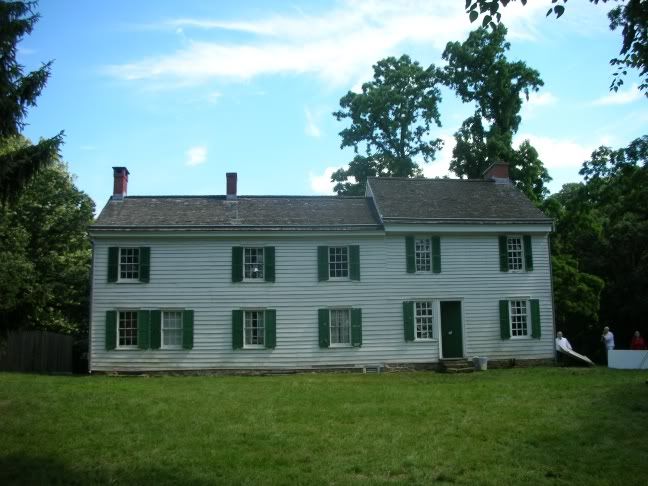 The Princeton Battlefield is in dire need of YOUR help! Shameless developers are moving in. They are not convinced of the significance of this land to the beginnings of America. The Battle Of Princeton was very strategic and pivotal in the saga of The Revolution - the victory there allowed the American troops to believe they could actually win the War against the British. Now, there is a new War and people are taking sides. This is a War we can win as well. We must not let Hugh Mercer and the others who have fallen die in vain.

The following link has more information:
http://www.saveprincetonbattlefield.org