It is January 27, 2016 and I am continuing with the Hoth recreations that I set up in the snow. All of the photographs in this Part 2 blog entry were taken on January 24. You will see Han Solo and Chewbacca going at it with the Probot, Luke Skywalker scaling an AT-AT (All Terrain Armored Transport) and the big battle with two AT-AT's, two AT-ST's (All Terrain Scout Transports), Hoth Stormtroopers (aka Snowtroopers) and a Tripod Laser Cannon versus Rebel Soldiers, Rebel Commanders, a Radar Laser Cannon and a Turret. As you may have seen in my 2003 photos, I had two Turrets. Who knows what happened to that other one. You can see the sun passed over that plot of snow where the battle was set up. There are advantages and disadvantages to that. In any event, I think the shots are great. I particularly like how the images of the Rebels' turned out. Now for the pictures ...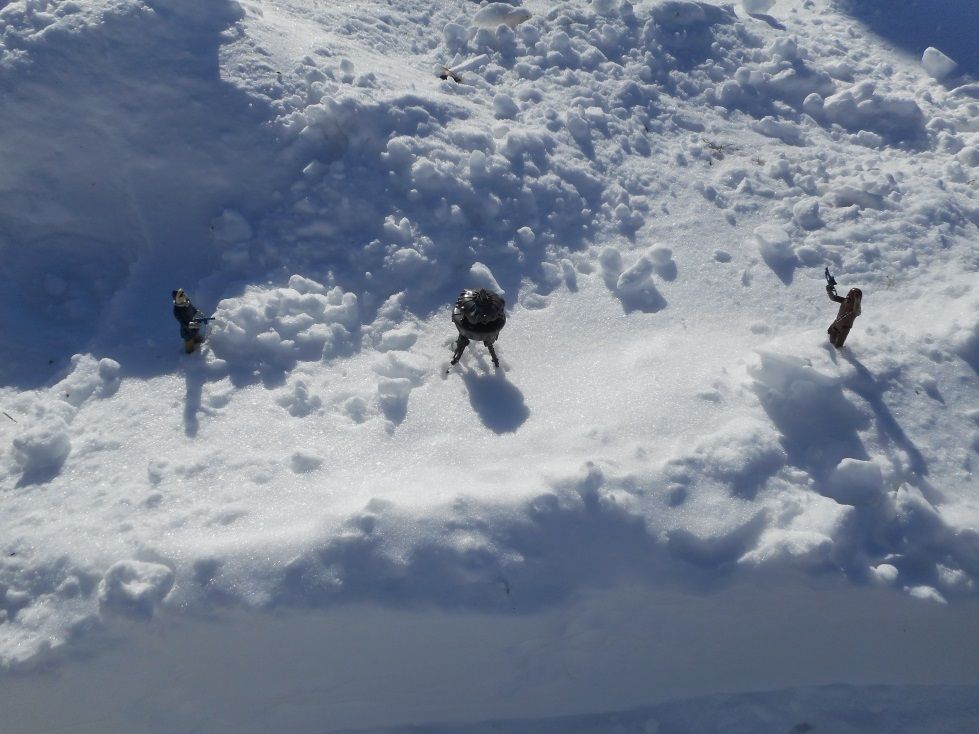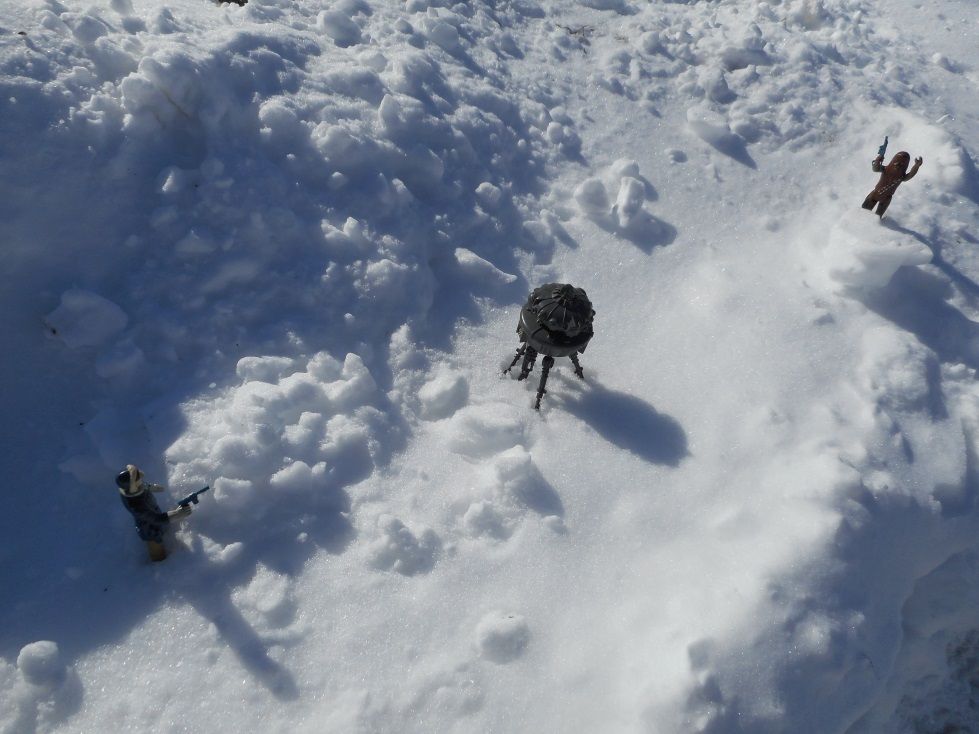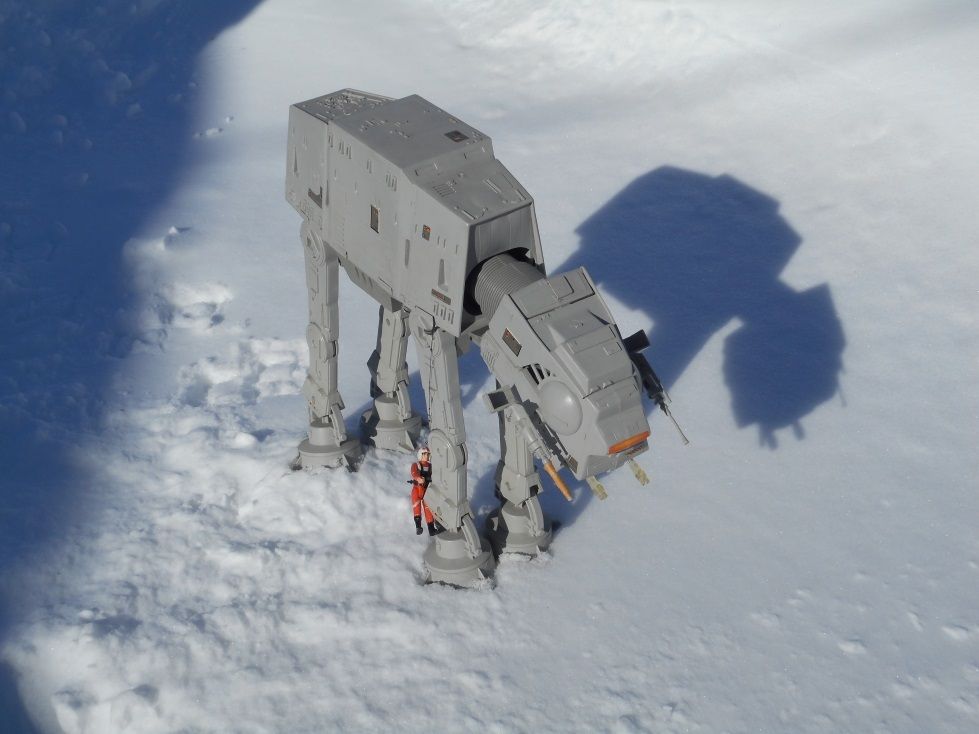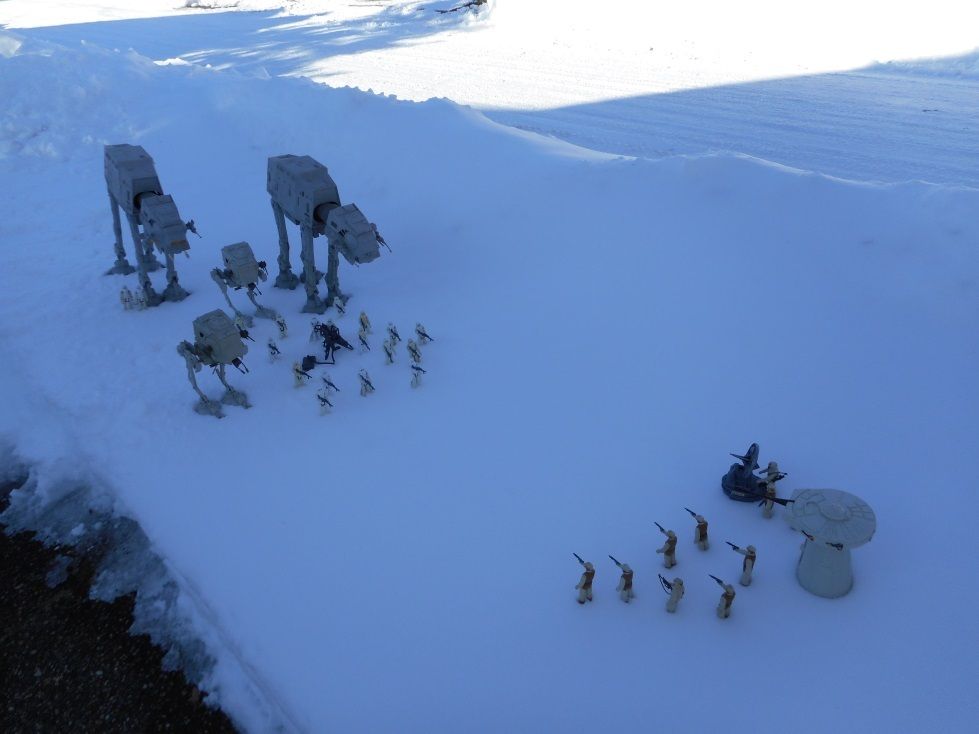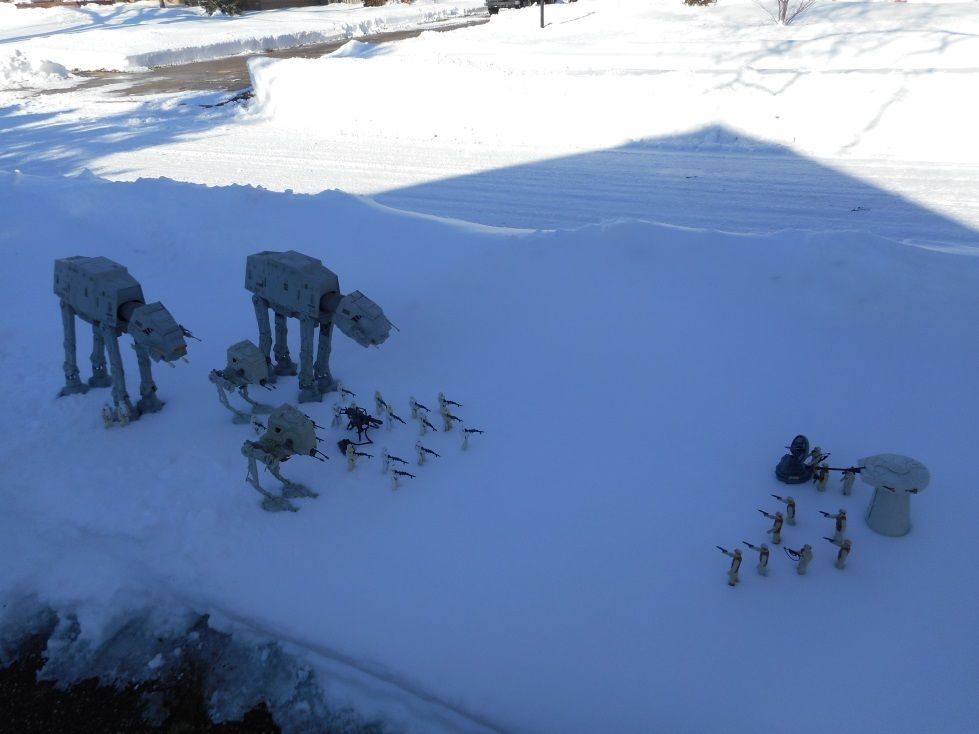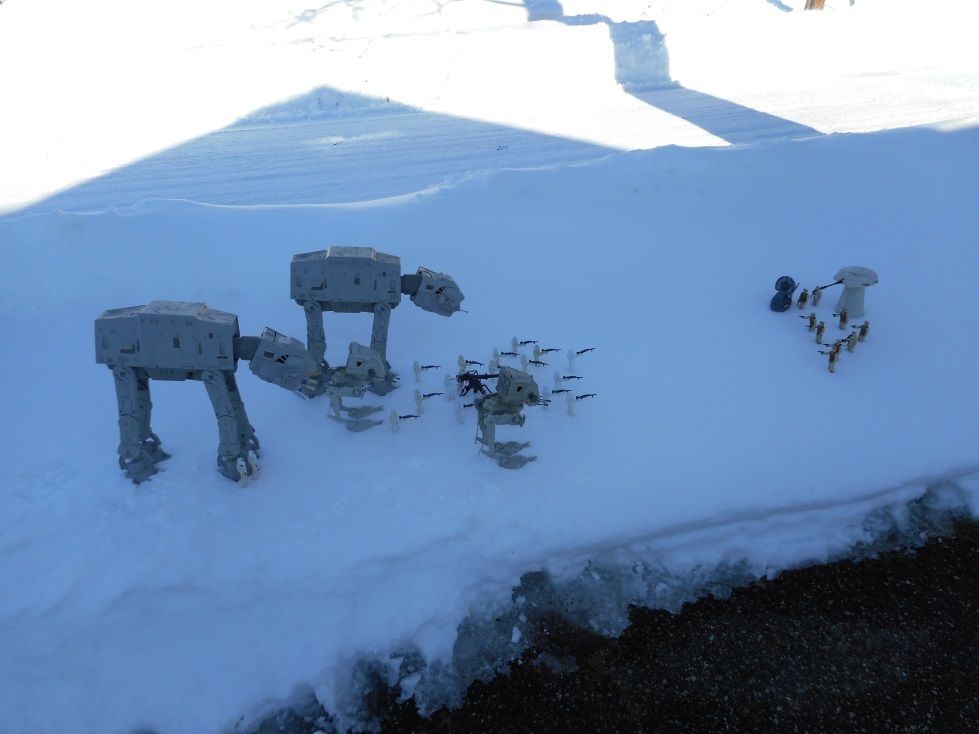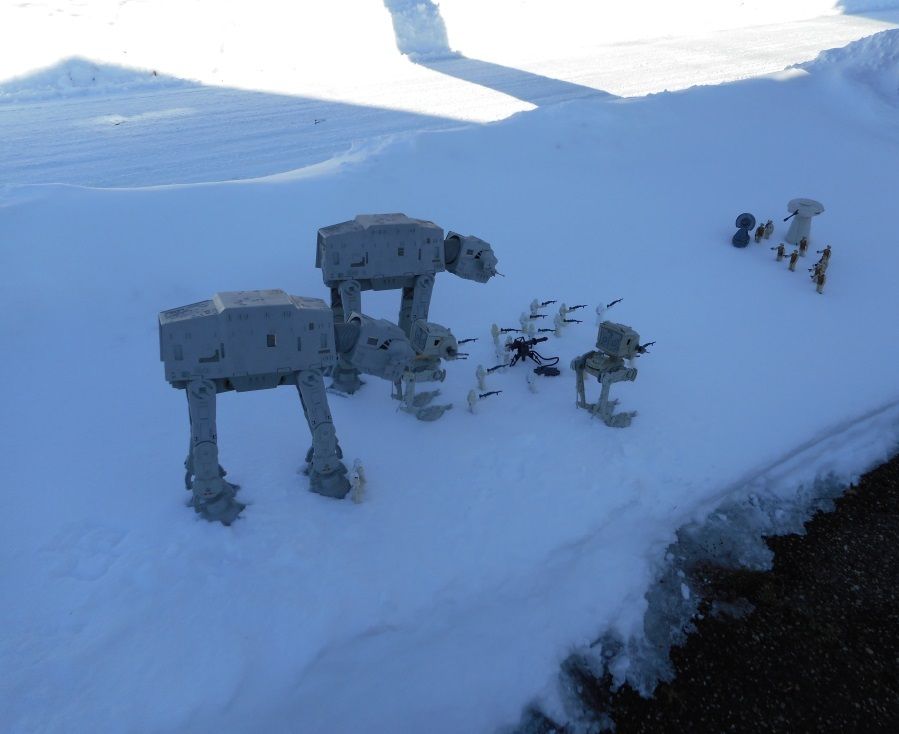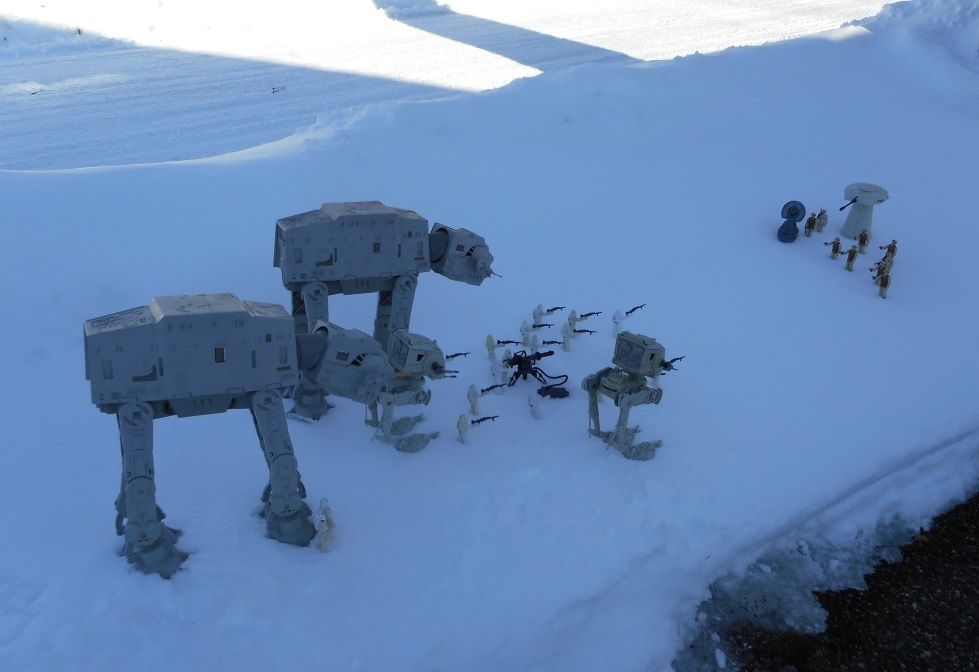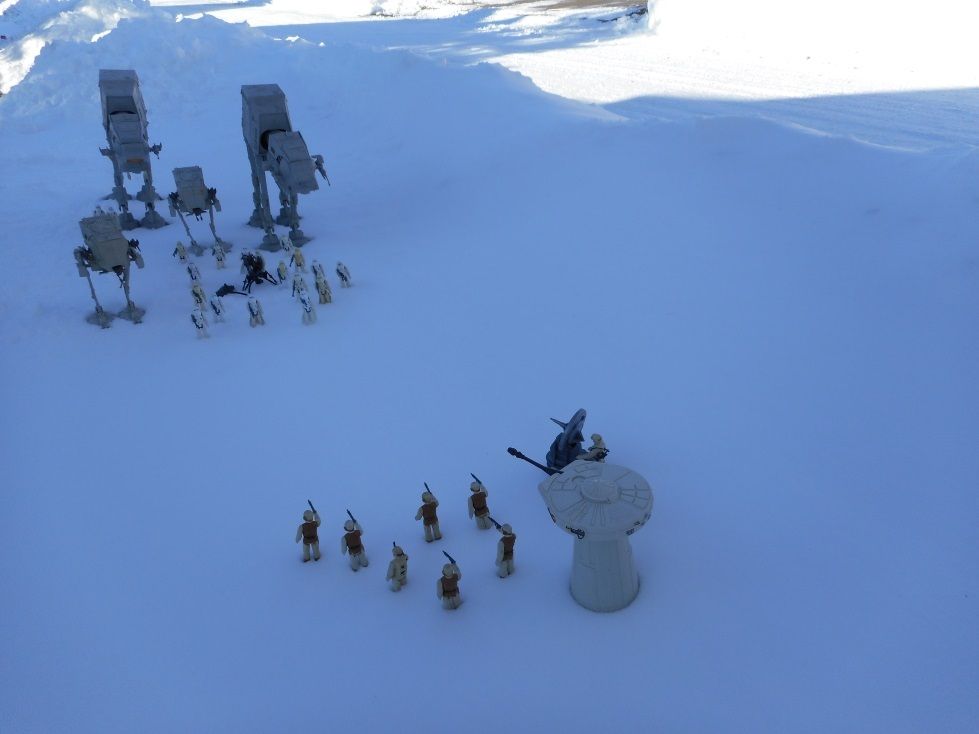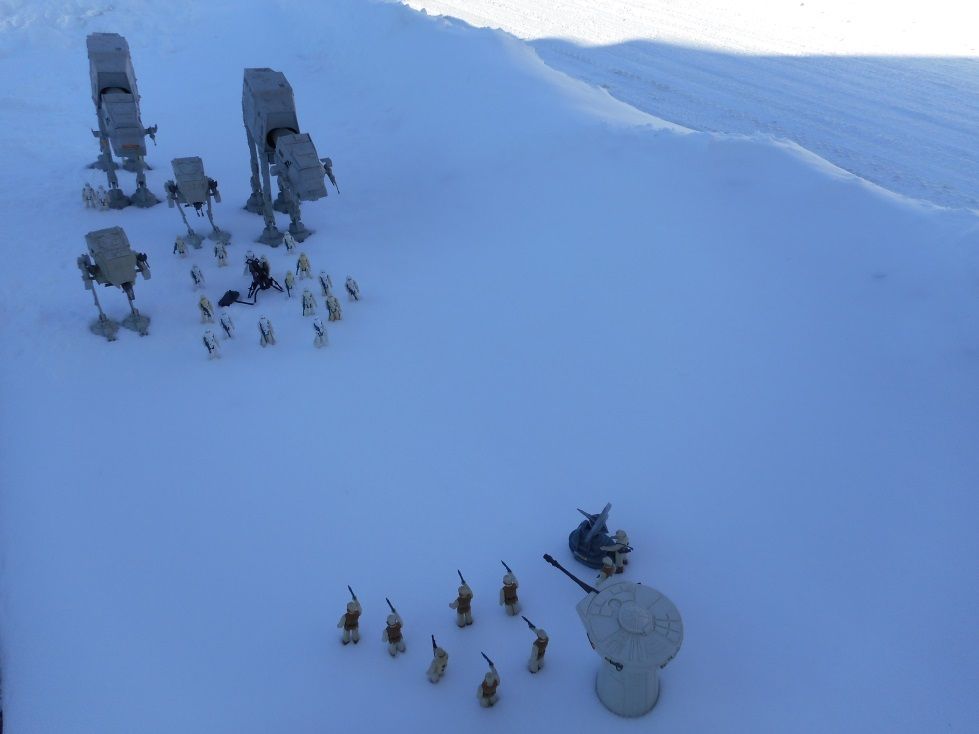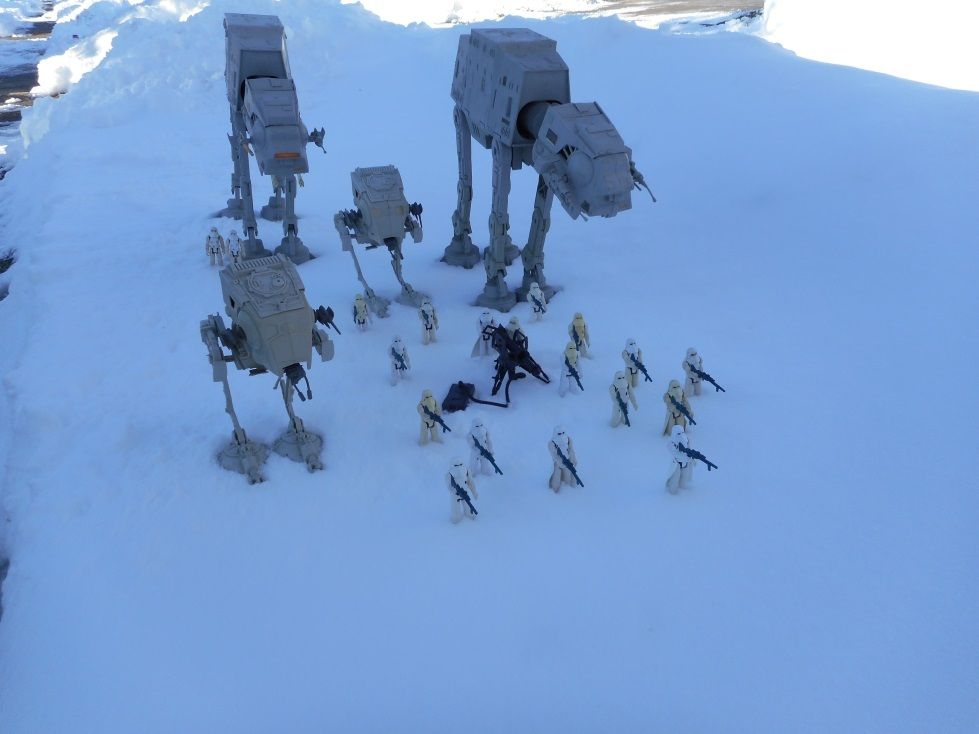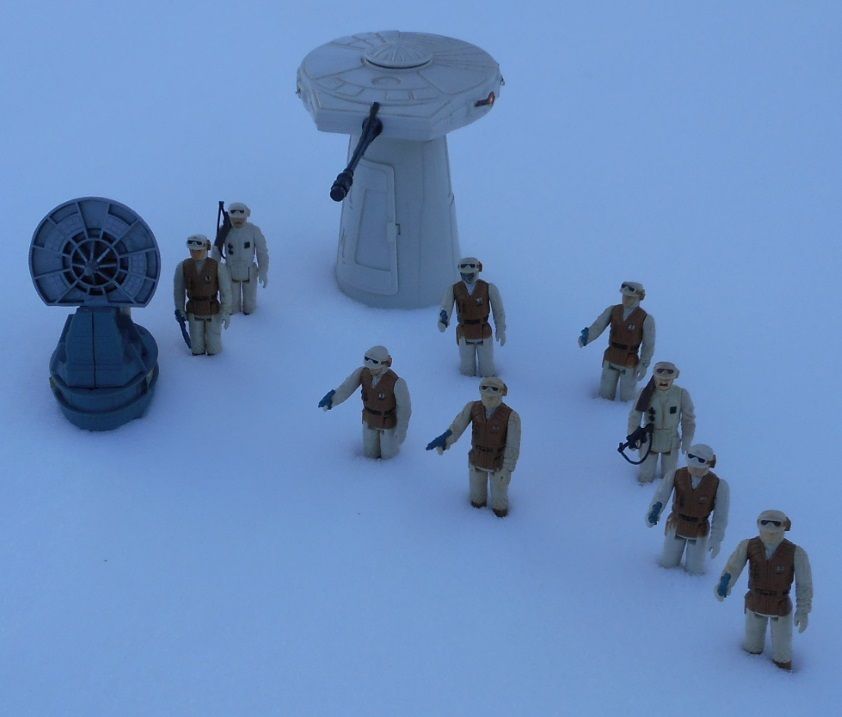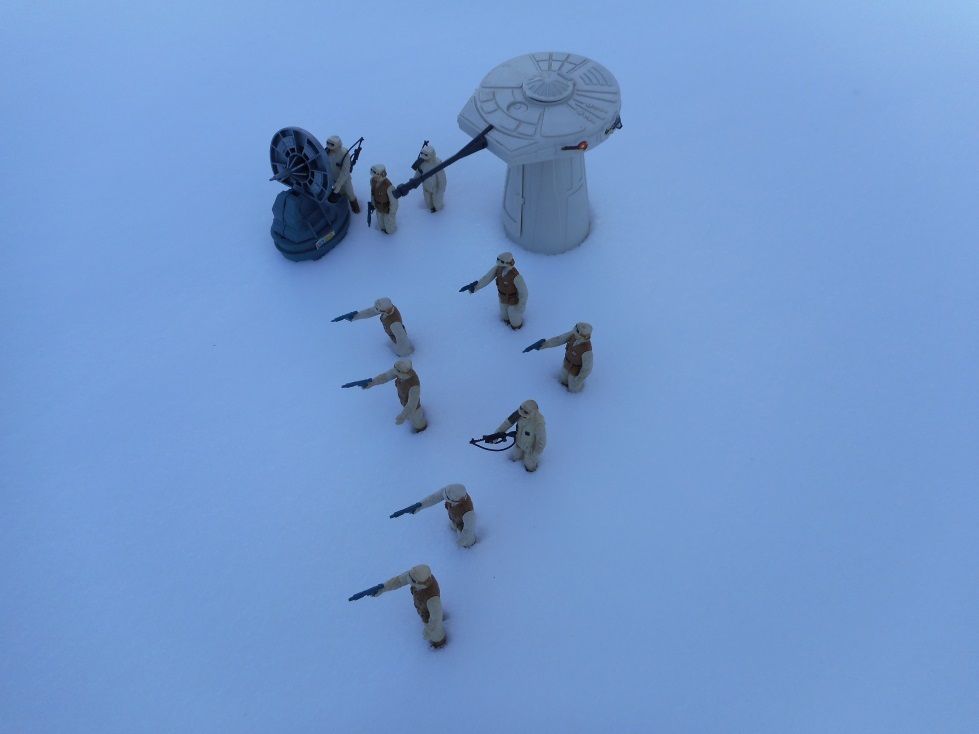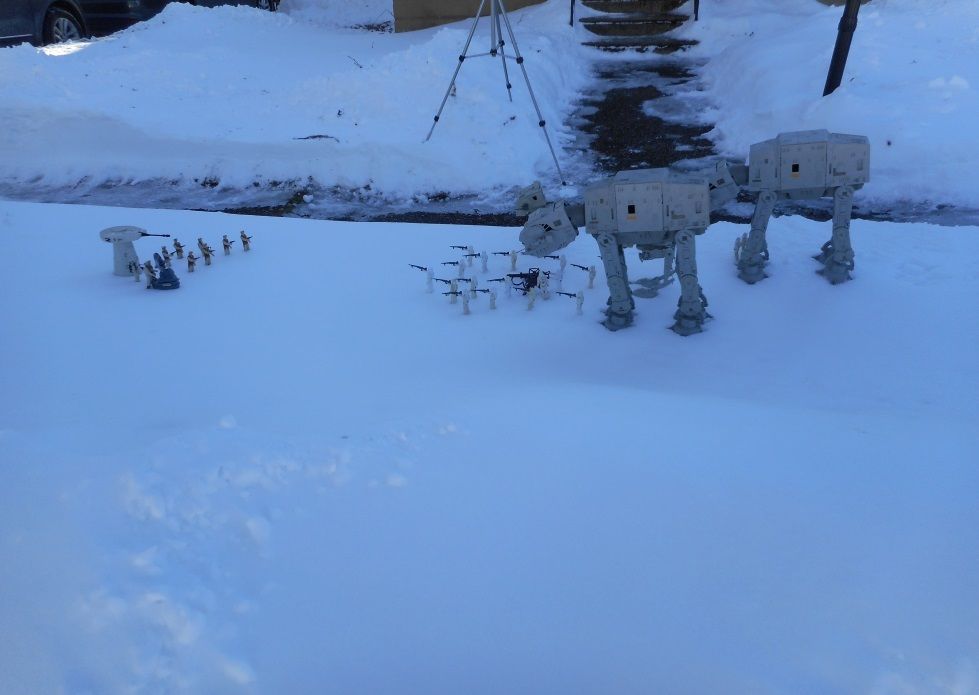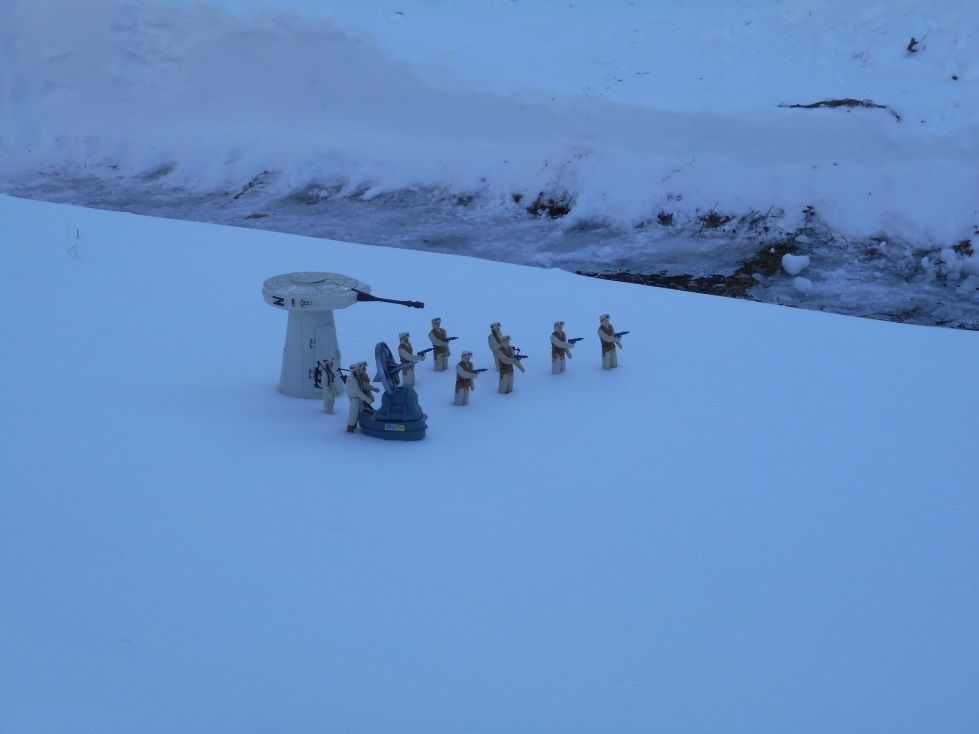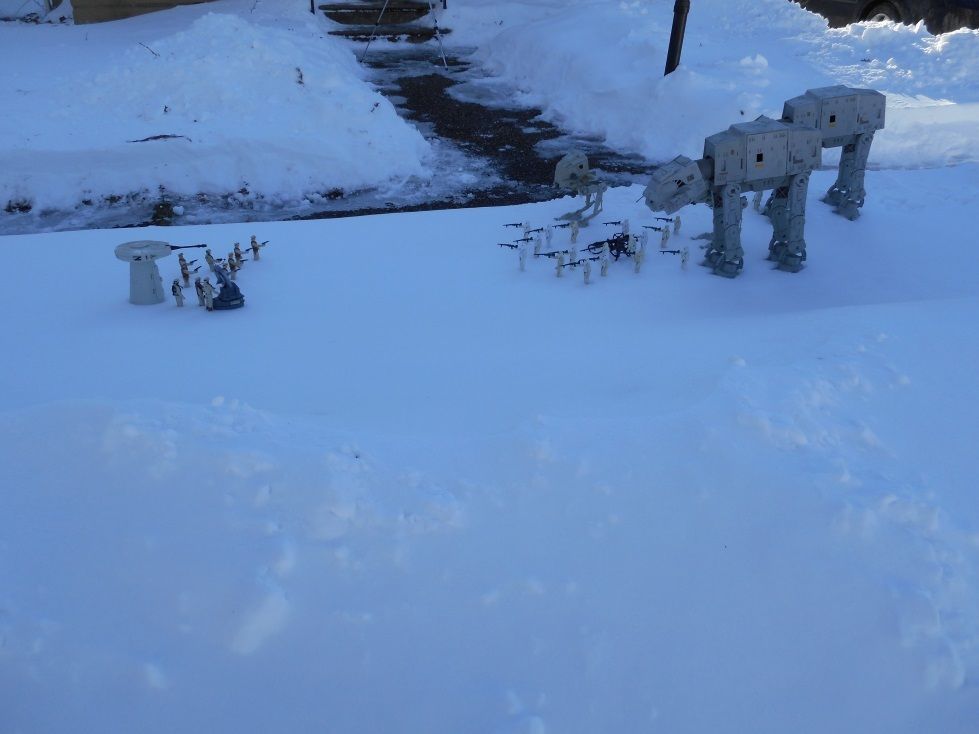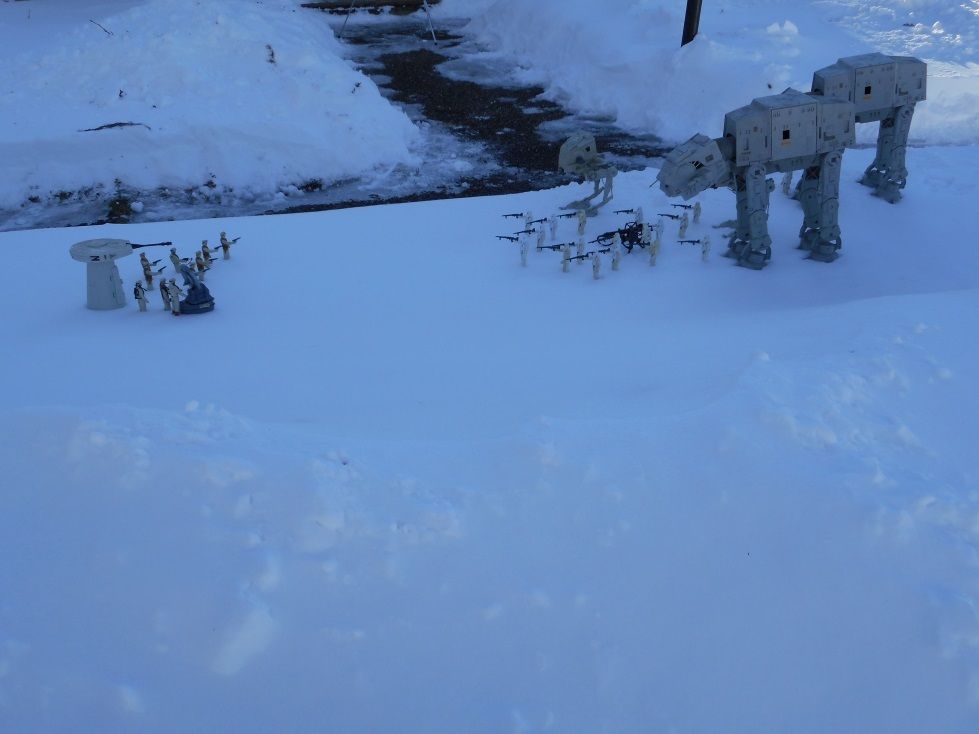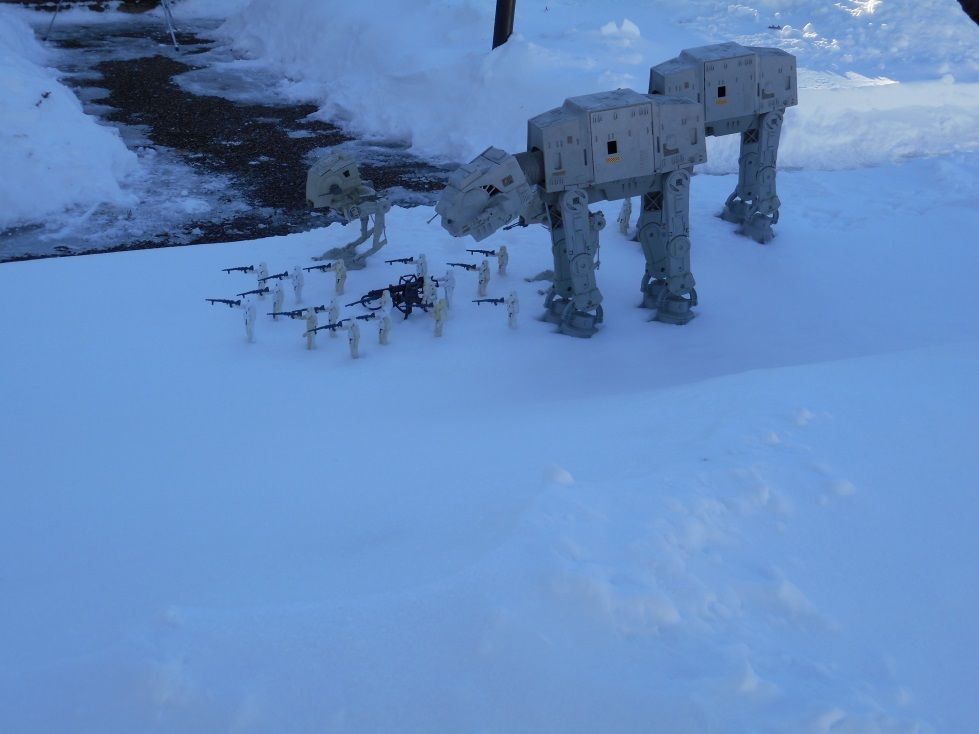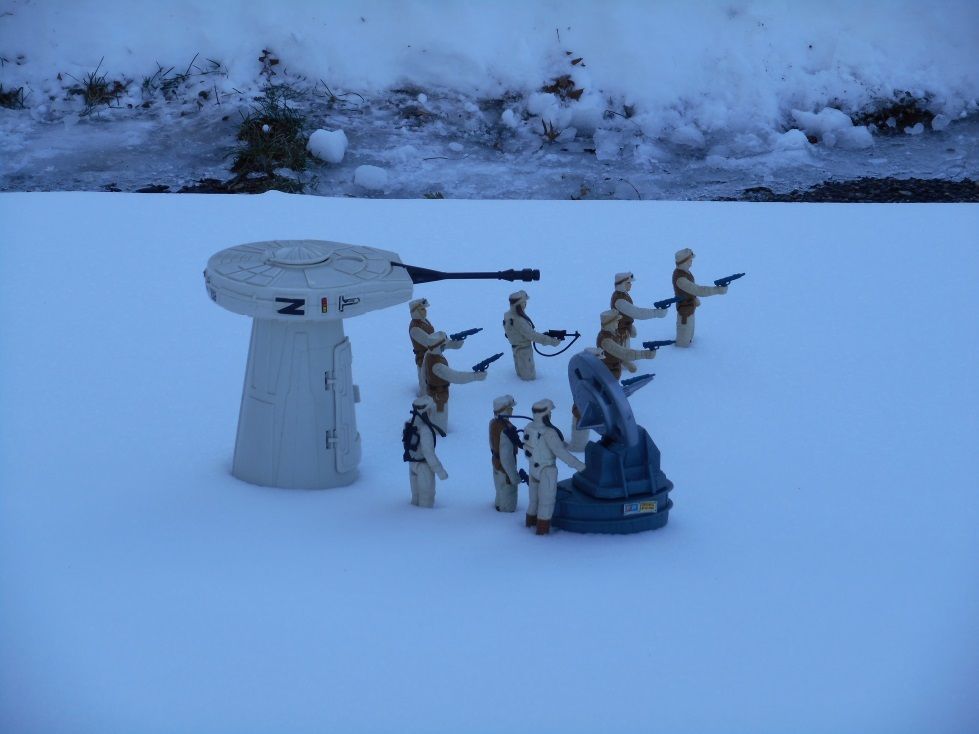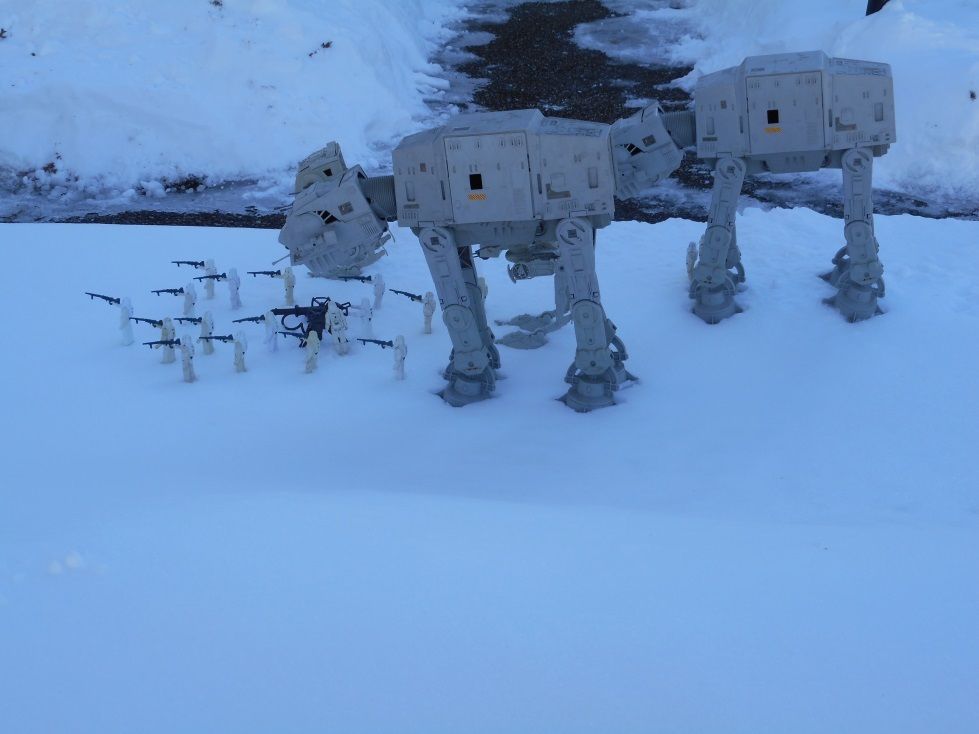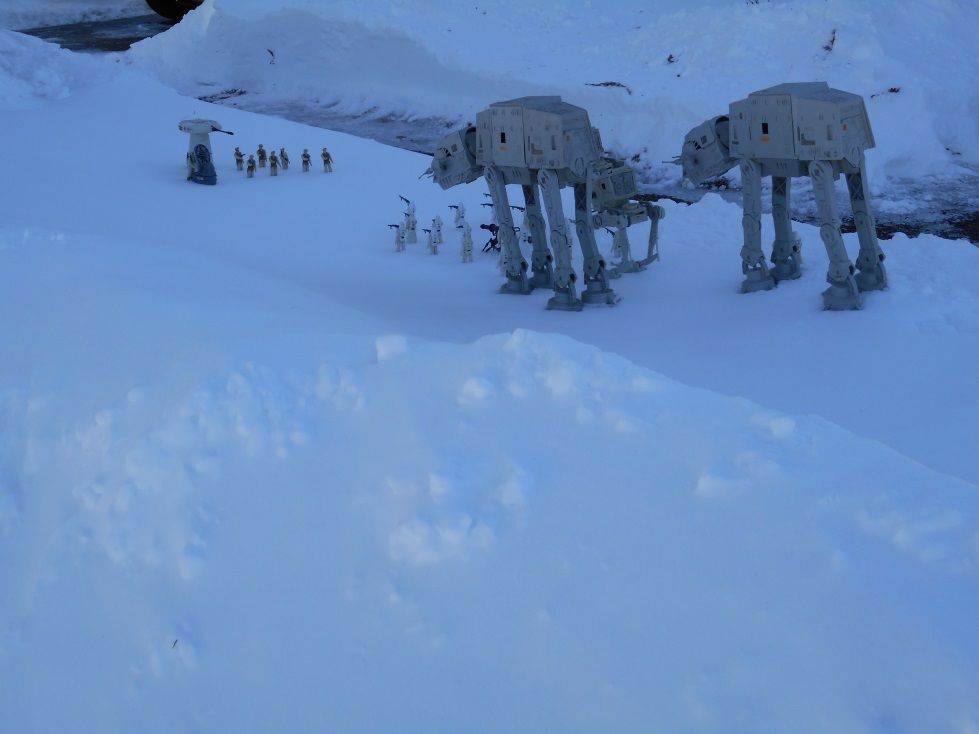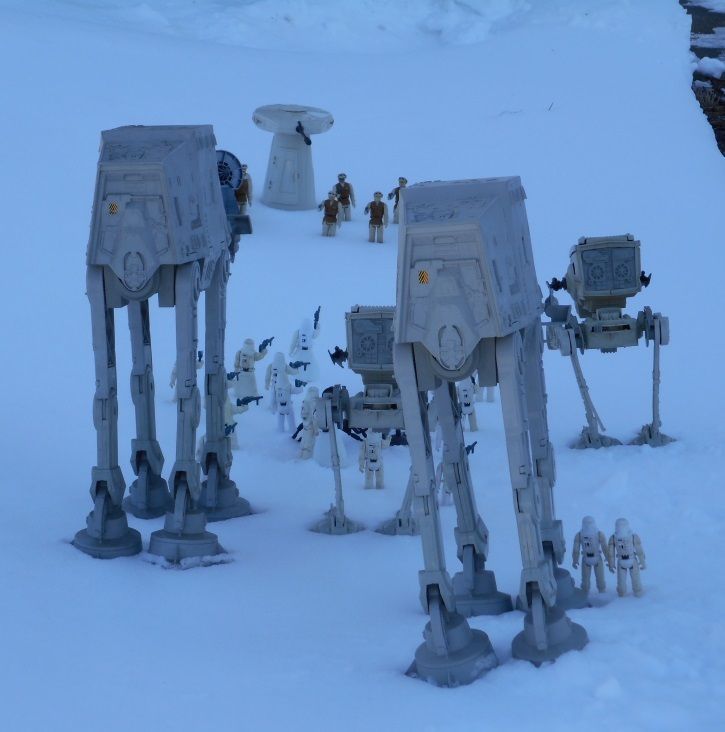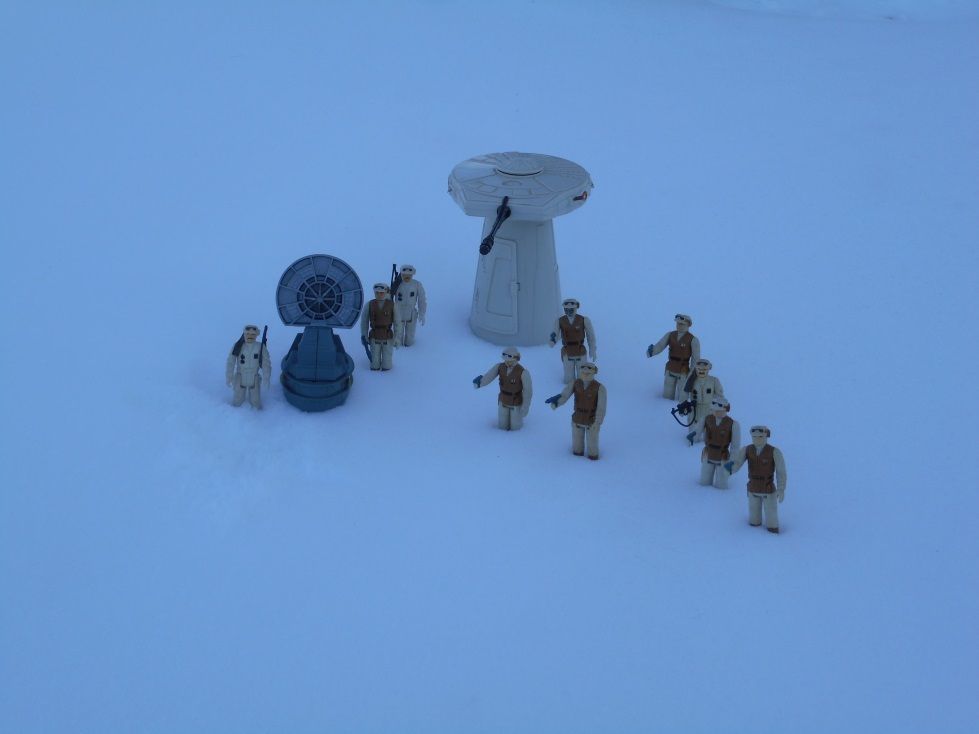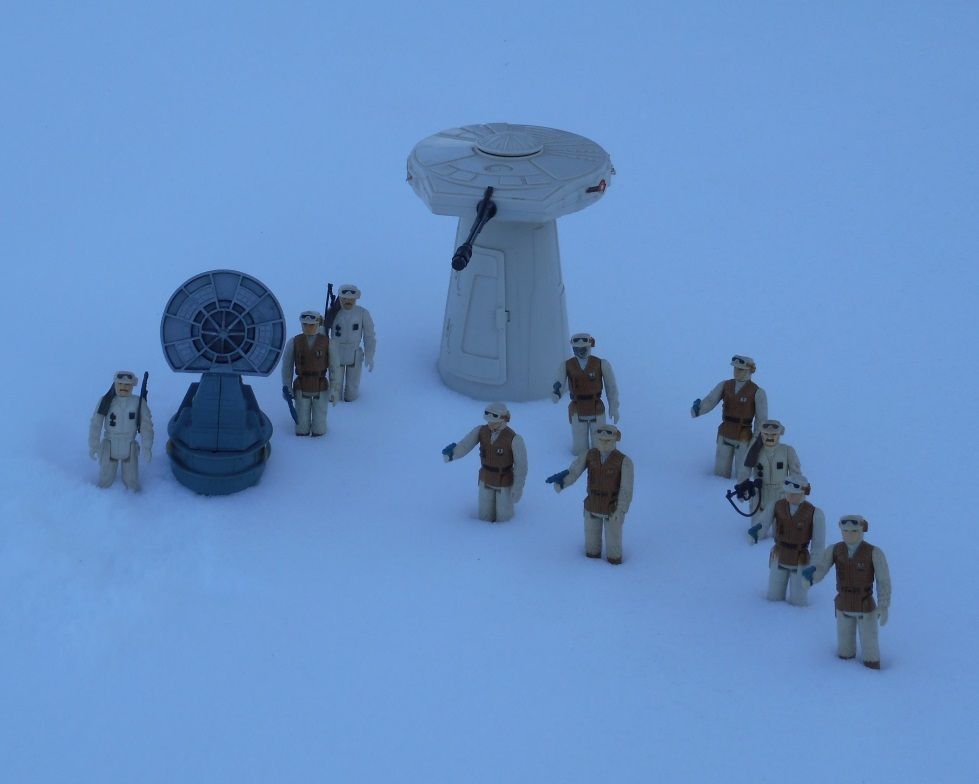 Here is a screenshot from the video footage that I recorded: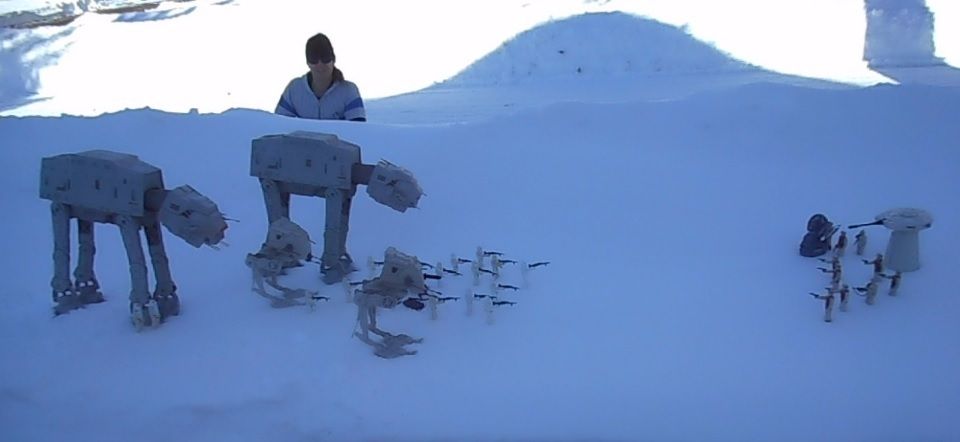 You can see that I'm lovin it! See you all for the final part tomorrow ...
Update (January 30, 2016): I finally put together a video version of the photoshoot:


Here is the url in case the video does not embed properly: https://youtu.be/tPPgona6gFA