Fort Mifflin in Philadelphia, Pennsylvania held the annual U.S.C.T. United States Colored Troops Civil War Reenactment on April 5 and 6, 2014. The following video footage and photographs are from the 6th.
First of all, youtube once again allowed someone to "own via copyright" a song that should be in the public domain. Due to this, I deleted the video footage from youtube and uploaded it to another server. I had to decrease the megabyte size of the video in order to upload it to the other server so the quality is lacking compared to how it would have looked on youtube. This caused problems when I blogged about last year's event (Link: http://michaeltheresearcher.blogspot.com/2013/04/colored-troops-civil-war-reenactment.html). Here is the footage:
Photographs ...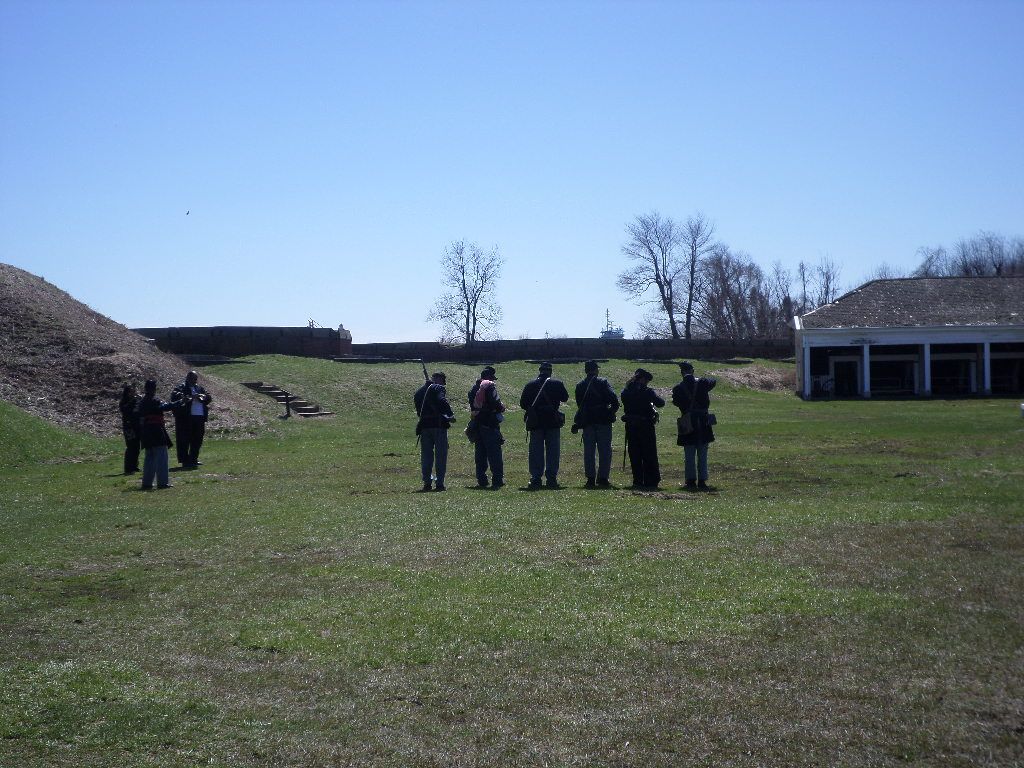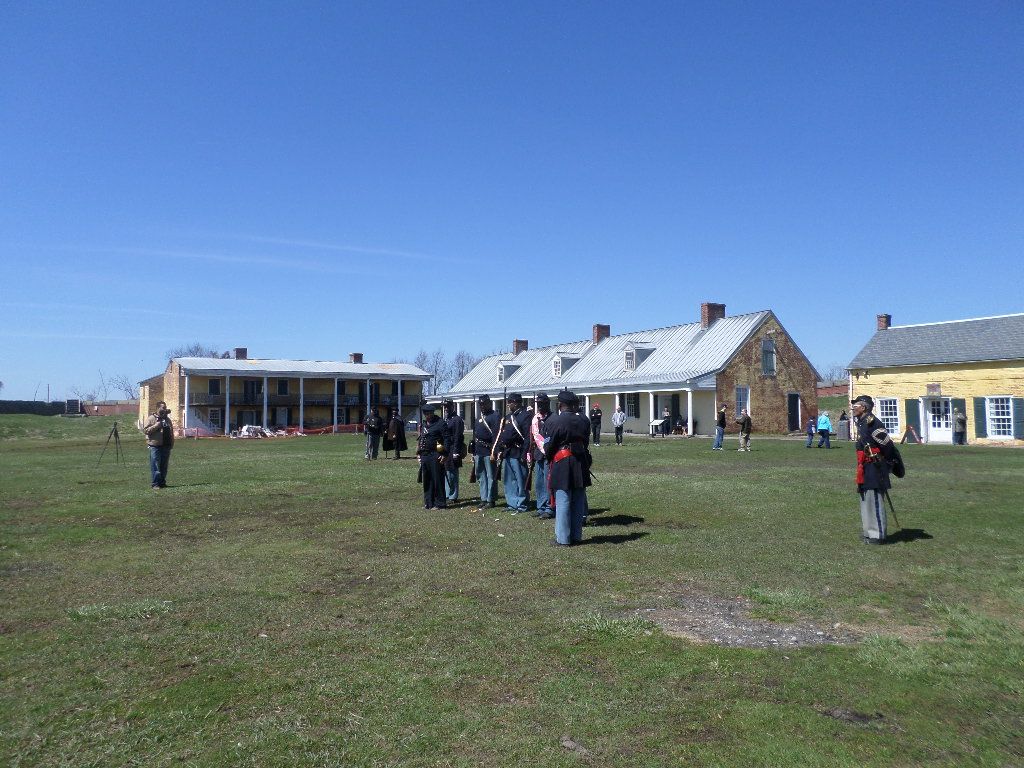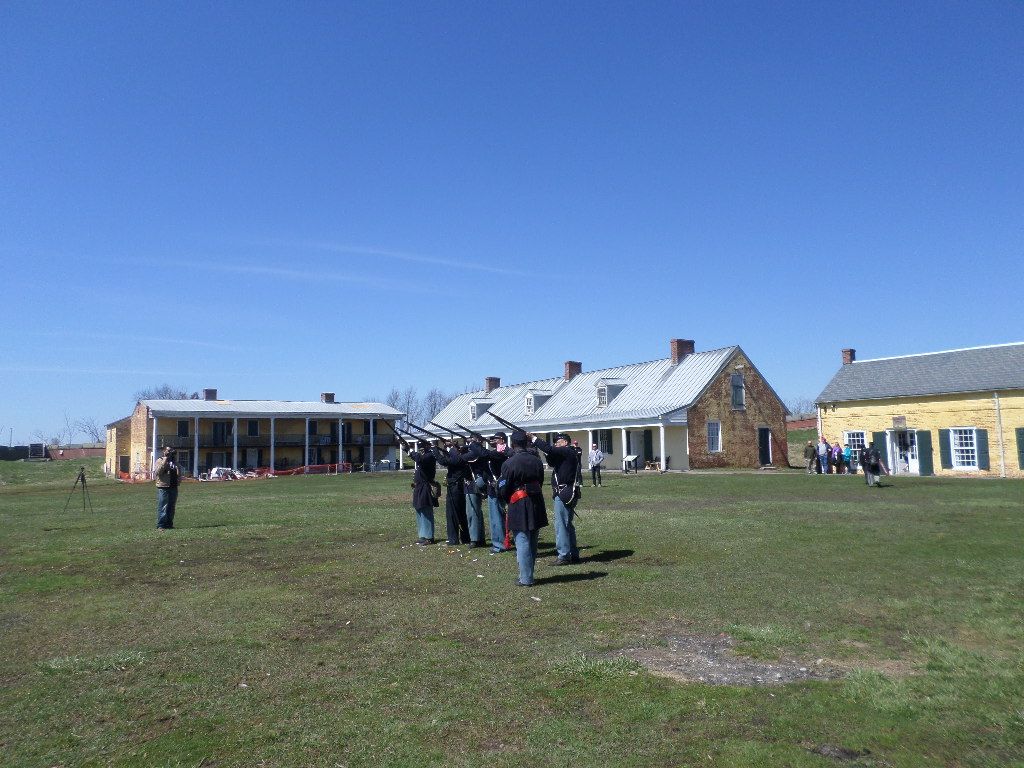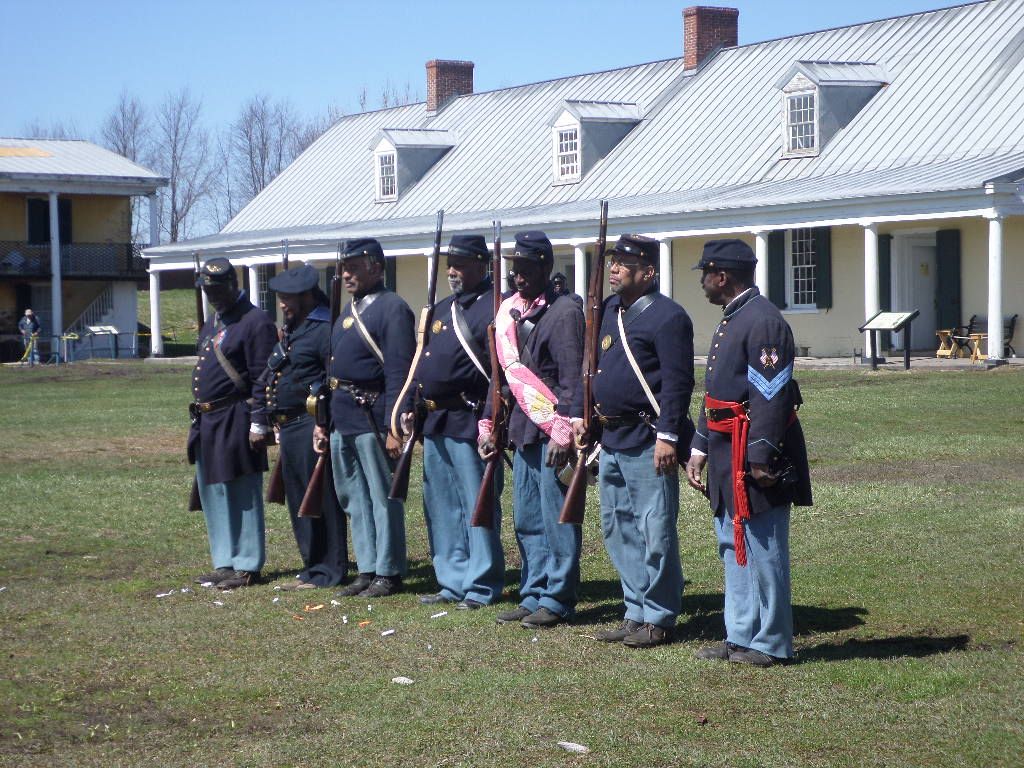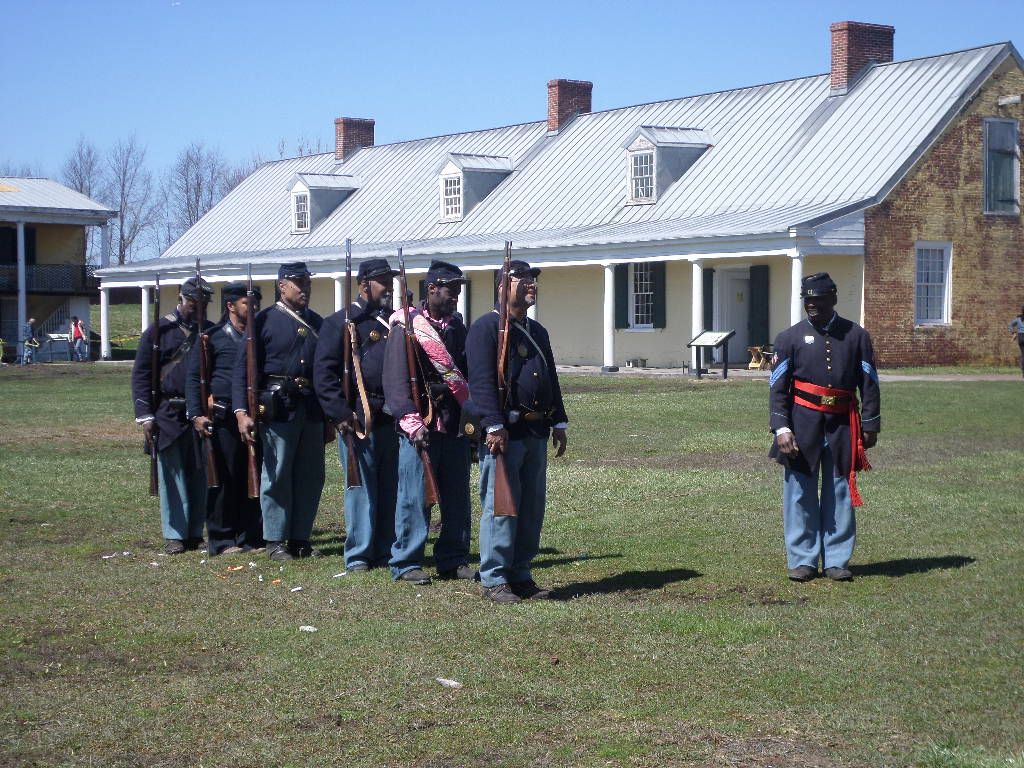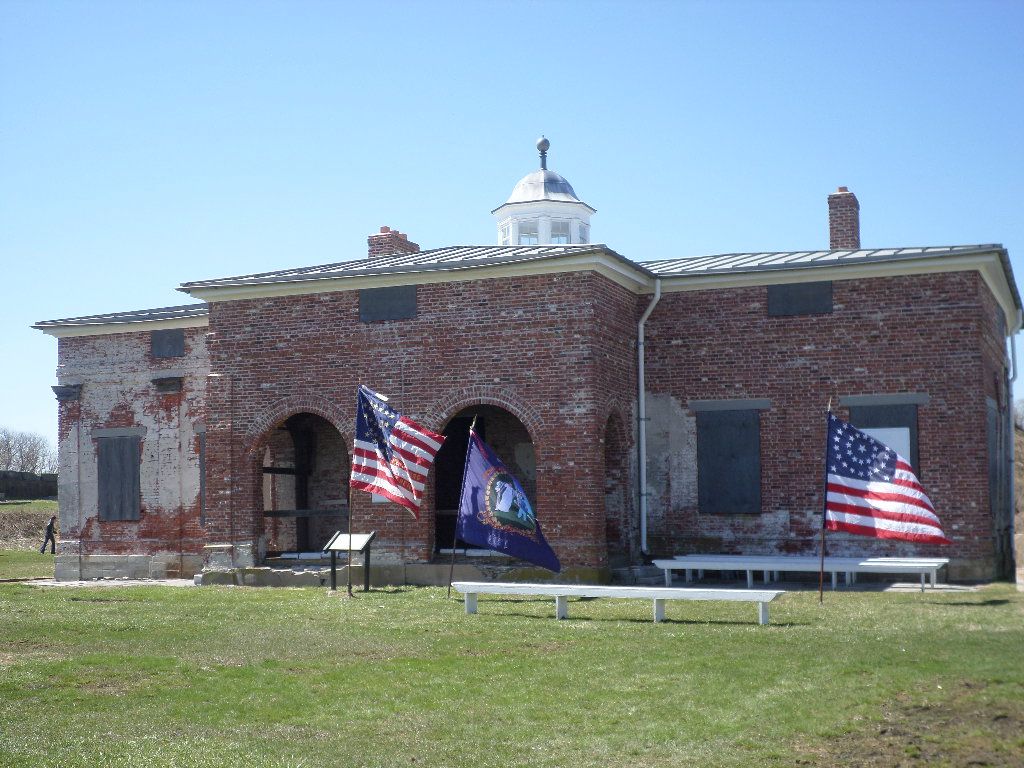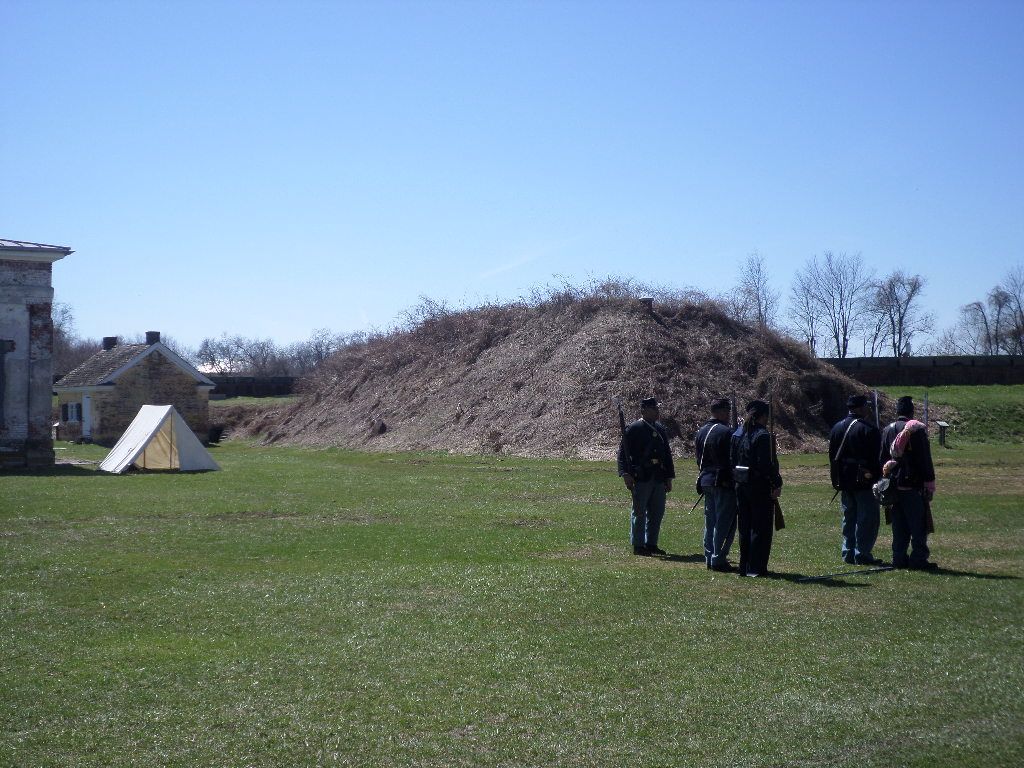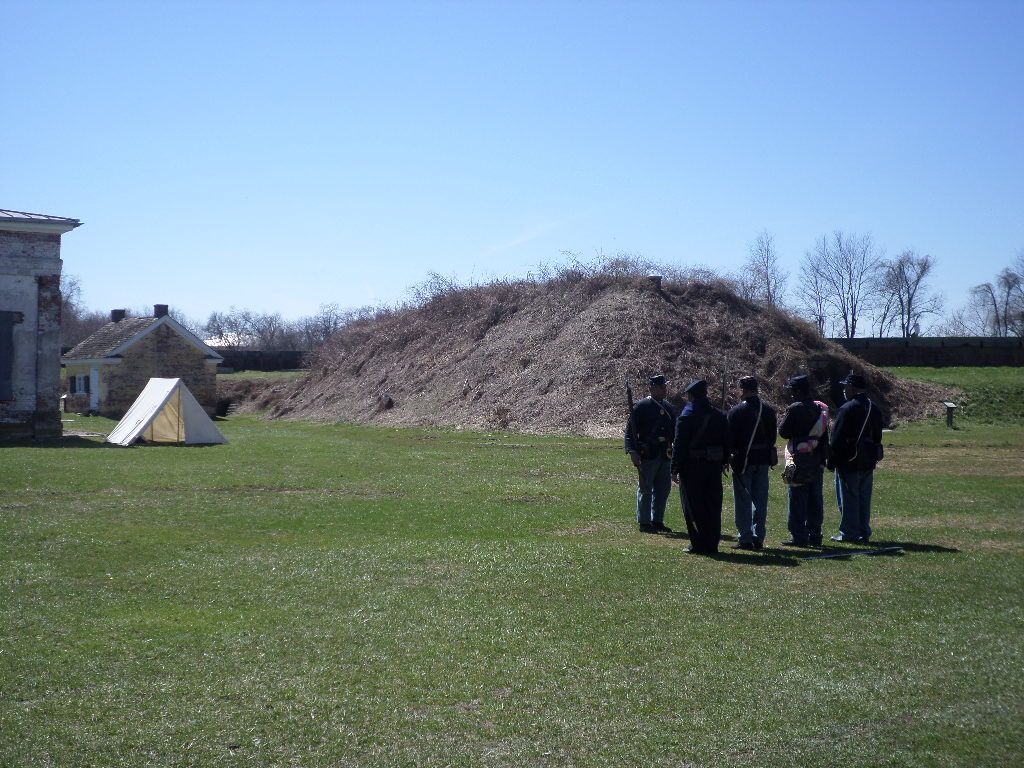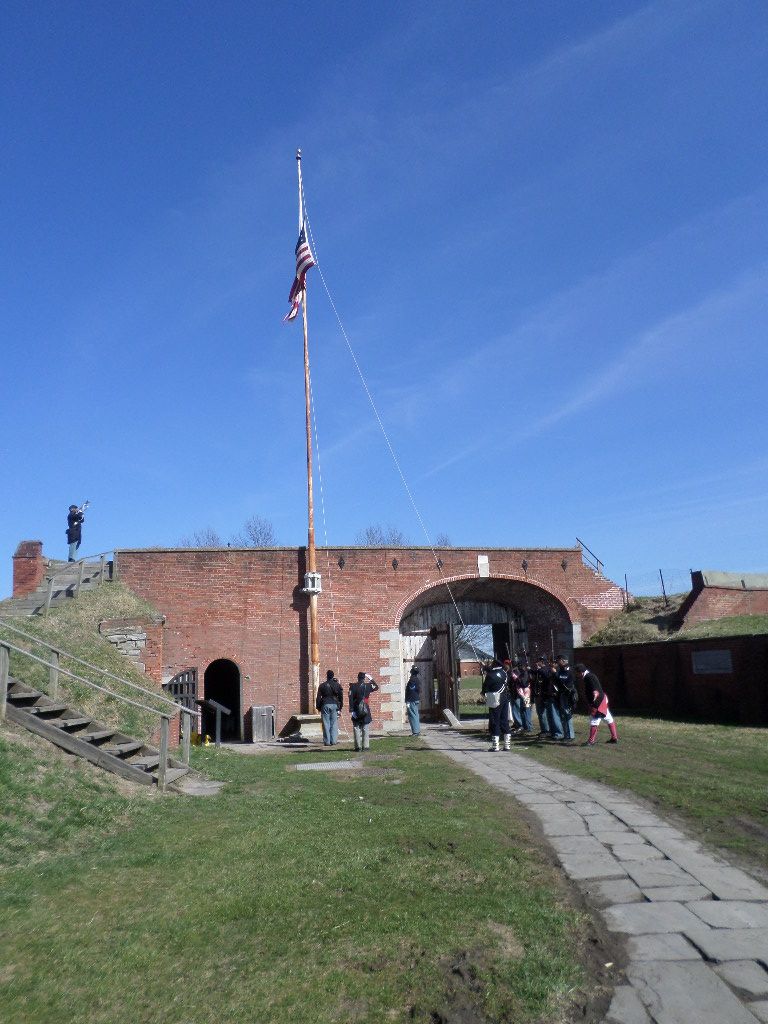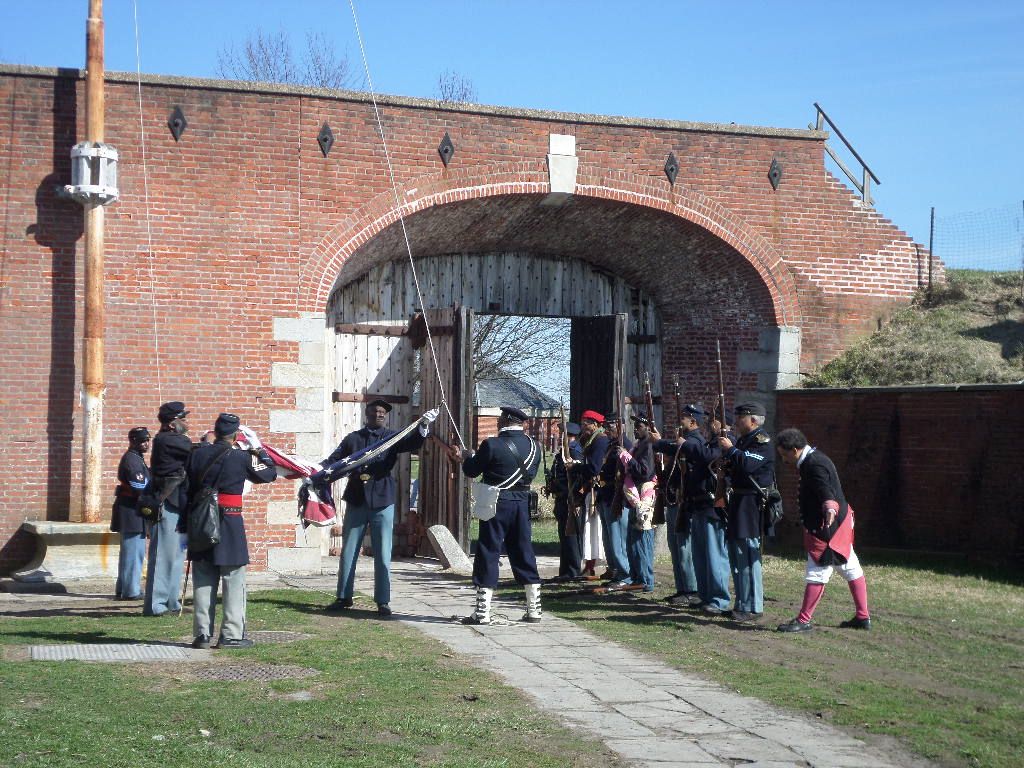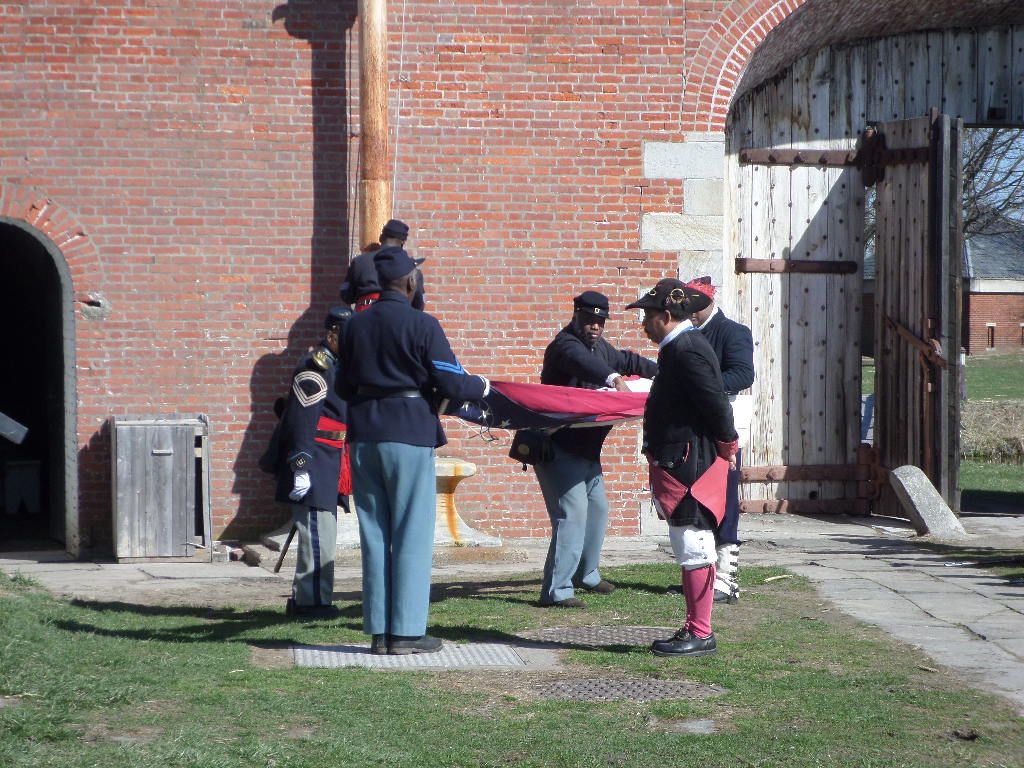 Here is a mug that I picked up ...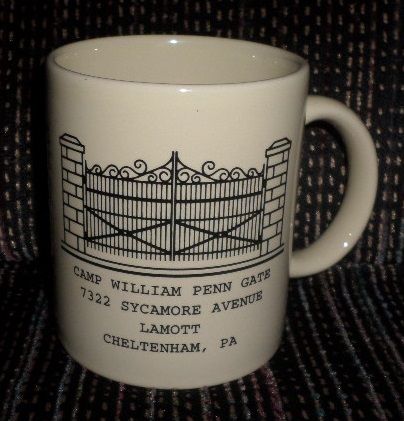 You will note the image of the old gate on the front of the mug. I visited and blogged about this gate last year: http://michaeltheresearcher.blogspot.com/2013/06/on-this-day-150-years-ago-camp-william.html
I would like to have set up a display with Civil War artifacts and presented musical selections of some phonograph cylinders at this event. I was too busy to organize it this time. Next year ...