On December 8, 2012, Fort Mifflin in Philadelphia, Pennsylvania hosted a Reenactment I have been waiting years to see ... The Christmas Truce Of 1914 during World War I. As a matter of fact, I had never seen any kind of World War I Reenactment so this was very special. It was after 5:00 PM and quite dark out so the photos are not the best.

D

espite that, it was an amazing event and, most importantly, it covered what I consider to be one of the most extraordinary moments, if not the most extraordinary moment, in human history.
The Fort's informational brochure for the Reenactment:
Here is a brief clip I filmed featuring the Reenactors performing "Adeste Fideles" aka "O Come, All Ye Faithful" aka "O Come, Let Us Adore Him".
This is the url for the video in case it does not embed properly: https://www.youtube.com/watch?v=SPu4rEvfUGE
The German Barracks ...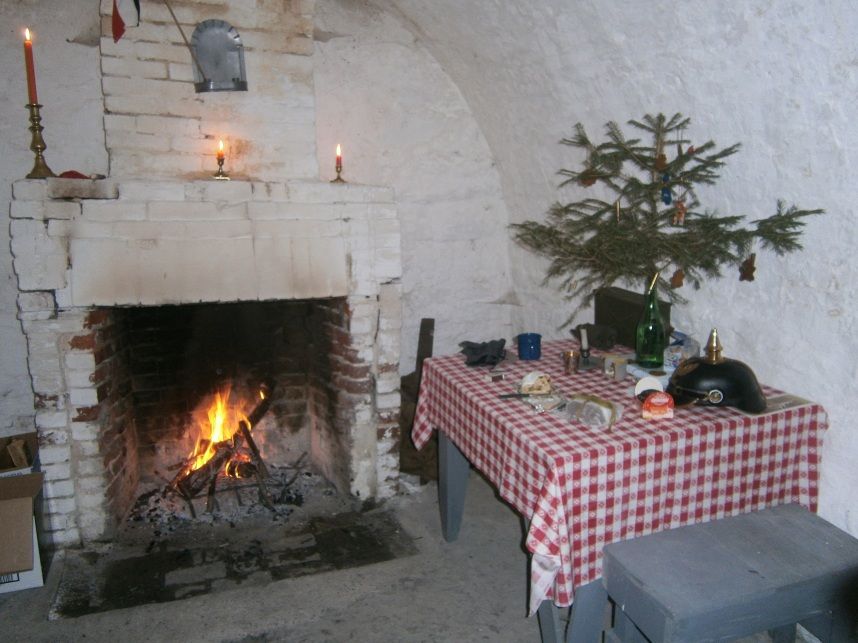 The British Barracks ...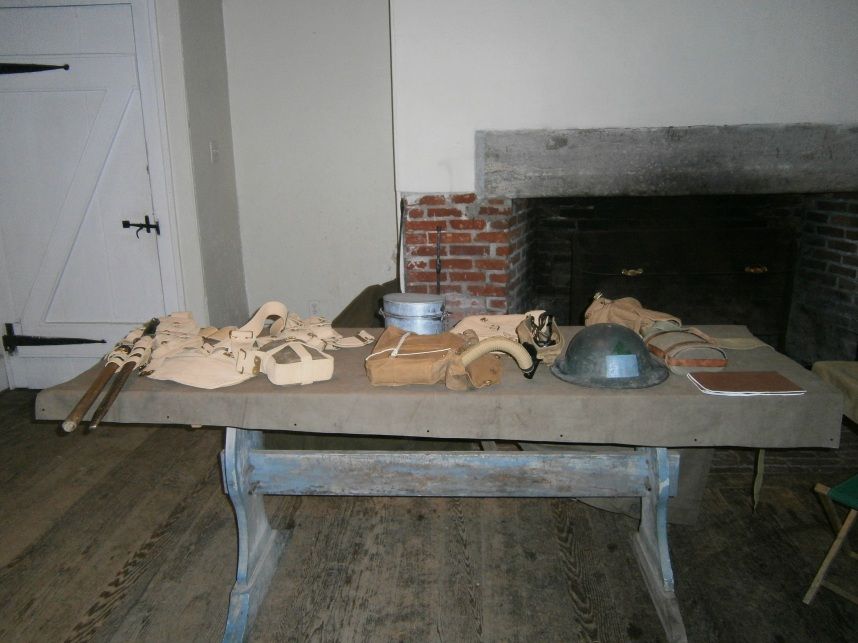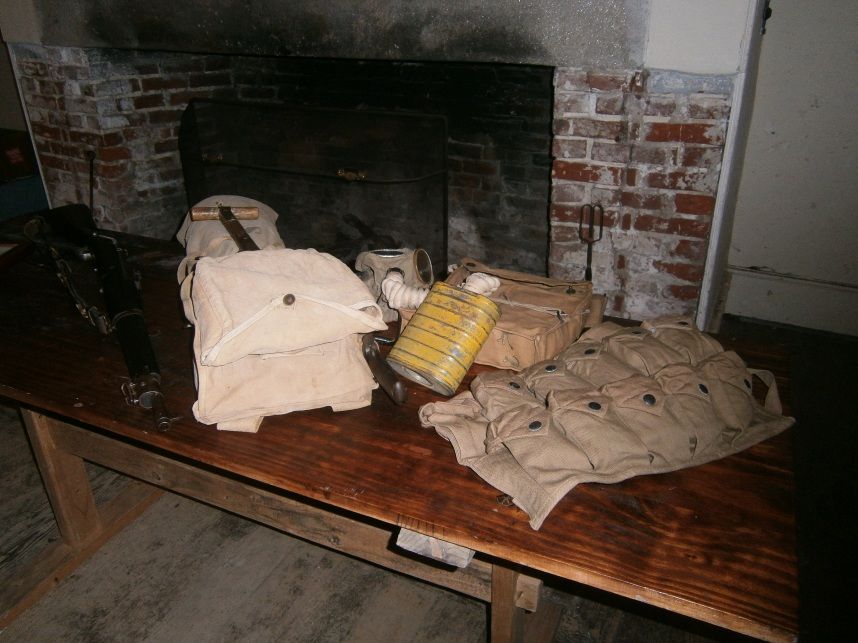 In honor of the event, I brought along an actual Christmas Tin created by Princess Mary for the British Personnel in 1914. This very one could have been carried by a Soldier during the Christmas Truce 98 years ago. I thought it appropriate to bring this fitting artifact to the event. I just acquired it in May of this year.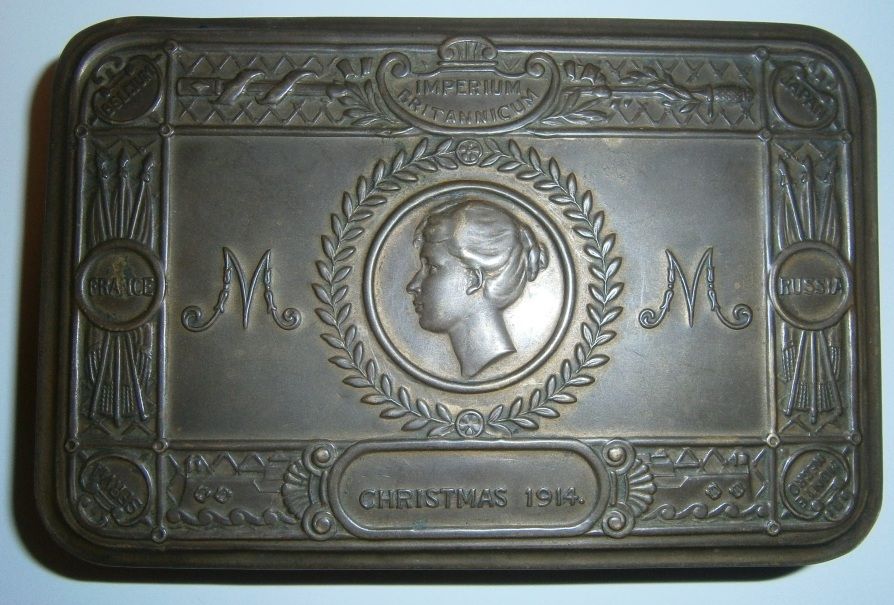 Here are four links that discuss the Tin ...
http://www.kinnethmont.co.uk/1914-1918_files/xmas-box-1914.htm
http://www.museumoftechnology.org.uk/expand.php?key=699
http://www.trenchartofww1.co.uk/xmas_1914_tin_21.html
http://museumvictoria.com.au/collections/items/1329146/tin-princess-mary-s-christmas-gift-1914
I give much credit to everyone who organized and participated in this Reenactment of the Christmas Truce Of 1914. It is an episode in history that must never be forgotten and should actually be discussed and portrayed frequently.

Here is the url for Fort Mifflin's website: http://fortmifflin.us It will be updat

ed with their 2013 schedule shortly.