Fort Mifflin in Philadelphia, Pennsylvania held a historical "Siege Of Fort Mifflin" Reenactment on the 15th of November. Reenactors dressed like Colonial Revolutionaries, British Redcoats, Scottish Highlanders aka Green-Coated Loyalists (in the green kilts) and Loyalists (played by the 1st New Jersey Volunteers). It was a fantastic event and representation that even featured an 18th century concert at the end!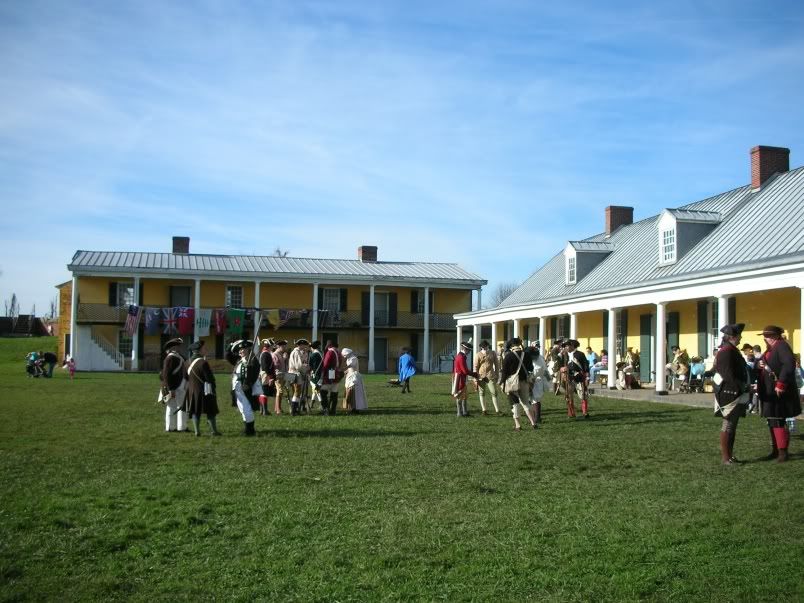 Here's an airplane flying overhead!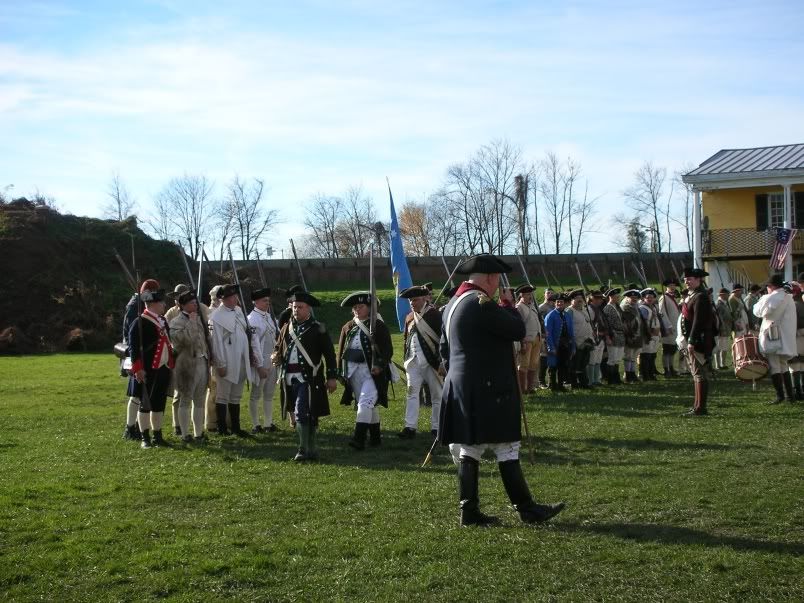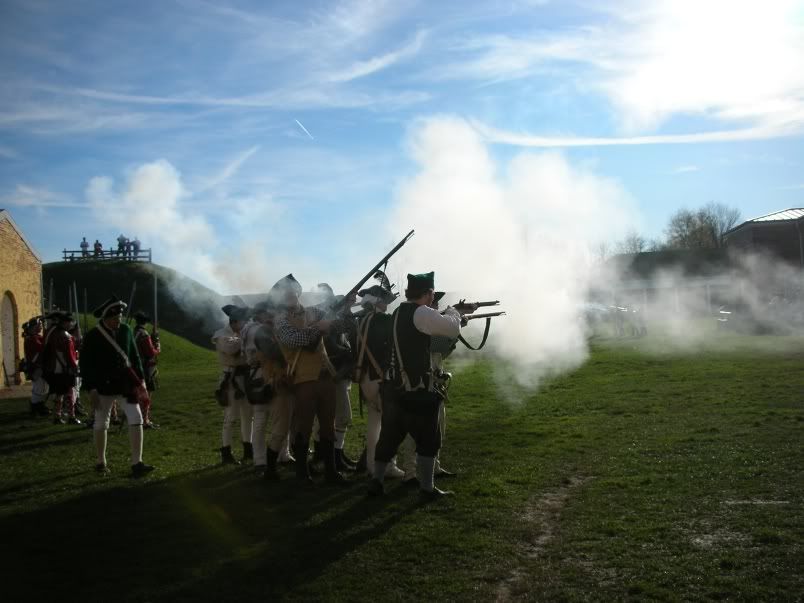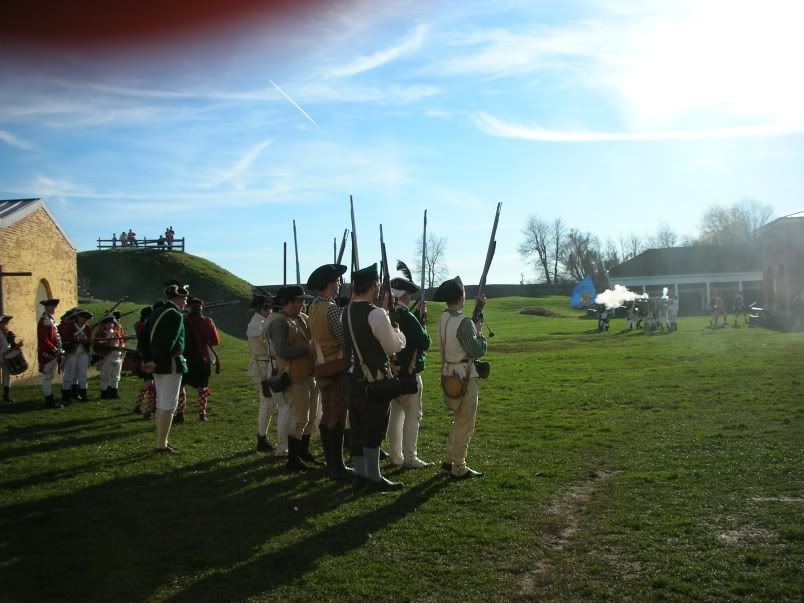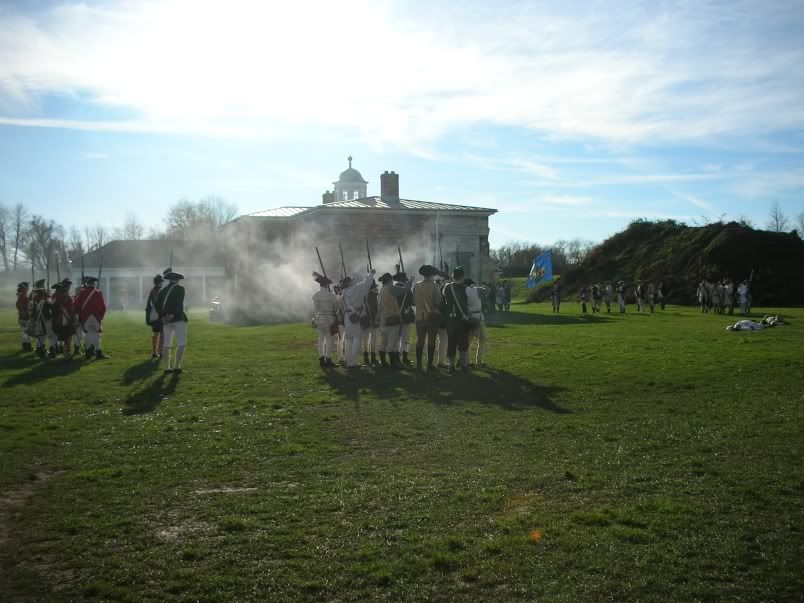 The concert - a drummer and three fifers!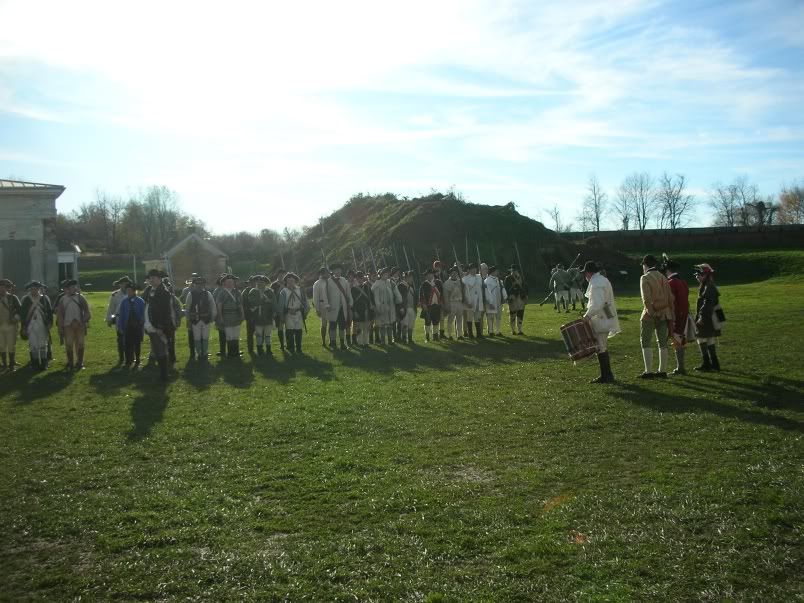 Here I am by the old wall and cannon!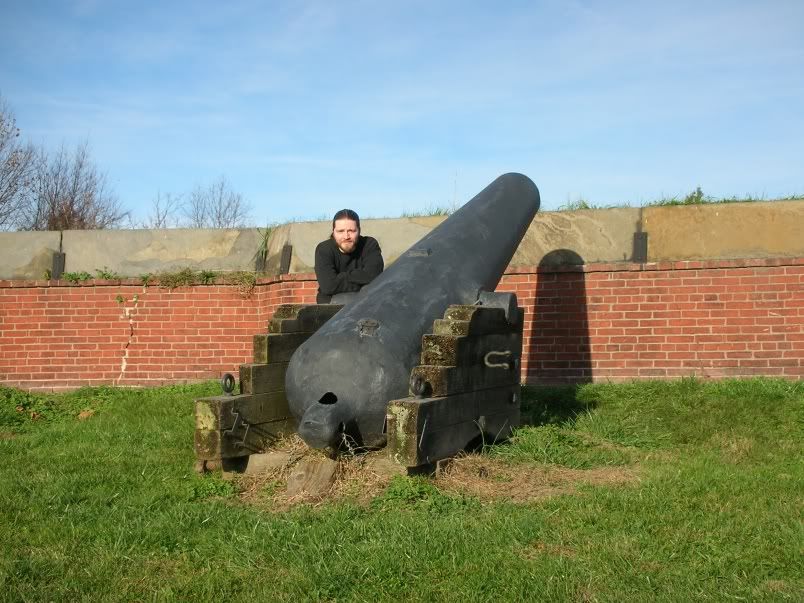 Additional photos from the event can be seen here:
http://s169.photobucket.com/albums/u213/portaltothepast/Reenactments/Revolutionary%20War/Fort%20Mifflin%2011-15-2009

I have five videos of the event at my youtube page, http://www.youtube.com/MichaelTheResearcher. They can be found using the search phrases "Revolutionary War Reenactment At Fort Mifflin 11-15-2009" and "18th Century Concert At Fort Mifflin 11-15-2009".

Fort Mifflin has many more great events coming up:
http://fortmifflin.us
----------------------------------------------------------------------------------------------------------------------------------------------------------------------